Tumblr Adult Content Ban Sees Visits Decline by 150 Million
Losing almost one third of its quarterly traffic.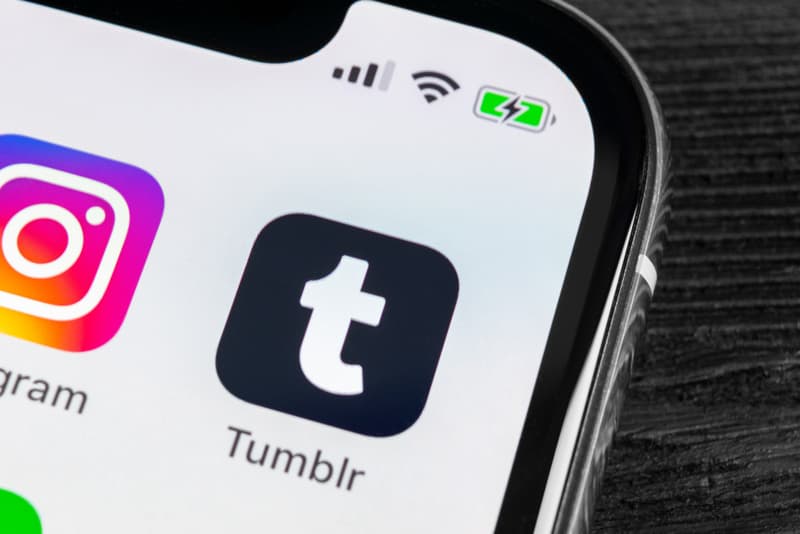 After announcing its "Safe Mode" — that would see adult content filtered out – Tumblr has seen its traffic drop by 150 million over three months.
Tumblr has rolled out its default "Safe Mode" setting which filters 'sensitive' images – from real-life genitalia to NSFW artistic depictions – and as a result, has seen traffic drop by 150 million in a three month period.
Between December 2018 and February 2019, traffic fell from 521 million visits to 369 million visits, according to the analytics website SimilarWeb. In December, Tumblr vowed to remove "photos, videos, or GIFs that show real-life human genitals or female-presenting nipples, and any content—including photos, videos, GIFs and illustrations—that depict sex acts" from the site completely. In a press release, Tumblr added that "written content such as erotica, nudity related to political or newsworthy speech, and nudity found in art, such as sculptures and illustrations" will be allowed on the social media site.
Once seen as a liberal and artistic platform, Tumblr's actions against pornography and NSFW content resulted in a petition that amassed 600,000 signatures. It followed claims that the now-implemented "Safe Mode" setting flagged LGBT content that was not sexual and non-explicit art, limiting what users once celebrated the expressive platform for.
For more on Tumblr's adult content ban, read our article on whether or not Tumblr Culture can be saved.