Netflix to Remove Real-Life Train Crash Scene From 'Bird Box'
Set to happen over the coming weeks.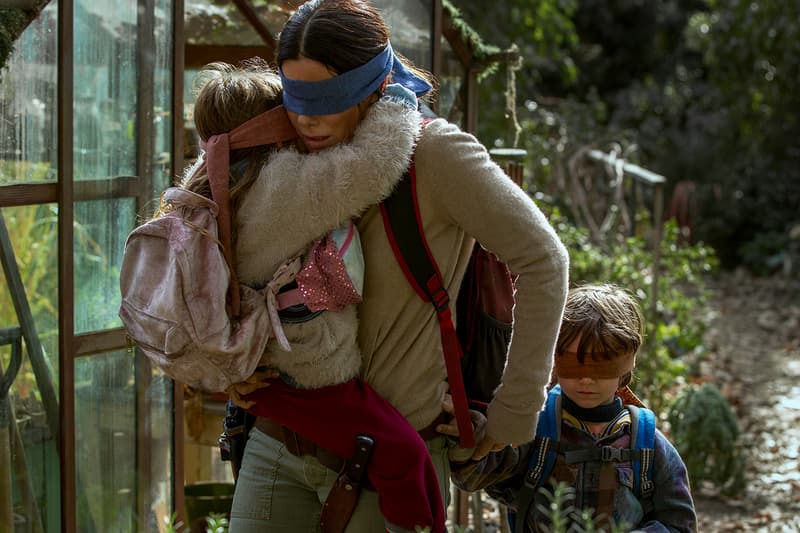 Netflix has promised to remove the real-life train crash scene from its hit movie Bird Box. Depicting a nuclear attack on London, the scene is actually real footage from the 2013 rail tragedy in Lac-Mégantic, Quebec, which killed 47 people.
Soon after the release of Bird Box, Netflix issued an apology to the people of Lac-Mégantic for using the footage which was once uneditable. Following talks with the Lac-Mégantic Mayor Julie Morin and seeing a motion being passed in the Canadian House of Commons, a Netflix spokesperson told the BBC that the company was "sorry for any pain caused to the Lac-Mégantic community."
Morin vowed to see Netflix remove the upsetting footage and has recently spoken on her successful pledge, stating "yes, there was a delay… But in the end, the most important thing is that people came to the conclusion that the situation was significant enough to settle."
Netflix is reportedly removing the footage globally over the next few weeks, replacing it with outtakes from a TV series.
In other streaming news, March 25 is approaching and word is growing about Apple's rumoured streaming service.