Discover Hong Kong's Cultural Attractions with Artist Kristopher Ho
Exploring Tai Kwun, The Mills, West Kowloon's Xiqu Centre and ArtLane.
---
Hong Kong is home to countless local artists working tireless within the city's creative scene, bringing new creations to life. Amongst the towering city blocks, the number of independent and public art spaces has increased over the decade, transforming creative and commercial spaces into galleries highlighting Hong Kong's unique art culture.
During Hong Kong's 'Art Month' of March, the flourishing art scene takes centre stage, where local and overseas talent are celebrated in a series of exciting activities and events that nurture the public's growing appetite for art and culture.
This year, HYPEBEAST and renowned Hong Kong artist, Kristopher Ho, found inspiration by exploring four of Hong Kong's art hubs: Tai Kwun, The Mills, West Kowloon's Xiqu Centre and ArtLane. His creative process during the project deepened his understanding and connection with these important landmarks.

Tai Kwun – Breathing space into a bustling city
"When it comes to Hong Kong, a unique space like Tai Kwun is rare. In the midst of its populous surroundings, this open space is dedicated to core values that are focused on art and design, whilst simultaneously acting as a new platform for the public to understand Hong Kong's burgeoning arts and culture scene," says Kristopher on Tai Kwun's juxtaposition with Hong Kong's fast-paced rhythm.
"What I find most impressive is how the JC Contemporary building matches its surroundings. It's a breathing space that is sorely needed in this part of Hong Kong."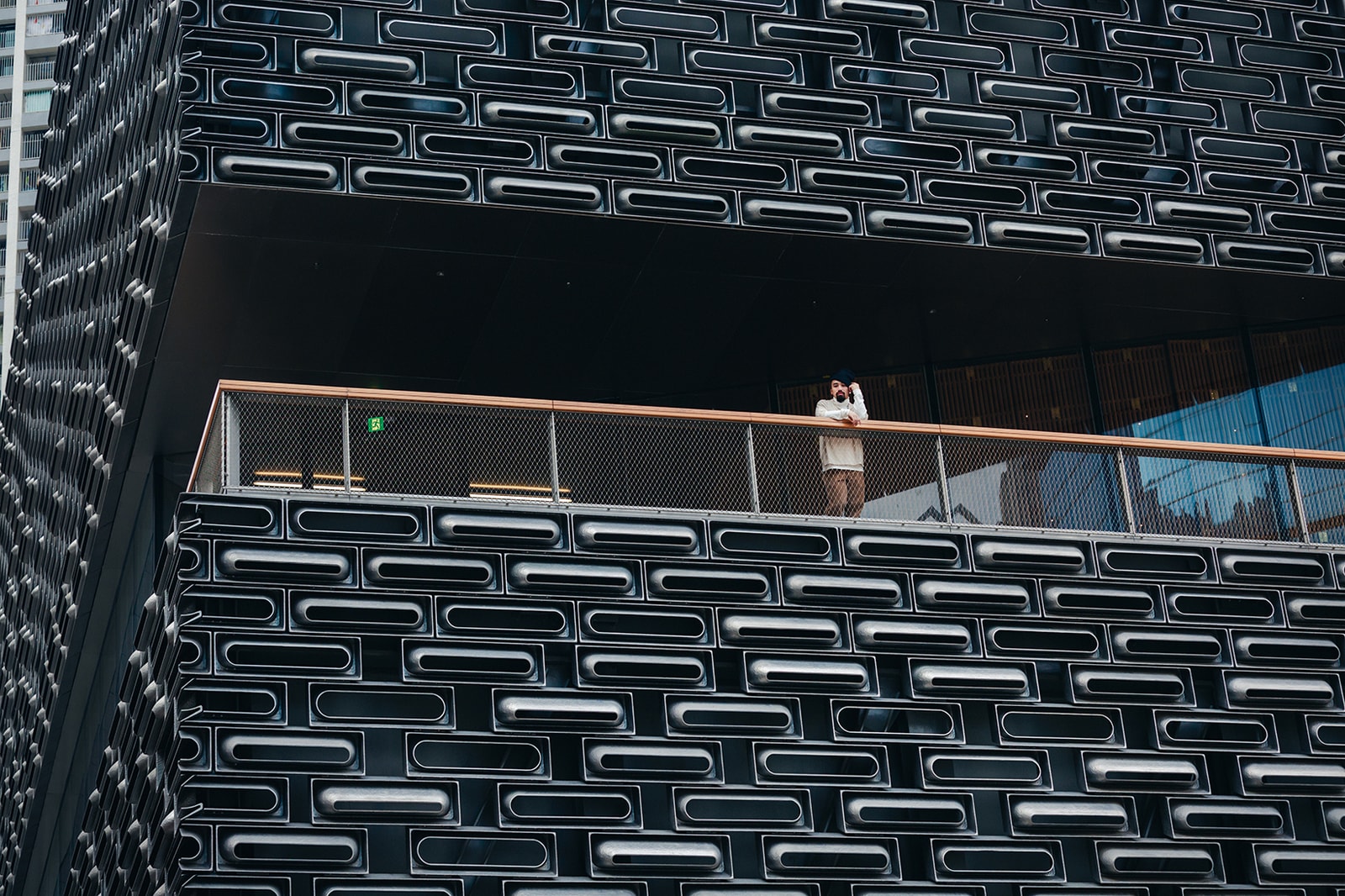 A graduate of London's Central Saint Martins College of Art and Design with a strong focus in illustration, Kristopher's street art creations showcase his aesthetic of bold yet meticulous brushstrokes, where he is constantly finding ways to reinvigorate traditional elements through new styles and techniques.
Regarding Tai Kwun's and The Mills' type of restoration efforts,Kristopher explains the revitalisation of the historical architecture's art and history, assures that the experience will be like no other.
Reinvigoration is also an underlying theme behind the architectural restoration of Tai Kwun and The Mills – a parallel which Kristopher draws with his own approach to art.
"Efforts to conserve listed historical buildings more often than not attract two schools of thought: do we conserve the space to preserve the traditional and original elements; or should we take revitalisation one step further? As far as I'm concerned, if they try to preserve the atmosphere and aesthetics of the space as much as possible, it leaves plenty of room for restoration and reconstruction. Culturally, it would bring more value to a building instead of if the structure were left abandoned and empty. In my opinion, Tai Kwun and The Mills have done extraordinarily well in this regard."
The Mills – A space that nurtures local designers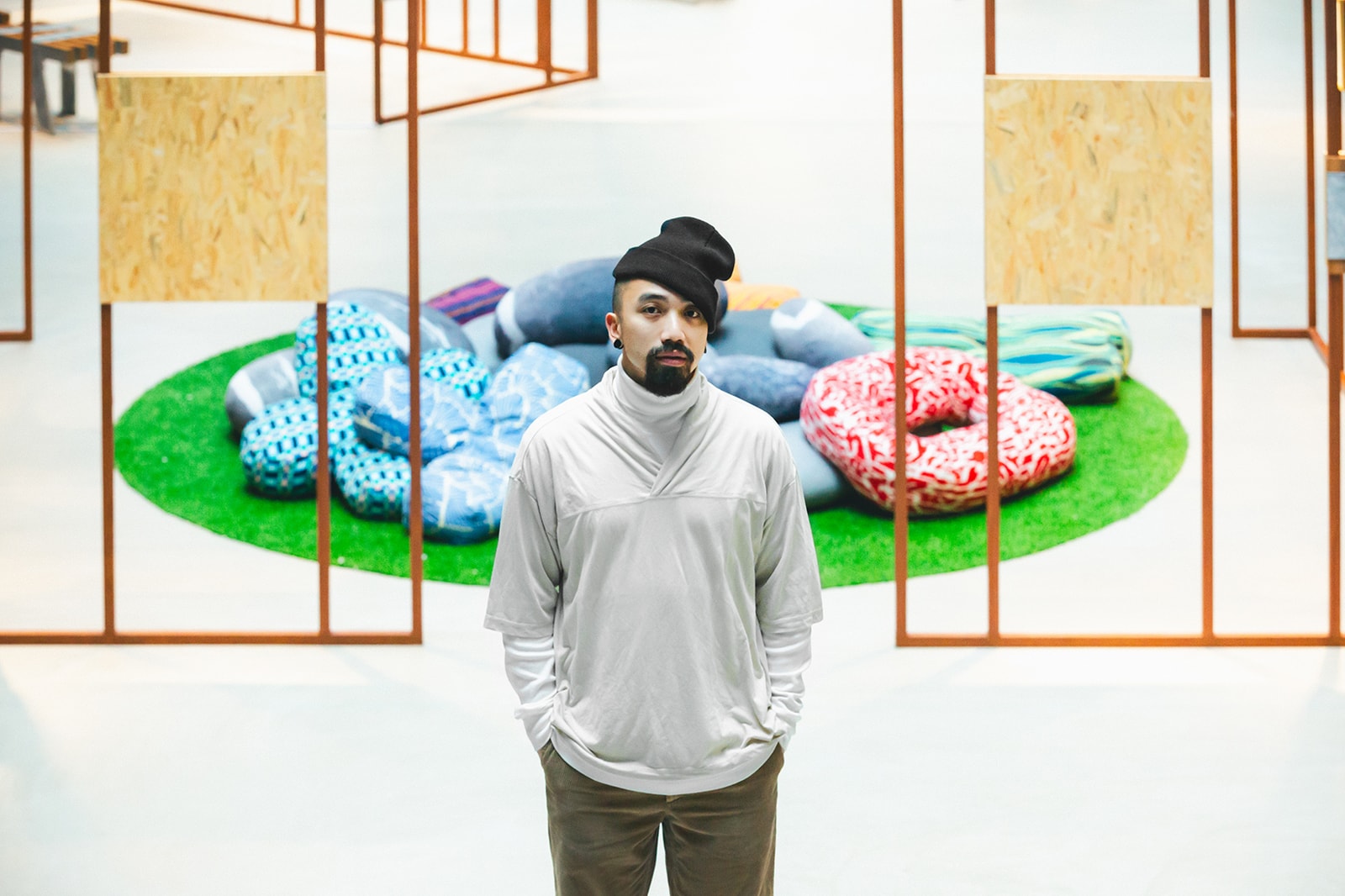 Situated in Tsuen Wan, The Mills is a renovated arts and culture complex that was converted from the old Nan Fung Yarn Factory. To Kristopher, The Mills is a treasure trove that nurtures young fashion designers.
"The Mills' significance lies in the fact that it is a place of inheritance. It may be hard to see this merely from observing the building's exterior, but once you experience this yourself, you can fully understand Hong Kong's deep historical connection to the textile industry, and its potential to inform future talent."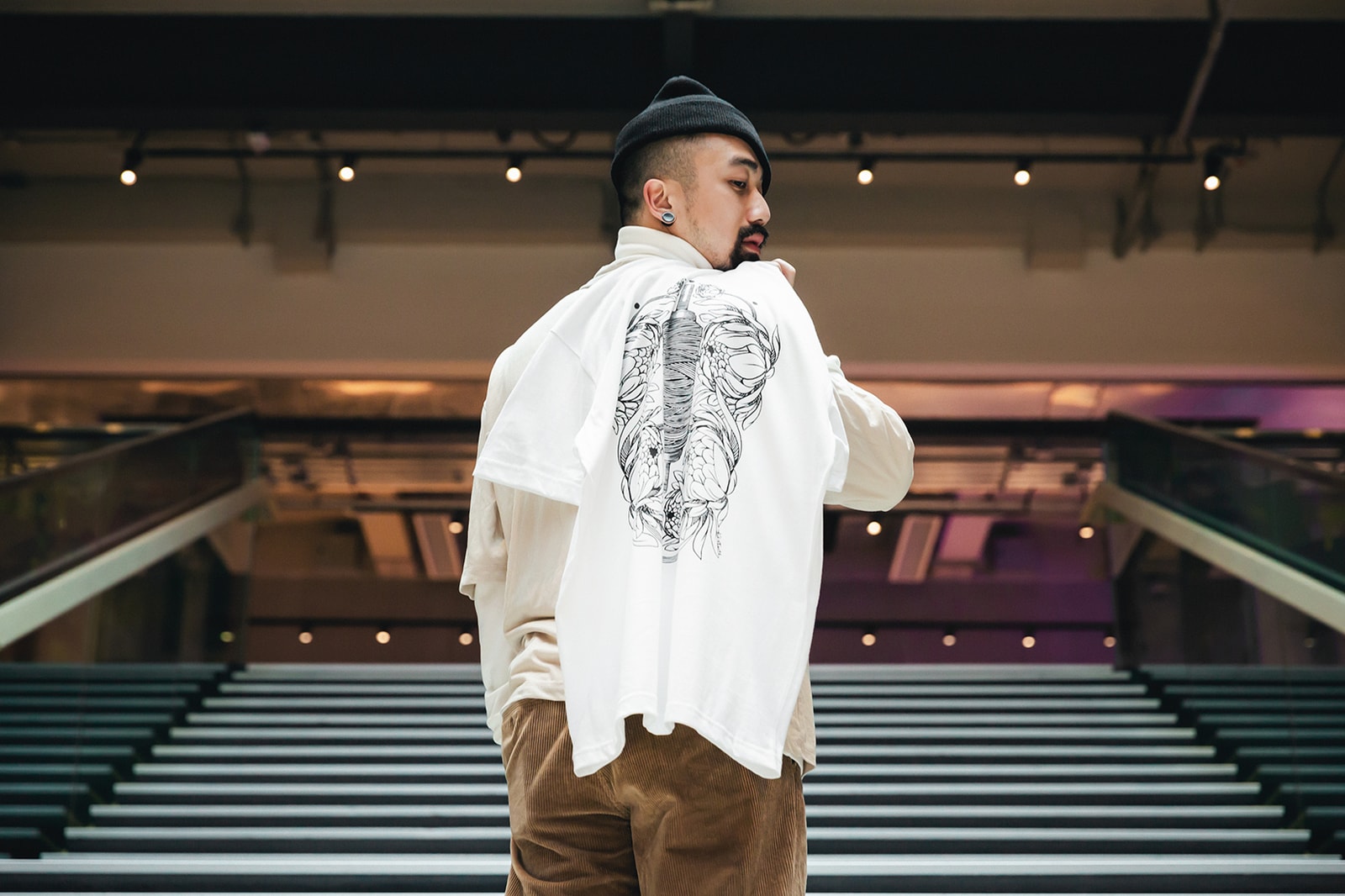 These restored and redesigned artistic landmarks remind Kristopher of the creative processes that artists of all disciplines share.
"Just like Tai Kwun and The Mills, artists and designers must look to the past to find artefacts in an attempt to get inspired and enlightened, deciphering and reinterpreting again to bring new creations to life."
West Kowloon's Xiqu Centre – The art of blending the old and new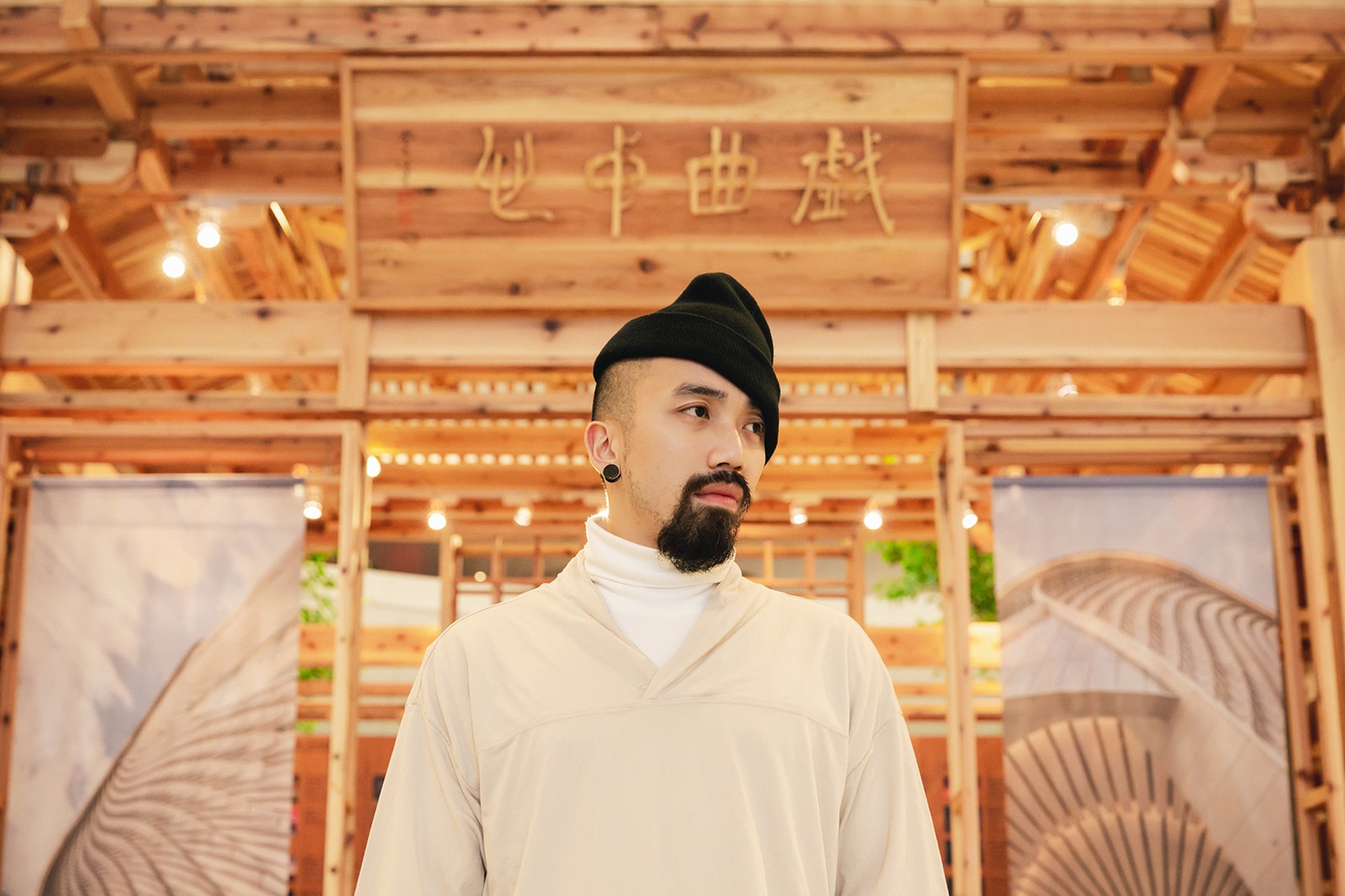 Whereas Tai Kwun and The Mills have successfully transformed heritage structures into incubators of new ideas, the Xiqu Centre has ingeniously woven the art of traditional Chinese opera within innovative architecture. Although the methods are different, the spirit of preservation reflects their success in blending the old and the new.
"The Xiqu Centre's architectural design highlights the balance between classic tradition and modern avant-garde. In terms of its appearance, the Xiqu Centre embodies an avant-garde contemporary style; however, the interior of the building retains an atmosphere that nurtures tradition, seemingly like a bridge connecting the past with the present."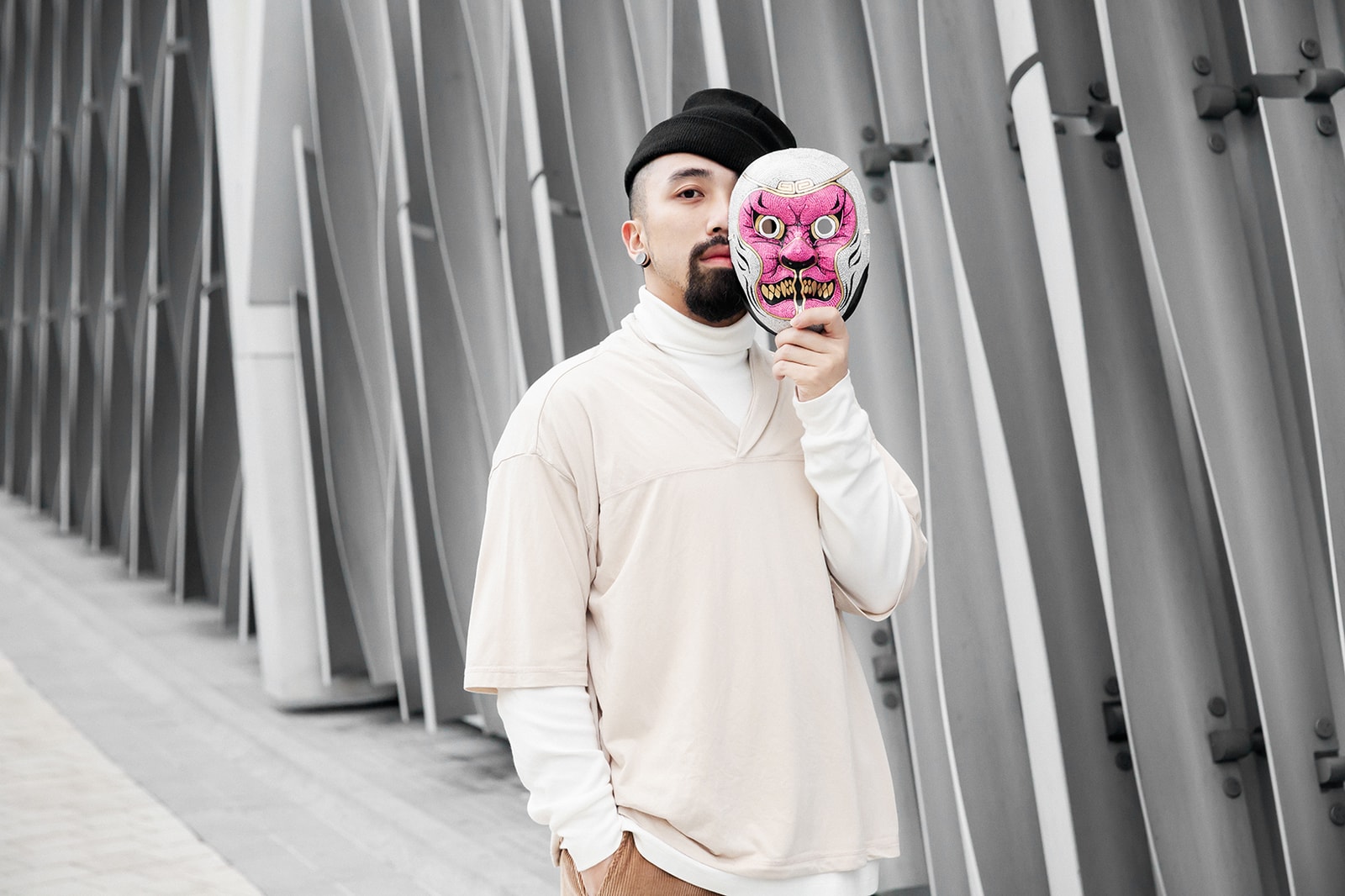 Wandering through the meticulously conceived structure allows visitors to better appreciate the intricacies of traditional Chinese opera, says Kristopher.
"Chinese opera is an extremely unique form of the performing arts. Compared to Western opera, there is a clear difference in terms of aesthetics. Most aspects such as the makeup, the face and the various props used are all symbolic. Frankly speaking, it leaves room for more imagination."
ArtLane – A platform for street art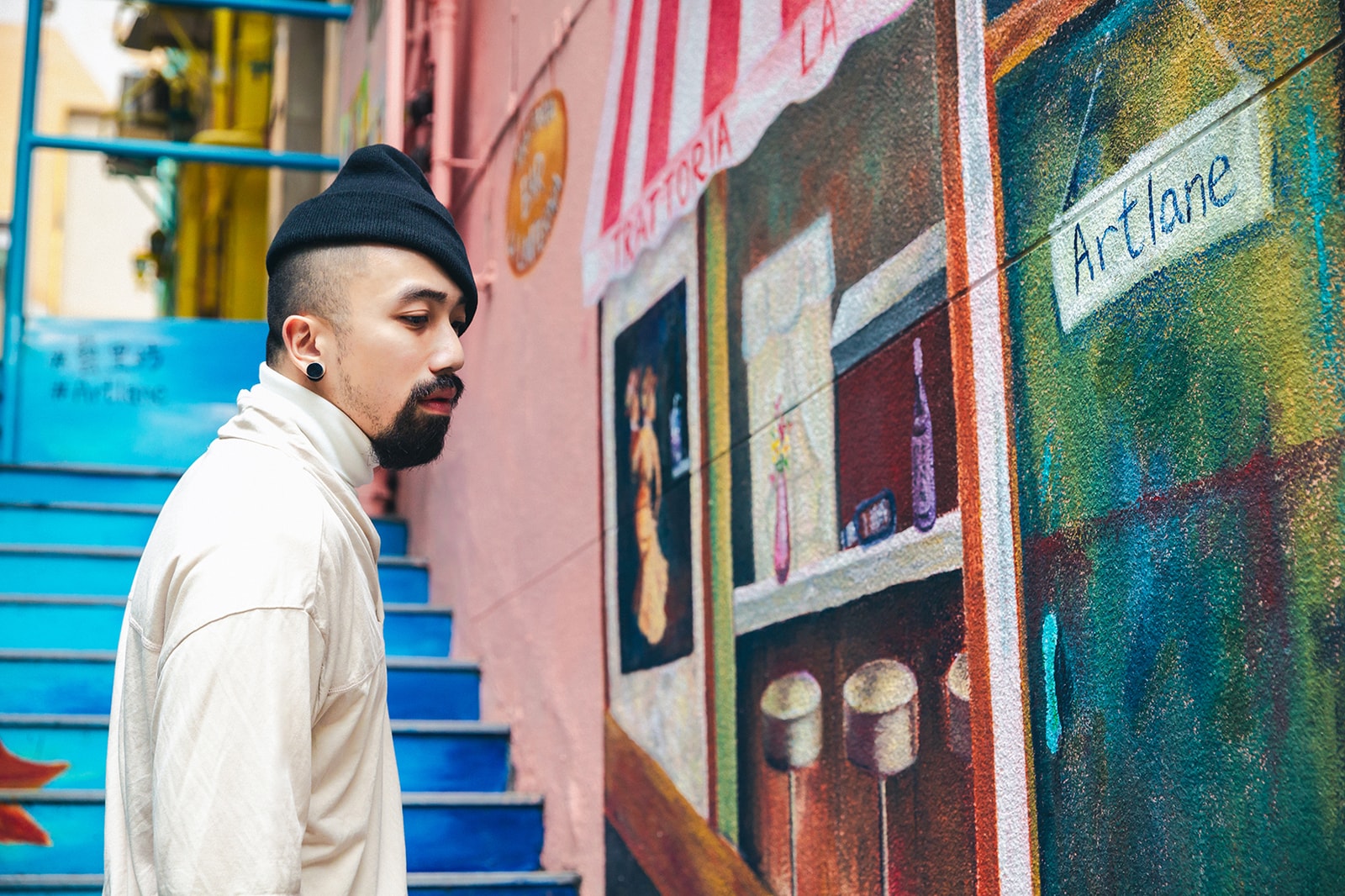 As a street artist, Kristopher is familiar with Sai Ying Pun's ArtLane, an urban art project that he recommends as a starting point for those wanting to understand Hong Kong's street art culture.
"When people talk about street art, they may initially think of illegal acts of vandalism and destruction. The significance of ArtLane shows that street art can receive official recognition, whilst simultaneously exposing more people to this visual culture."
From the alley walls to the gates of small local shops, spaces like ArtLane are growing in Hong Kong, providing a great canvas for more outstanding work.
Immersing oneself in this facet of Hong Kong often leads to the recognition that, although the city is small, there is an abundance of room on the streets for artistic expression that is significant in its own way.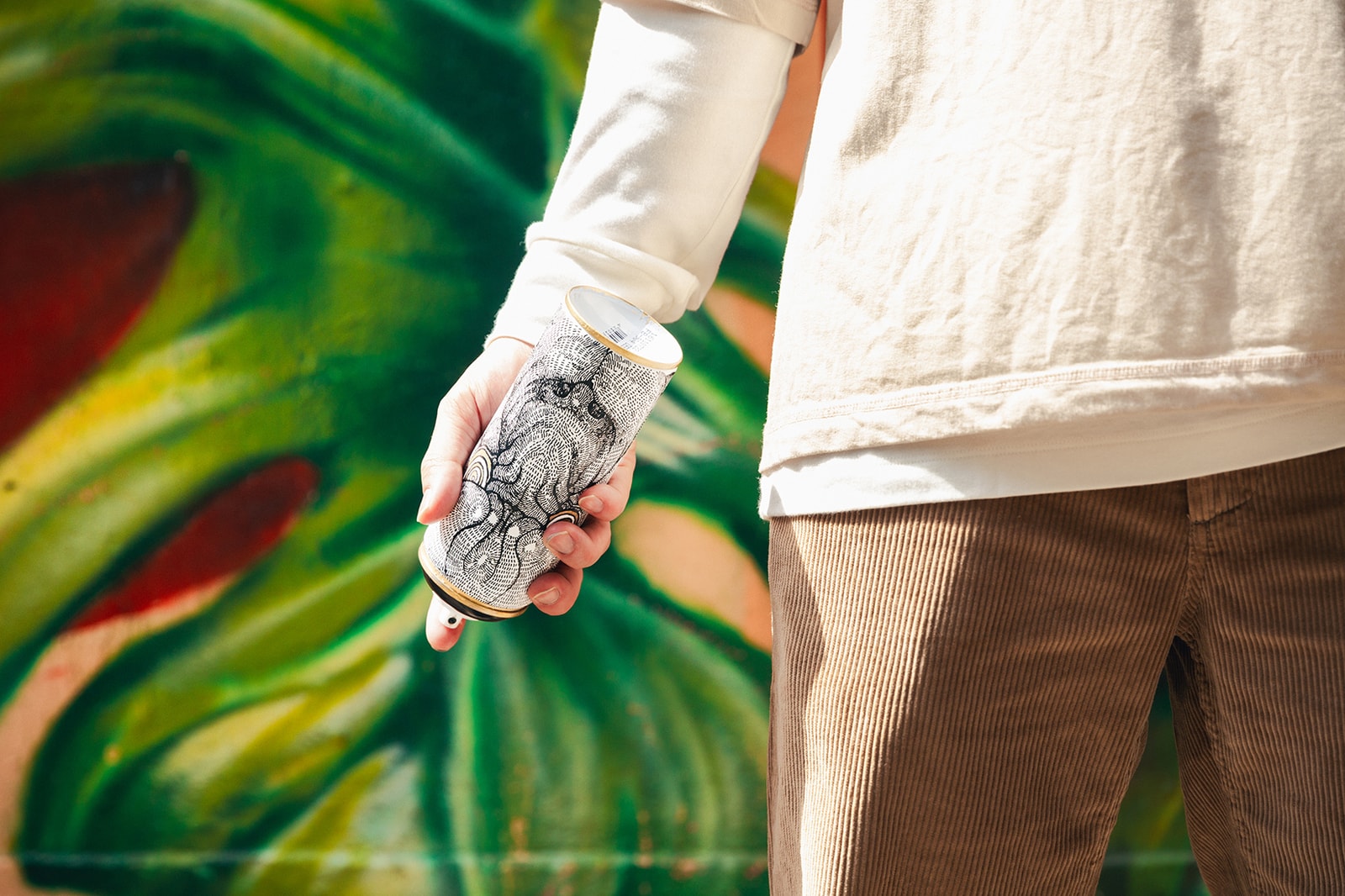 "As a cosmopolitan city, Hong Kong is influenced by the East and West. Under these circumstances, Hong Kong's artists have been blending the fundamental elements from two cultures – this is what gives the city its character, making it totally distinctive," says Kristopher.
During Hong Kong's Art Month, in addition to enjoying a series of world-class art exhibitions and performances, one can also visit these artistic hubs to become fully immersed in local art culture.
Kristopher Ho

Ho is a Hong Kong artist born in 1986 and a graduate of Graphic Design at London's Central Saint Martins College of Art and Design. He is well-known for street-art style illustration and collaborated with major brands, including HKWALLS, NIKE, IKEA, LOMOGRAPHY, AUDI, etc.