Cardi B Trademarks Famous "Okurrr" Catchphrase
In both two and three R's.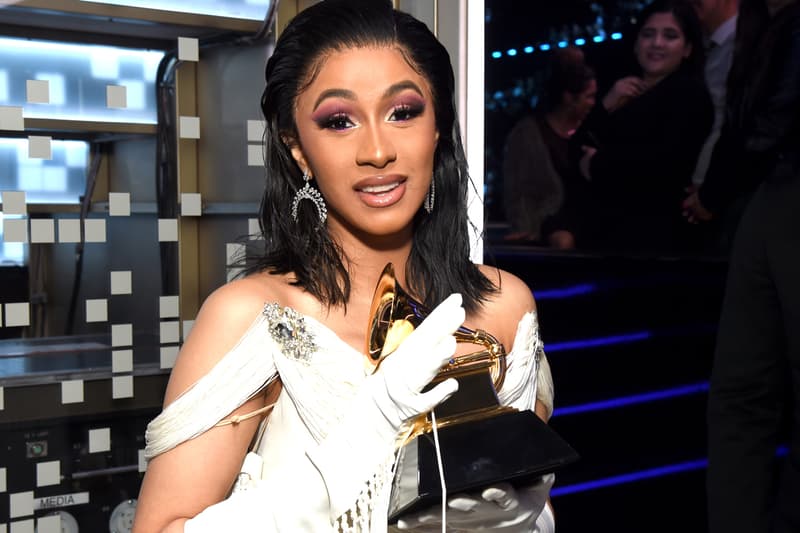 Cardi B's famed "Okurrr" is on its way to becoming a trademarked catchphrase. According to sources, the rapper has filed papers with the United States Patent and Trademark Office for "paper goods, namely paper cups and posters" last March 11.
The Grammy Award winner also reportedly plans to create a clothing line including "T-shirts, sweatshirts, hooded sweatshirts, pants, shorts, jackets footwear, headgear, namely hats and caps, blouses, bodysuits, dresses, jumpsuits, leggings, shirts, sweaters and undergarments."
Back in 2018, Cardi appeared on Fallon to explain her popular sayings, explaining that "Okurrr" is "like a cold pigeon in New York City." She also expounded on "Eeeooowww!" and "Eeeooowww! (higher)" during the segment.
Watch Cardi B's Fallon interview below.
In case you missed it, Cardi B is also set to star in her first feature film role.