David Lynch Holds 'My Head is Disconnected' Retrospective in Manchester
He's also releasing a signed 1-of-100 print.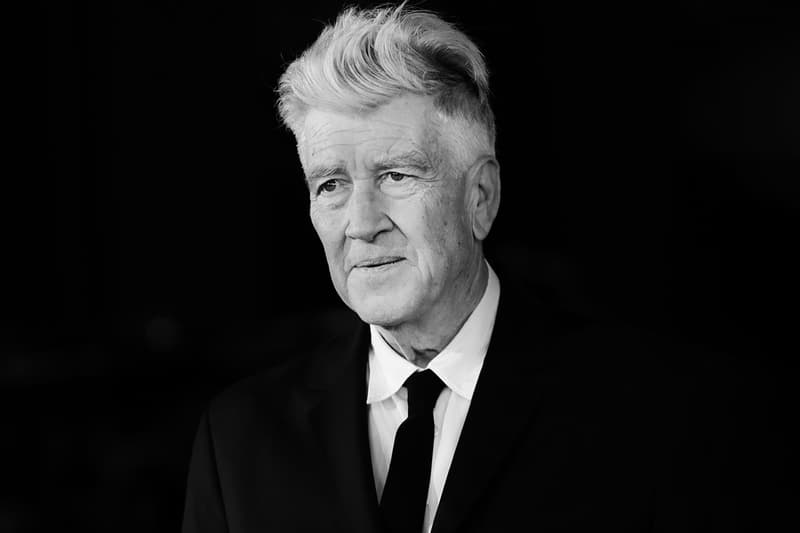 Filmmaker, painter, musician, actor, and photographer David Lynch will be showcasing a two-month-long exhibition titled "My Head is Disconnected" at HOME in Manchester, UK, for the Manchester International Festival.
The exhibition will also see Lynch-signed limited-edition prints called Four (4) Heads Came Out on Wednesday be available for purchase. The print is described in an official statement as, "figurative apparition with multiple floating, circling heads, wailing upon a lonely hillside, a house of home in the rear-ground, earth and sky mingling in a brewing storm of Lynchian menace."
Lynch's work reflects upon his well-explored themes of loneliness, eroticism, dreams and death. They were produced in his Parisian workshop where he has worked for decades producing his iconic black-and-white lithographs.
Never-before-seen paintings, sculptures, photographs and drawings form part of the "David Lynch at HOME" showcase, which exhibits David Lynch's multifaceted career. There will also be a notable section on his filmmaking, which will span everything from 1977's Eraserhead and 1980's Elephantman to the hit '90s drama Twin Peaks.
Chrysta Bell will also host a three-night series which will hear acts inspired by Lynch such as Anna Calvi, These New Puritans, and the cellist Oliver Coates perform live.
"My Head is Disconnected" is showing at HOME Manchester from July 6 to September 29. The limited-to-100 signed Four (4) Heads Came Out on Wednesday prints are priced at £425 each (approx. $537 USD) and will be available to Manchester International Festival members at midday on July 3 and to the public at midday on July 4. Each buyer of the print will also be invited to privately view "My Head is Disconnected" on July 5.
In other news, Sophia Sobers and Jacob M Fisher will soon present their experimental light artwork installations in New York.