4 Moncler Simone Rocha Blends Utility and Romanticism in Latest Moncler Genius Collection
Redefining the concept of 'protection'.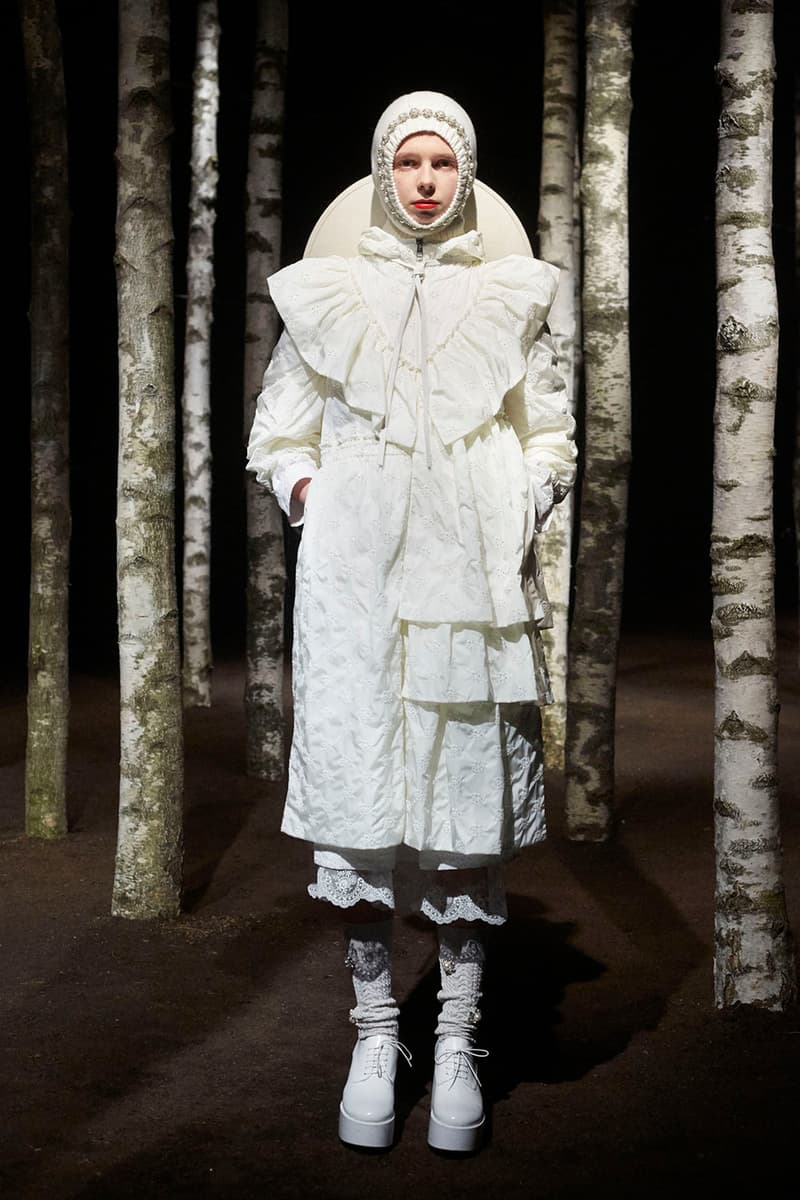 1 of 24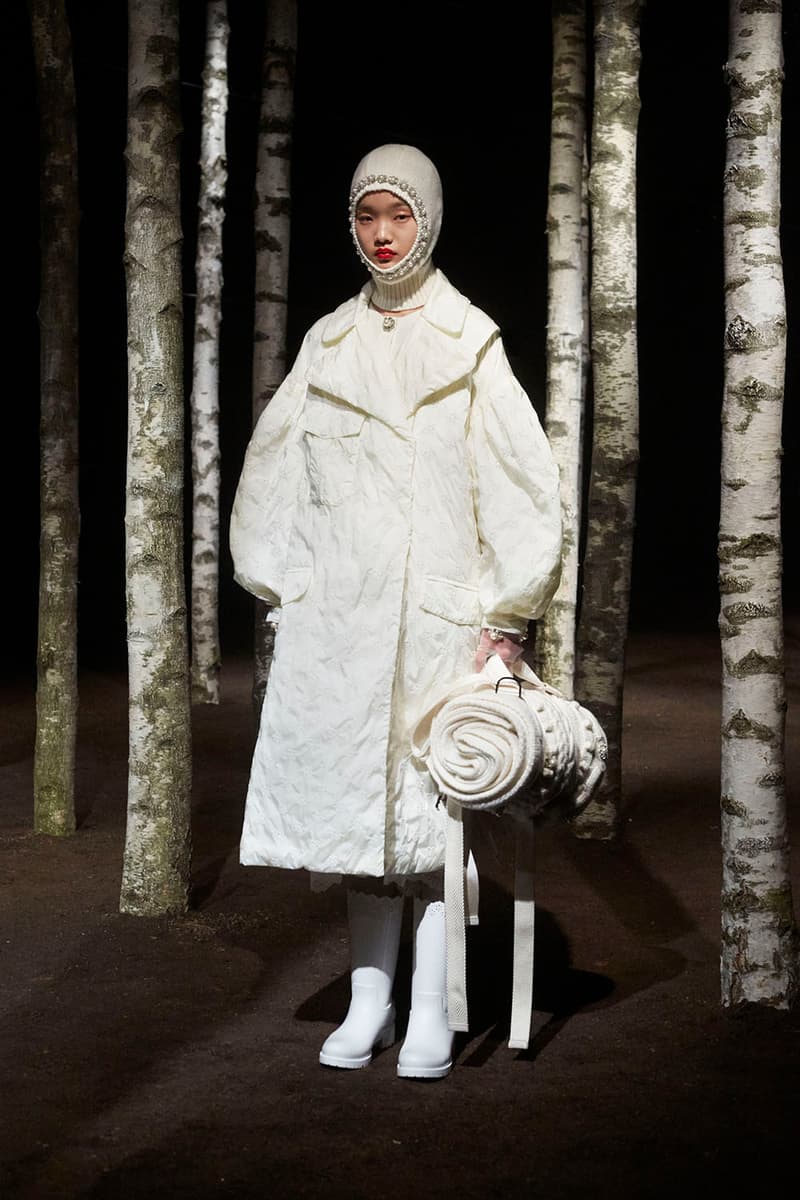 2 of 24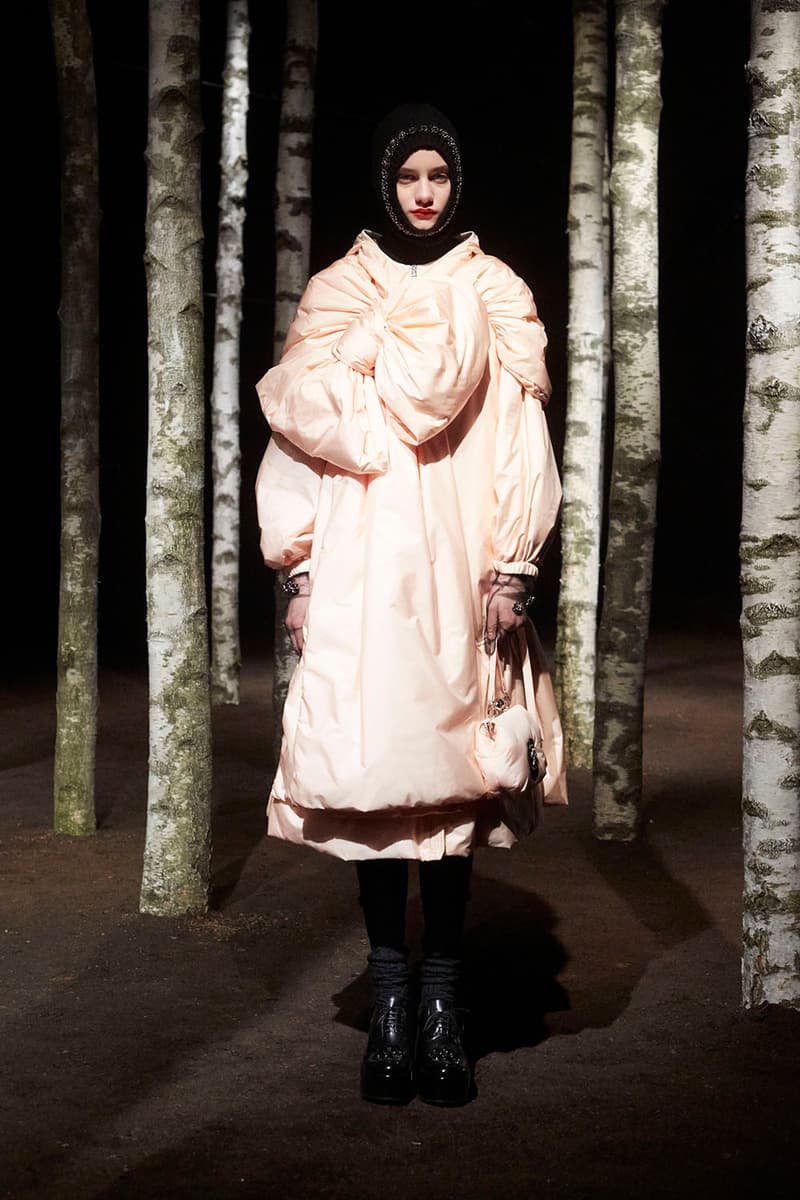 3 of 24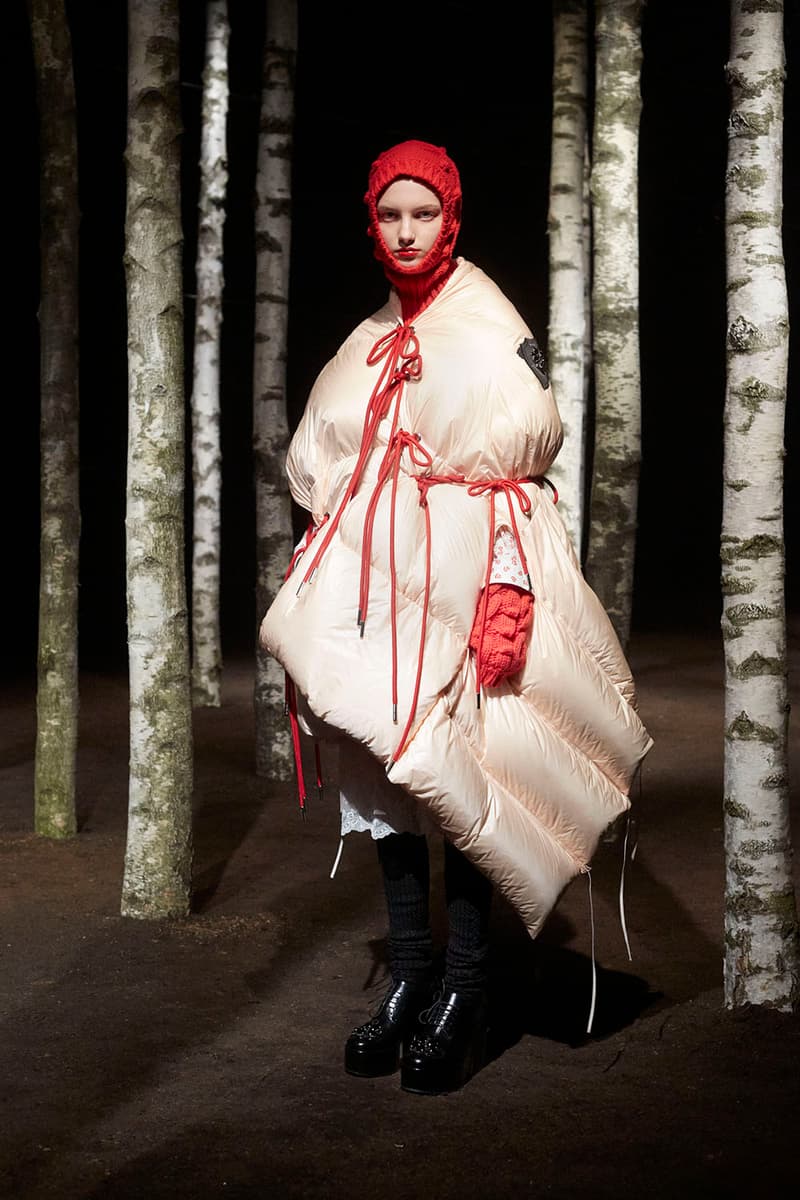 4 of 24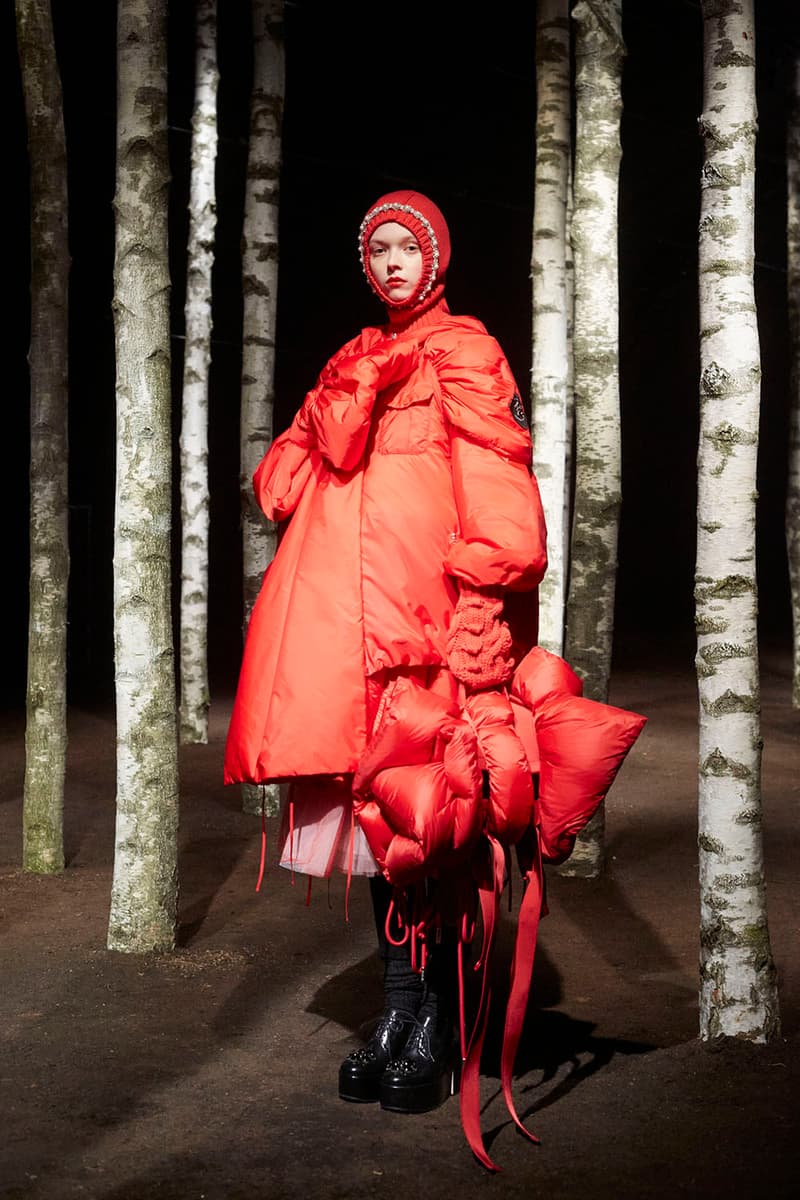 5 of 24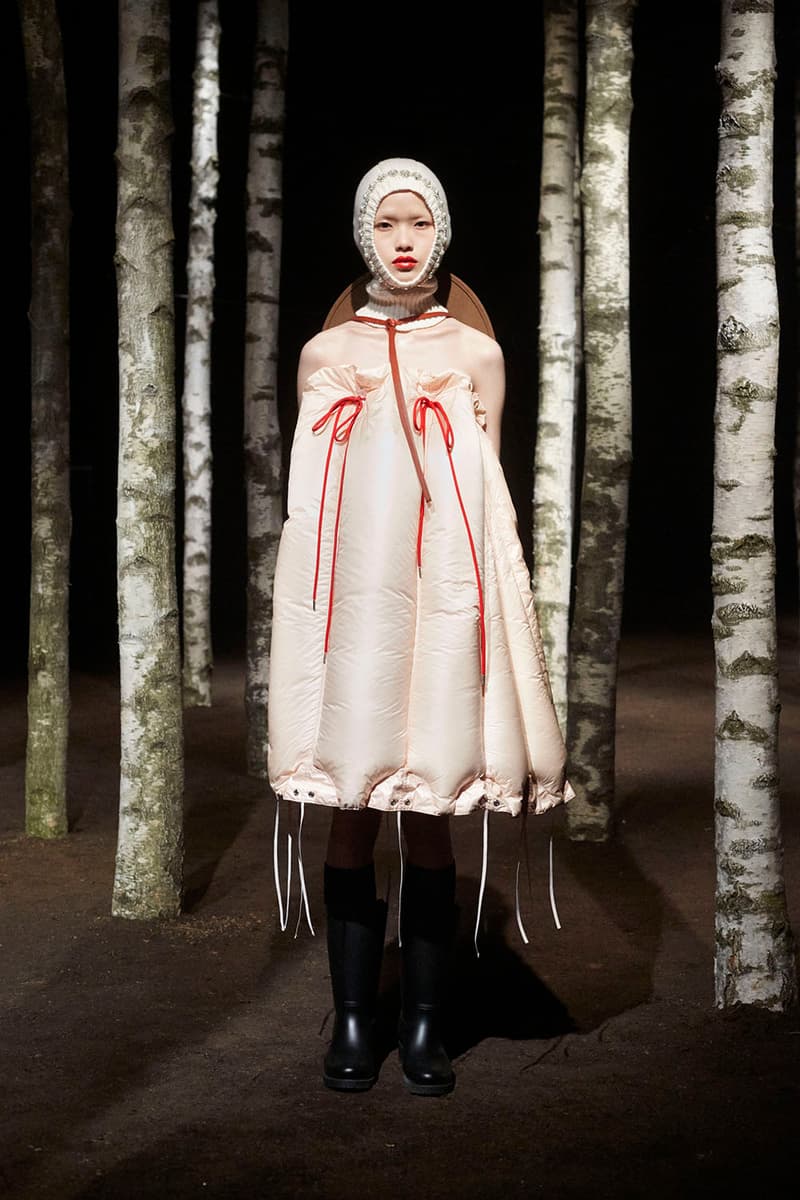 6 of 24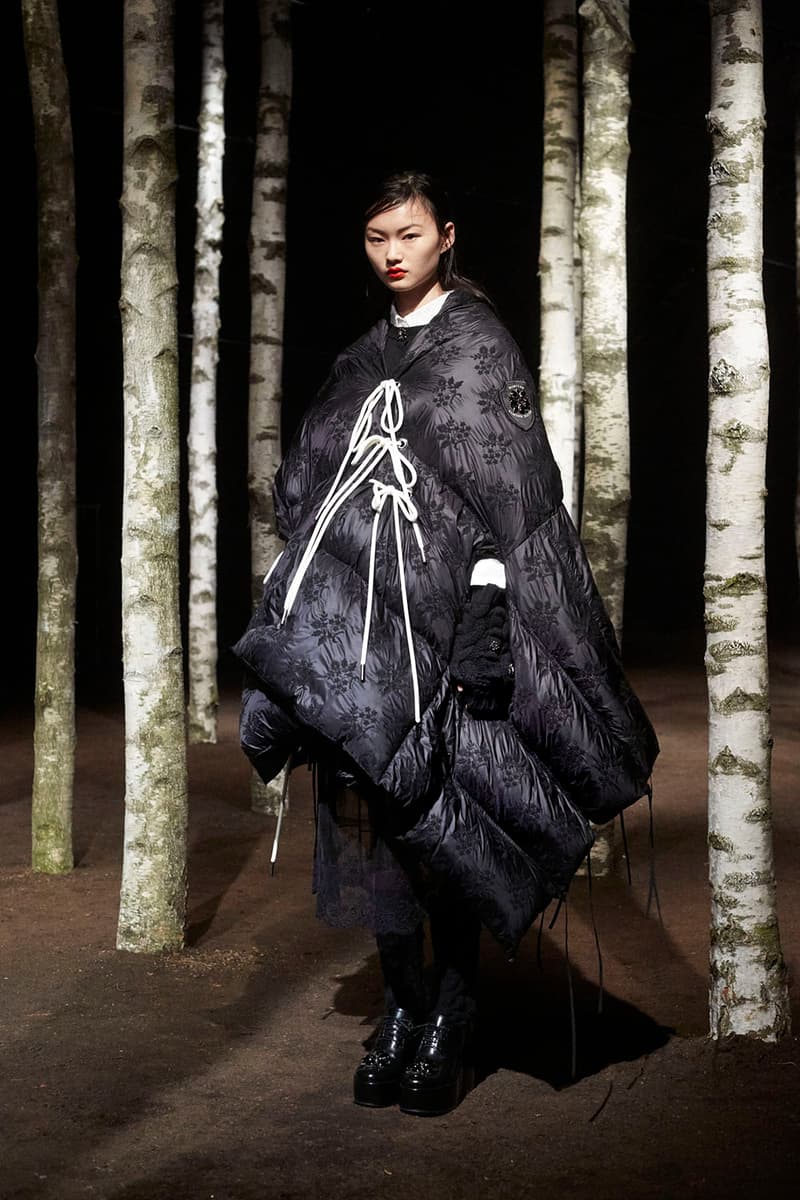 7 of 24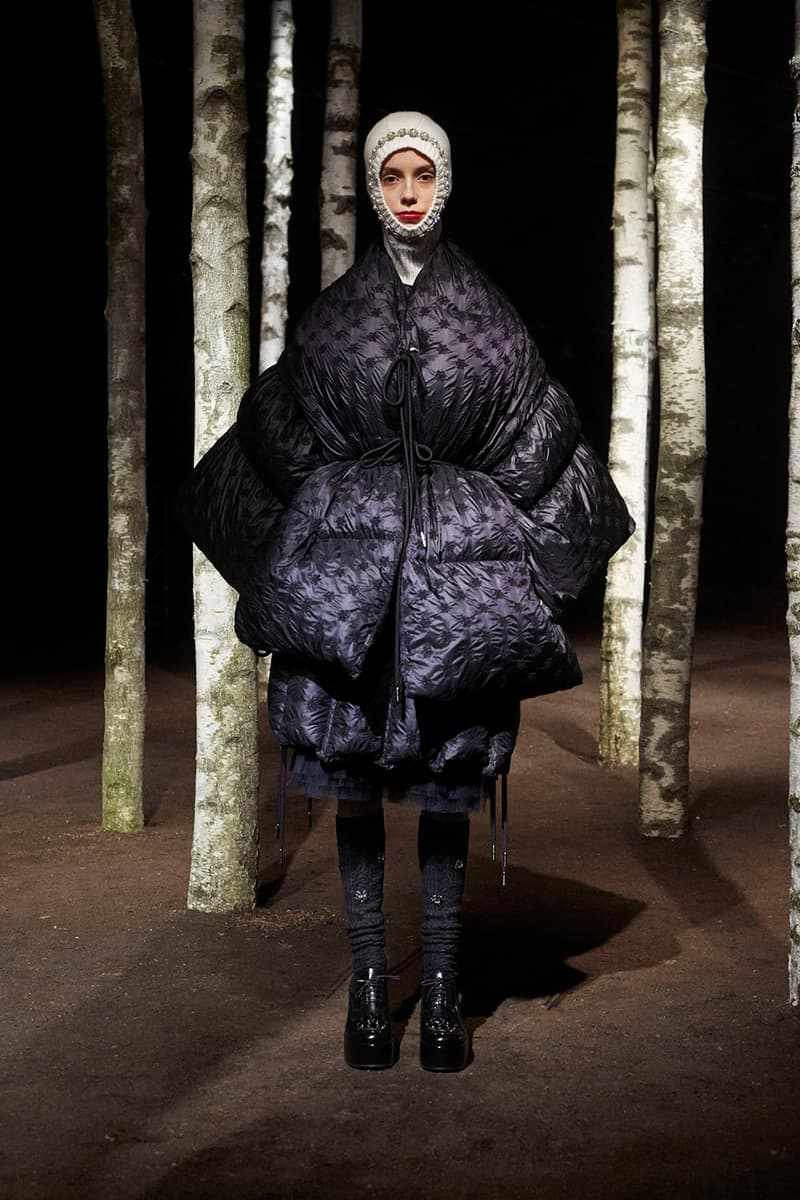 8 of 24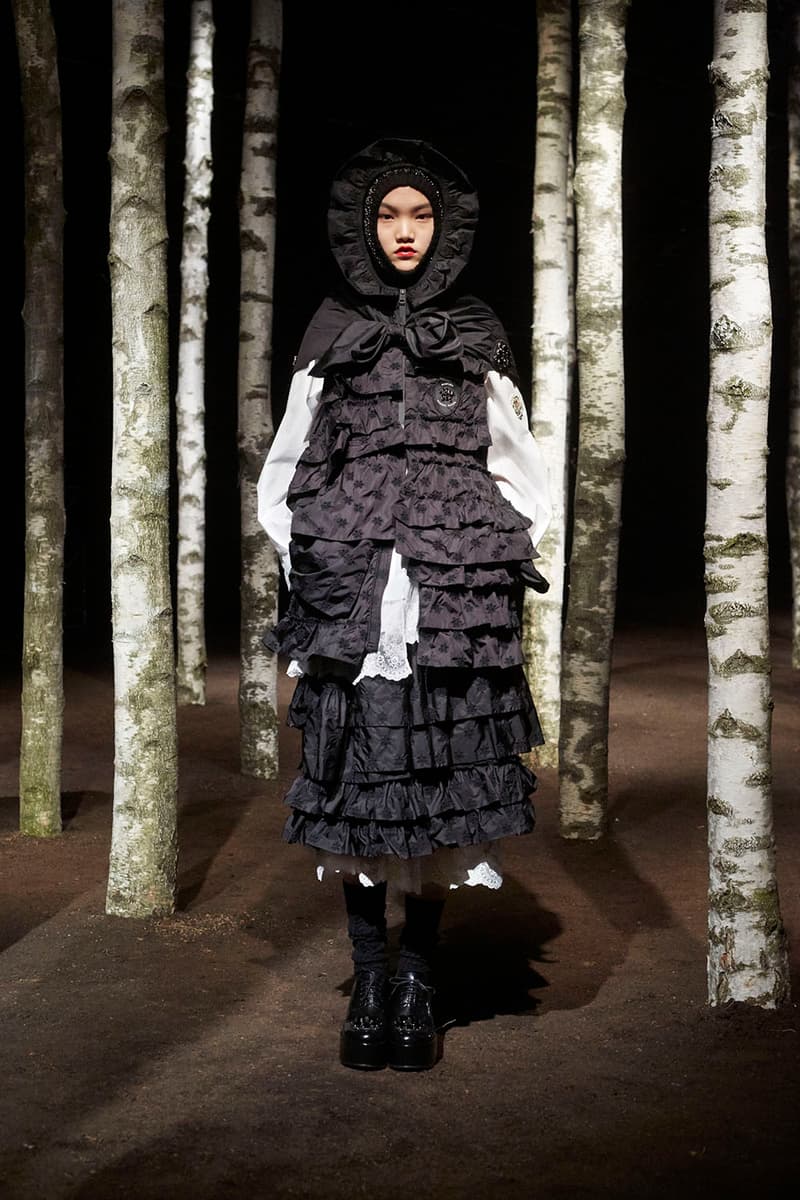 9 of 24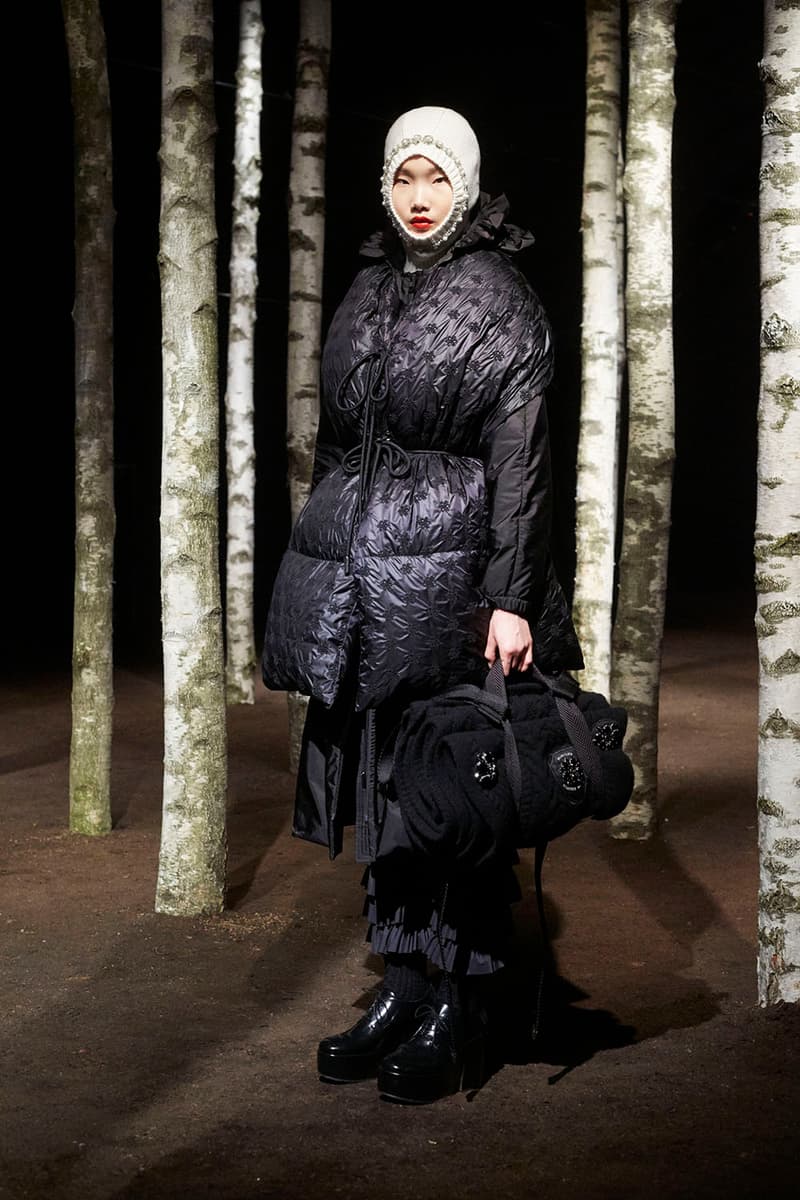 10 of 24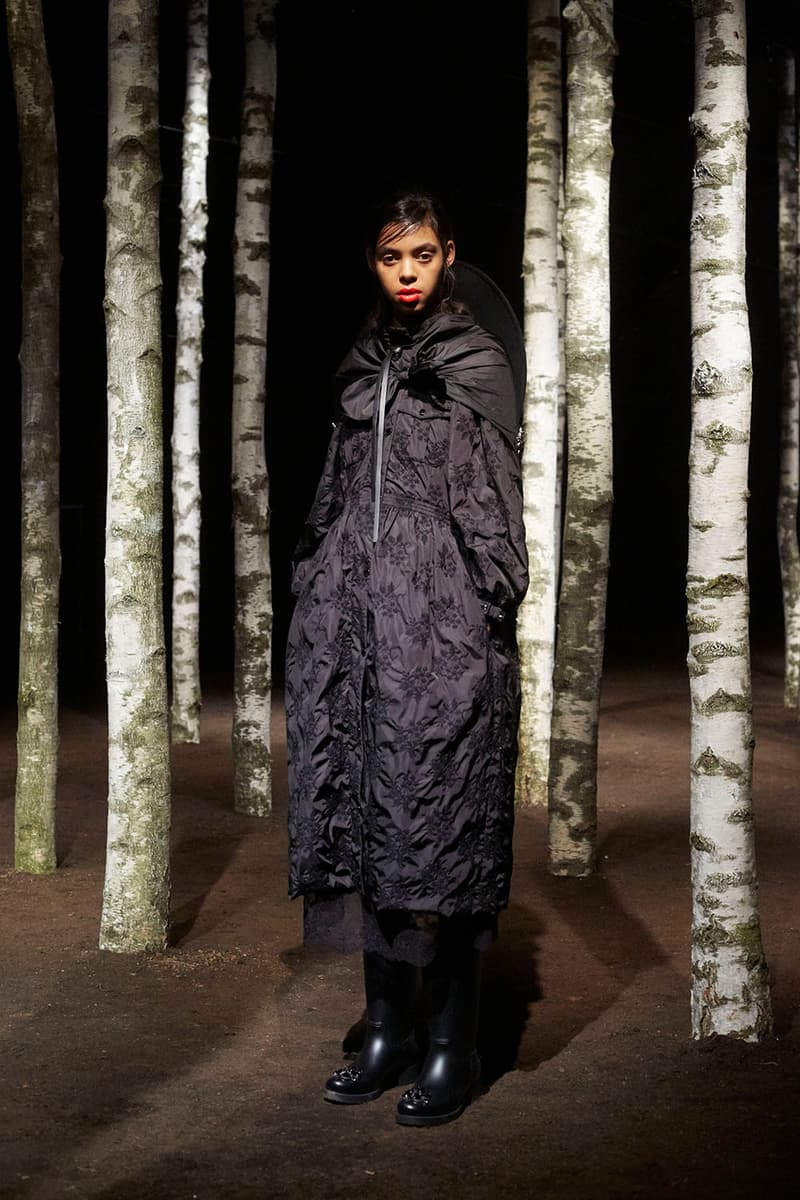 11 of 24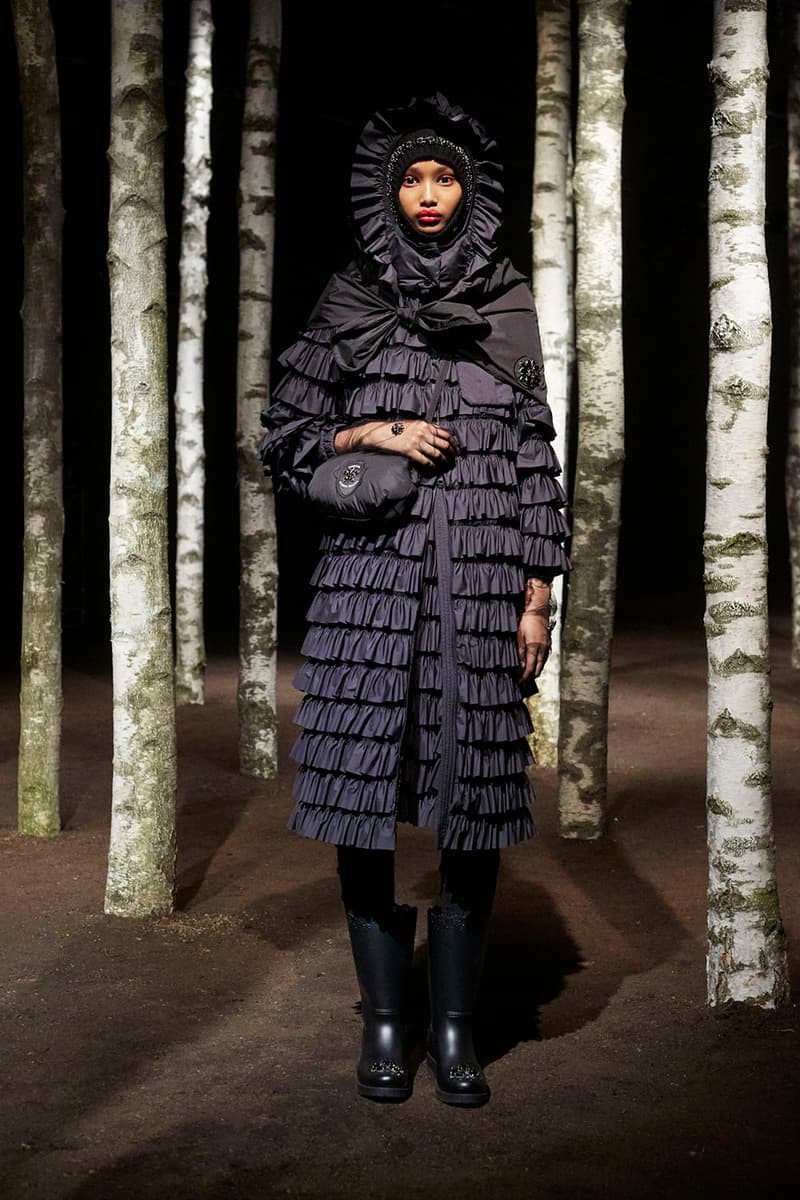 12 of 24
13 of 24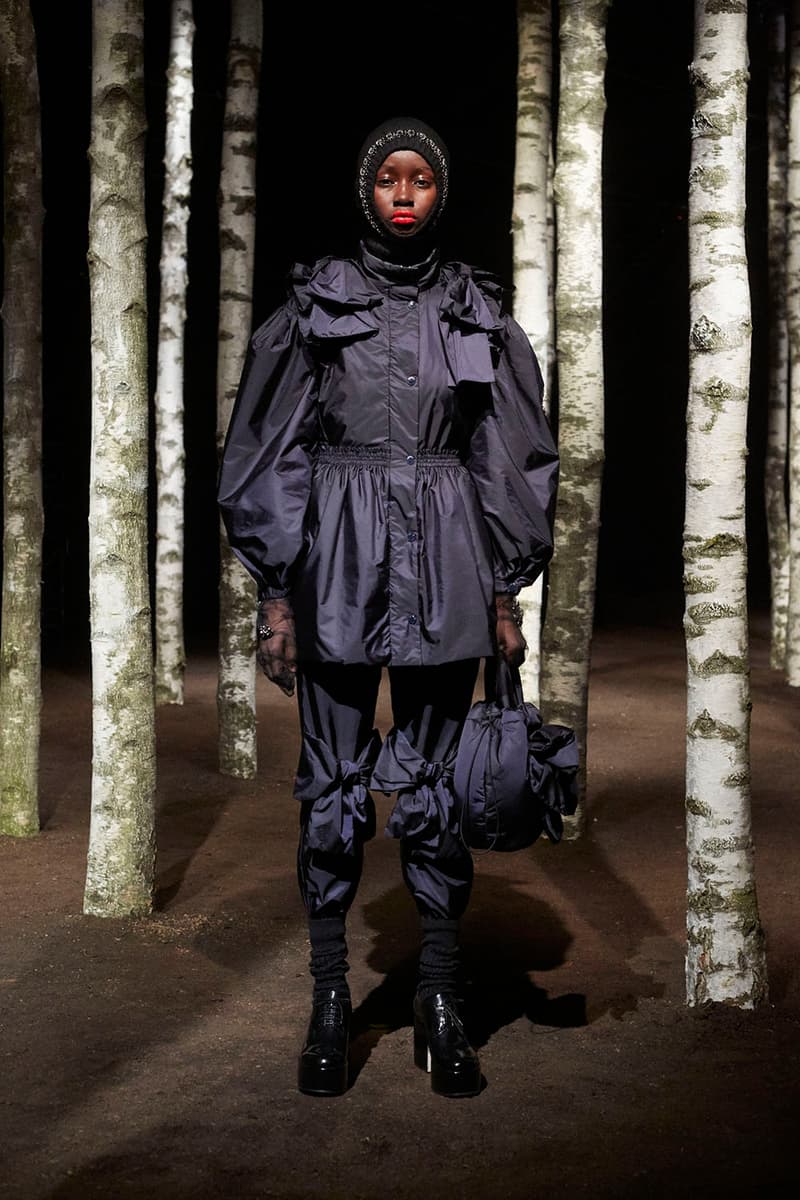 14 of 24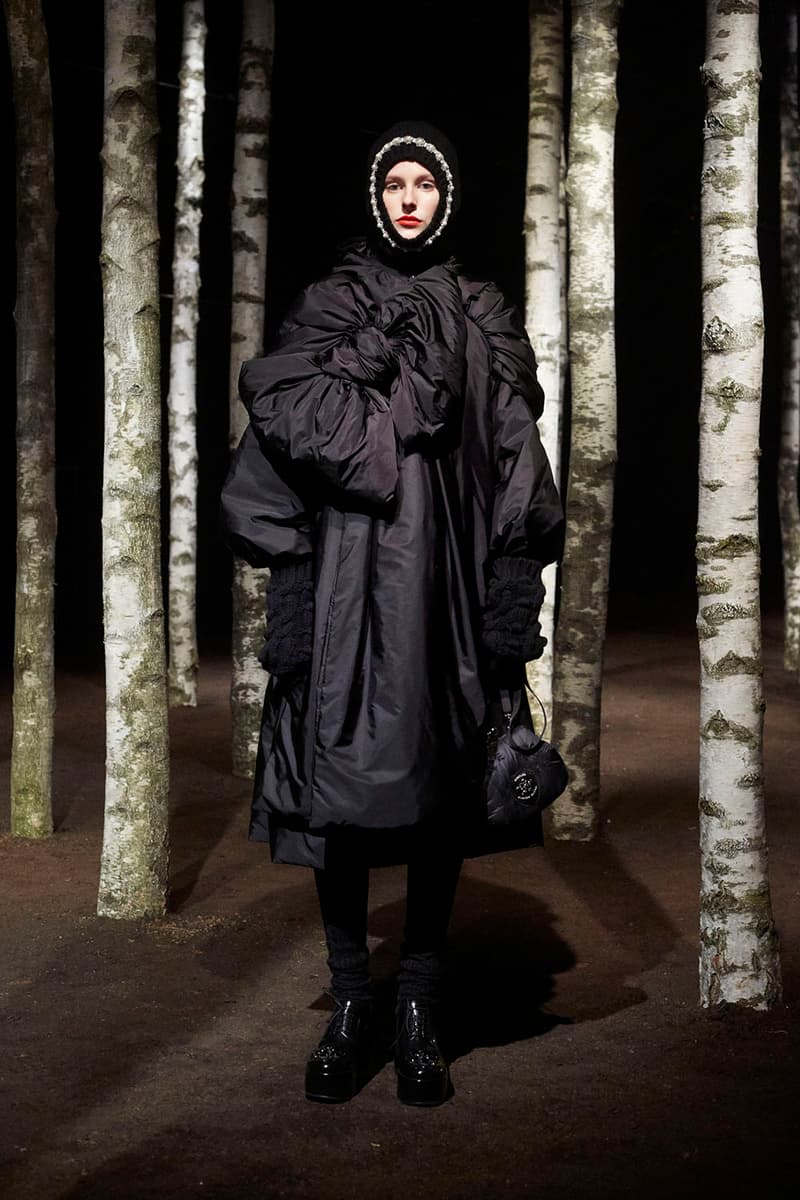 15 of 24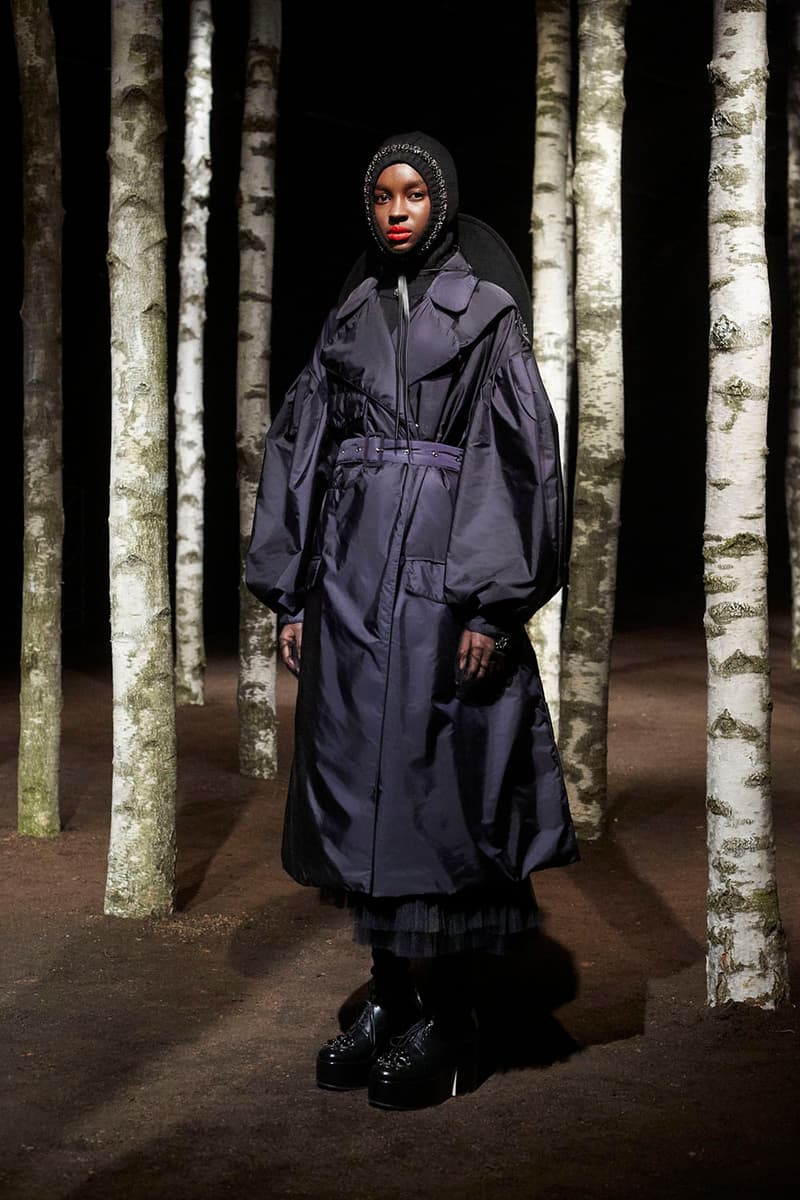 16 of 24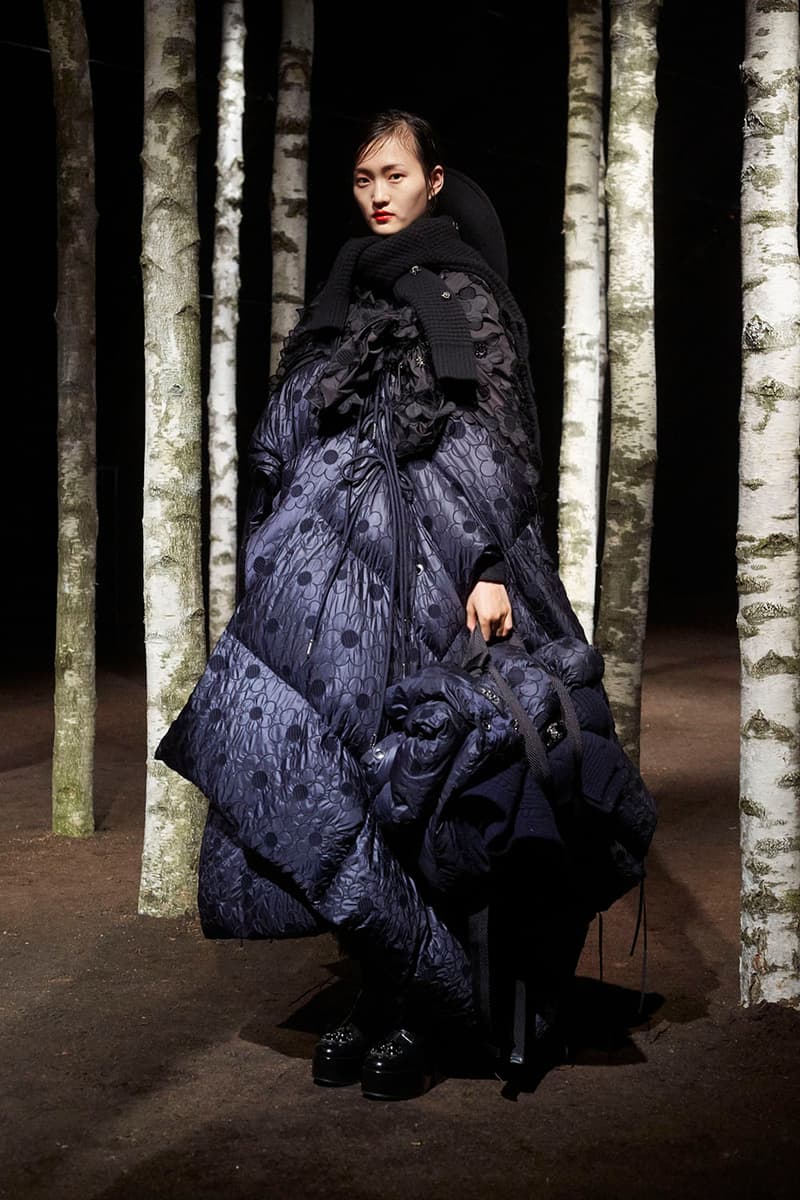 17 of 24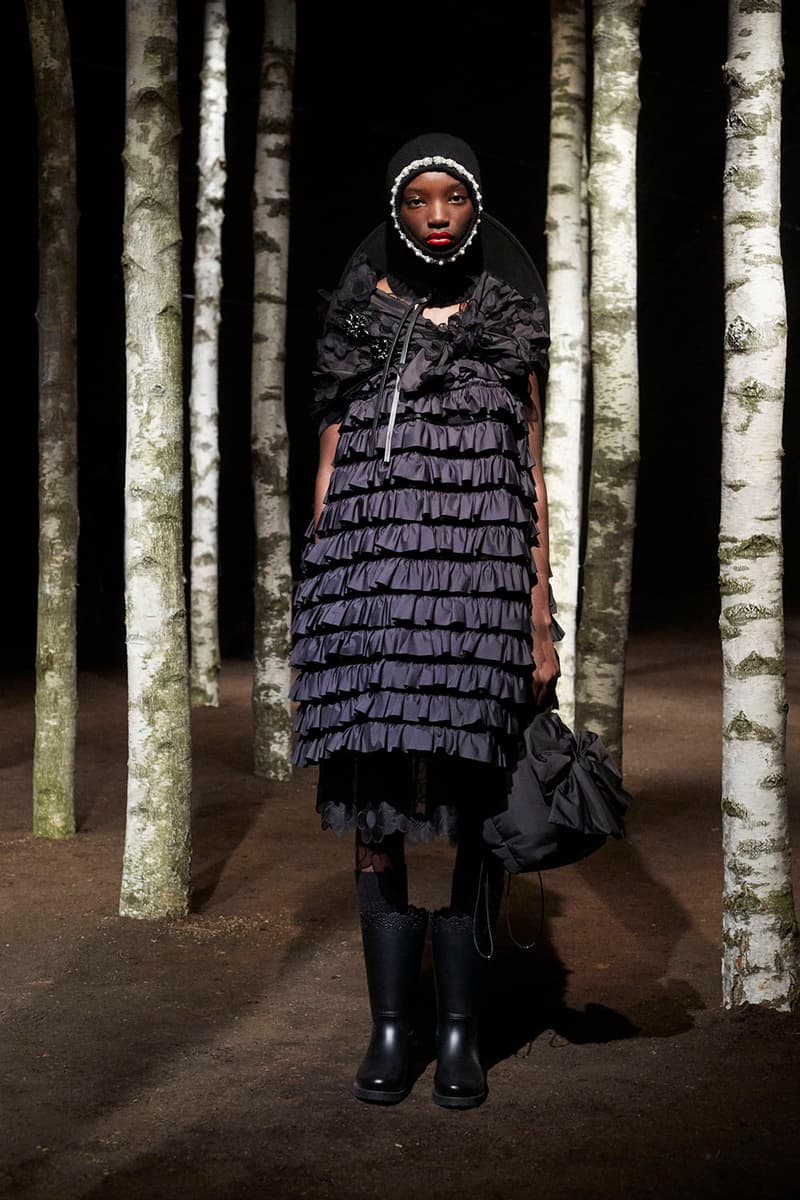 18 of 24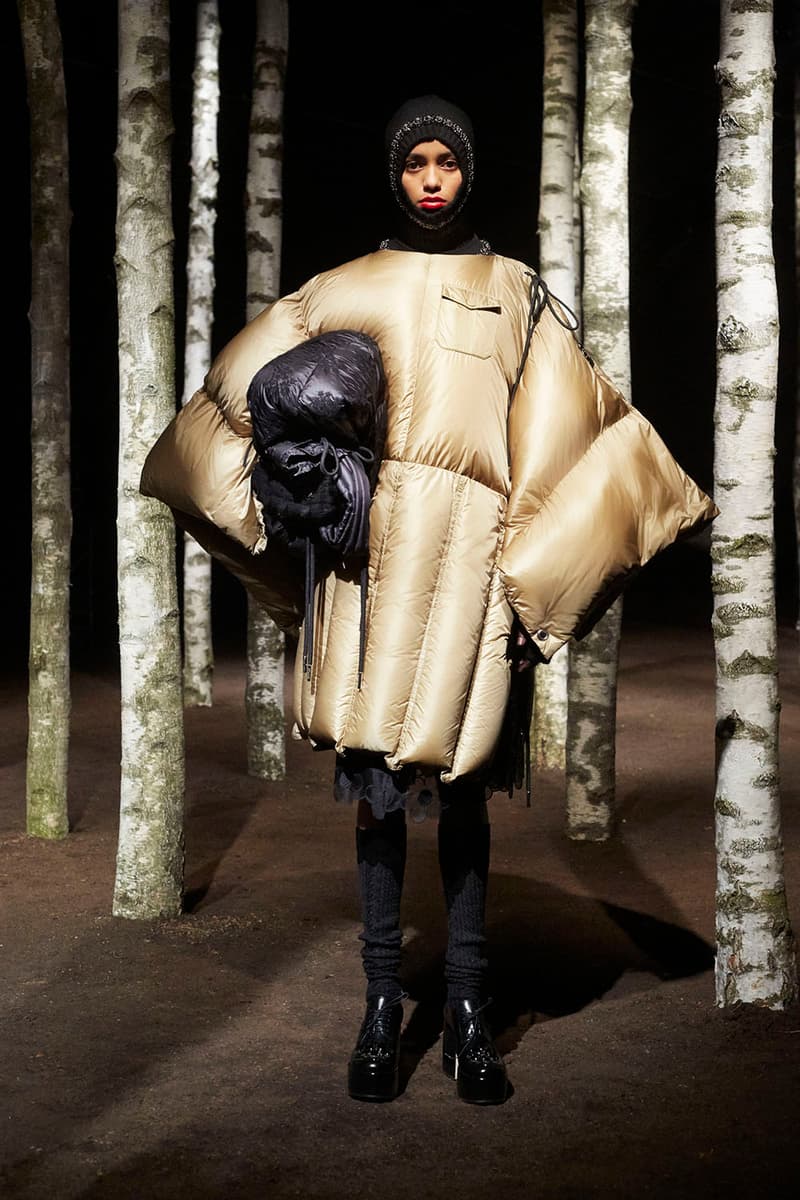 19 of 24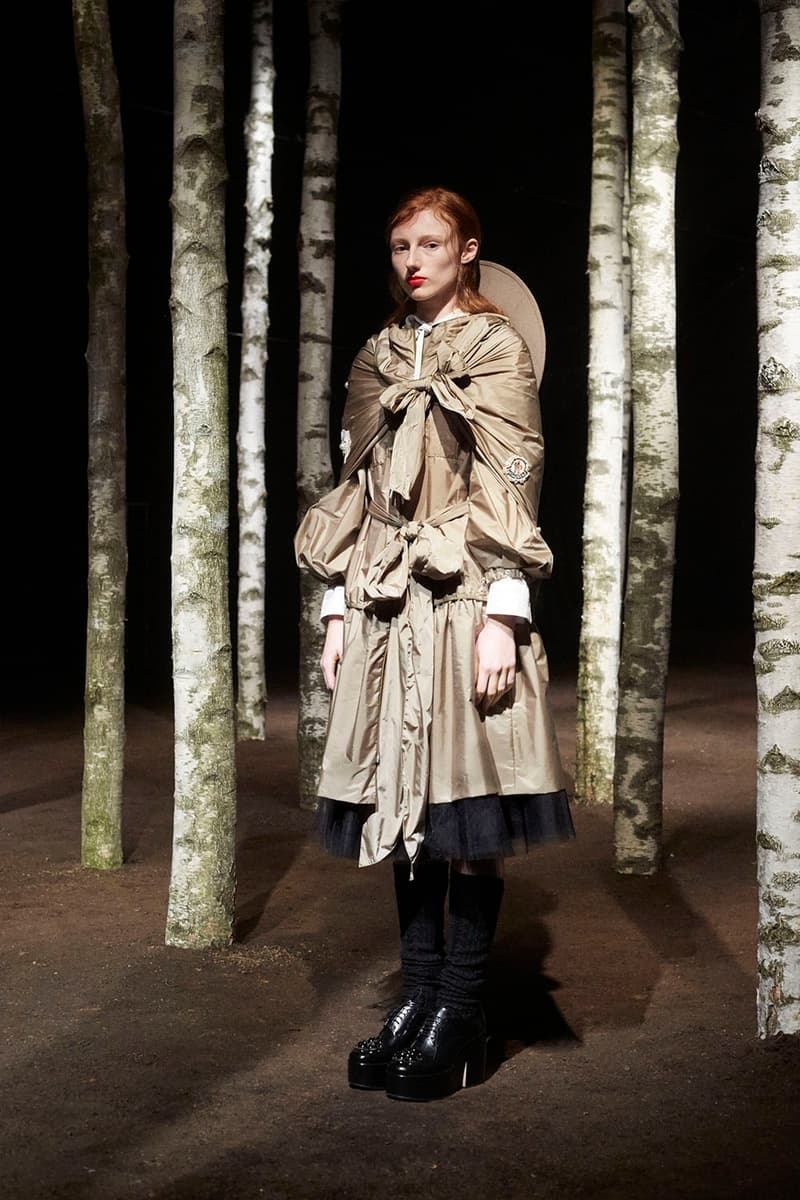 20 of 24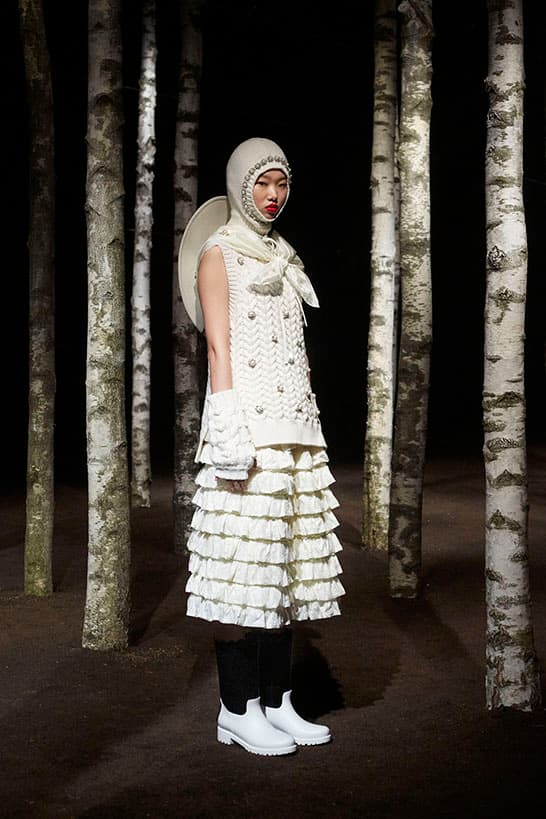 21 of 24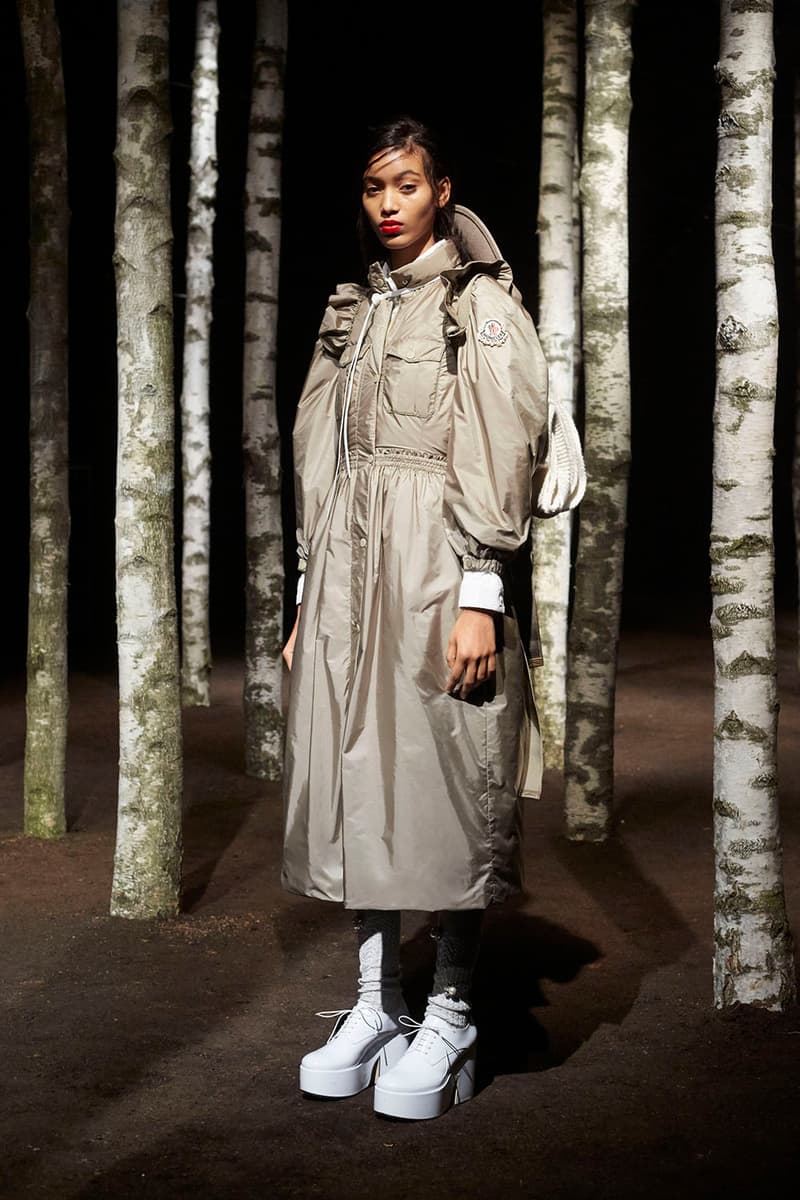 22 of 24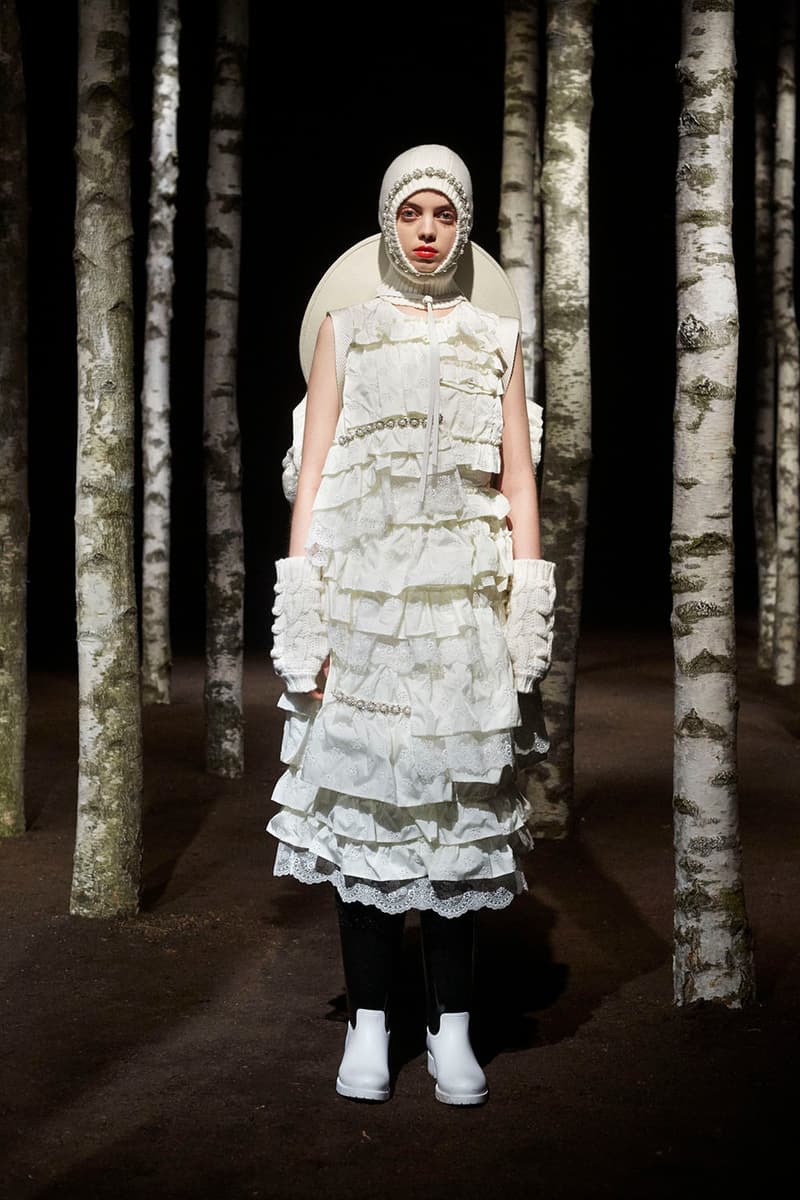 23 of 24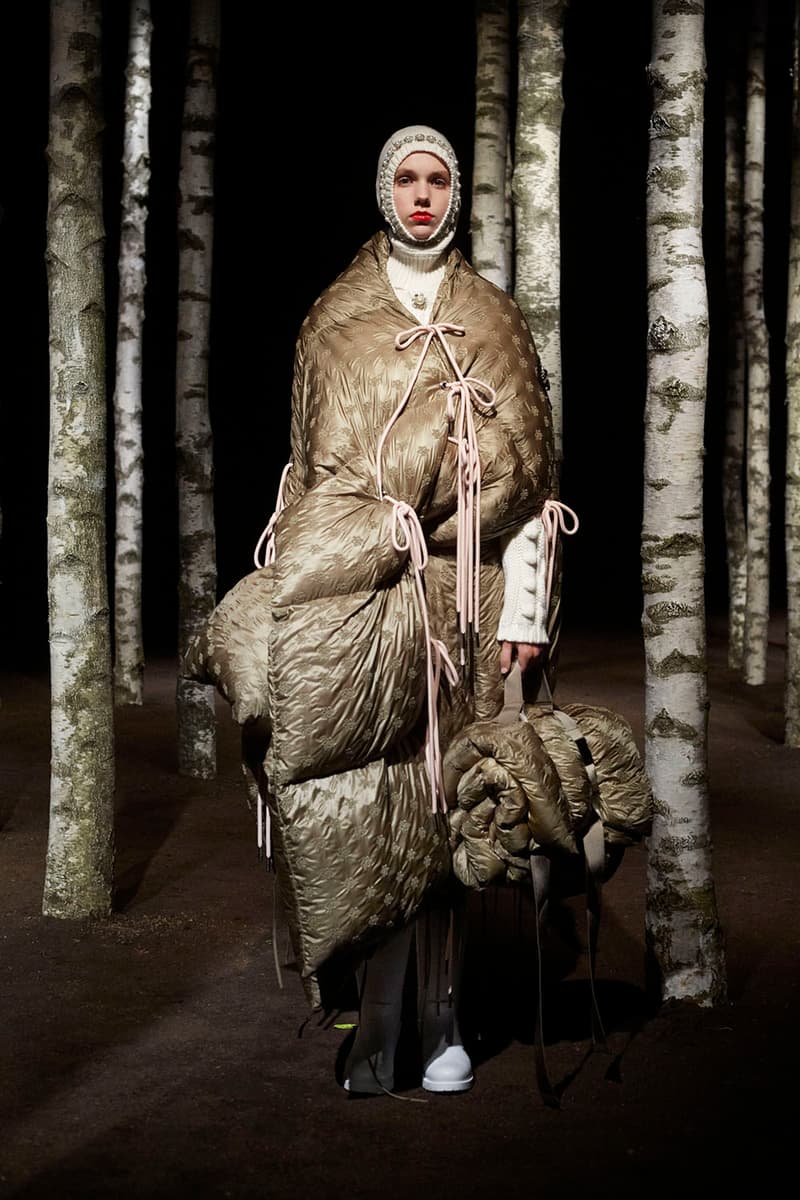 24 of 24
Staying true to her distinctive modern romantic aesthetic, British designer Simone Rocha has unveiled the label's collection for Moncler's consistently ambitious Moncler Genius Project. Exploring the expansive fabric and textile possibilities that Moncler allows for, the designs capture Rocha's floral, delicate style, mixing it with a wildly experimental element by introducing complex knitwear patterns, fitted, pearl-laced hoods and asymmetric duvet fits. Drawing upon a wide range of influences, the collection taps into the classic uniforms of Girl Guides and seeks to redefine concepts of "protection".
Traditionally the territory of 'function-over-form', male-centric clothing, Rocha seeks to offer an unashamedly feminine spin on these notions of protection, testing the limits of Moncler's nylon technology by creating puffer capes, wearable structures and apparel habitats that balance her own vision with the vibrant creativity of the wider Moncler Genius Project.
Scroll through the gallery above and watch the film to see the full range of designs, and head over to Moncler's site to shop the collection itself.