nana-nana Announces 'Akira' & Kosuke Kawamura Collaborations
Alongside an art exhibition featuring Katsuhiro Otomo, Cali Thornhill Dewitt and more.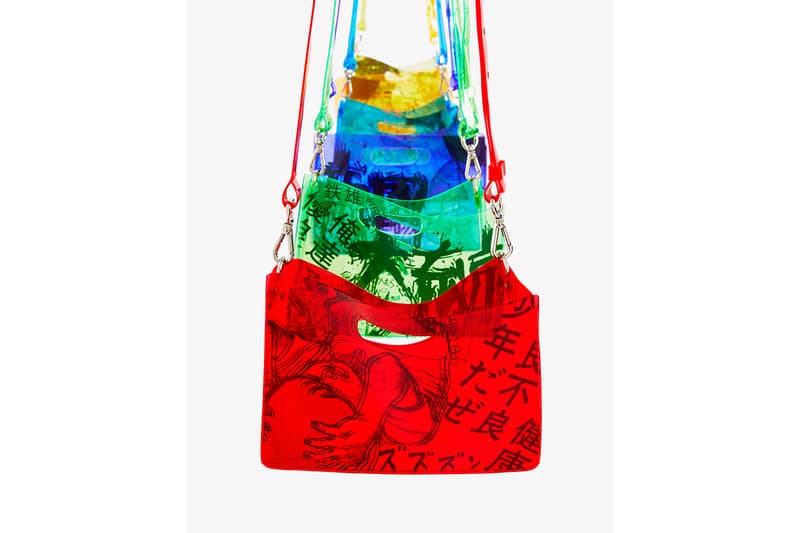 1 of 10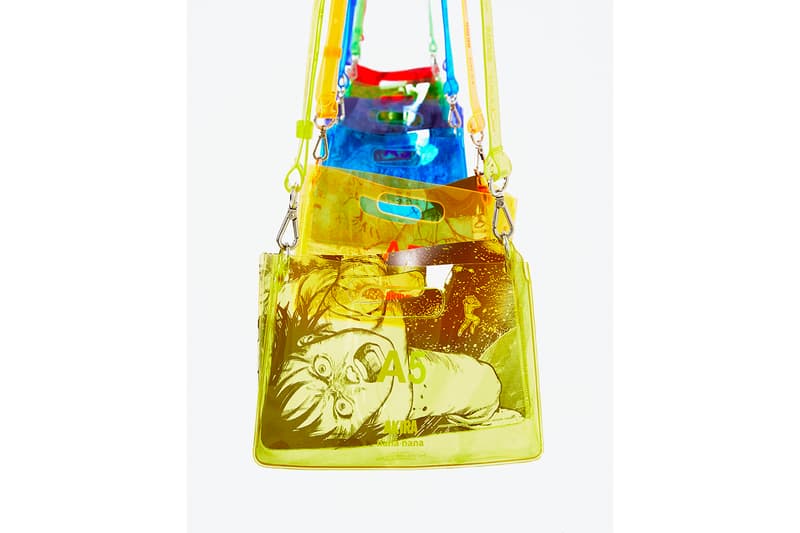 2 of 10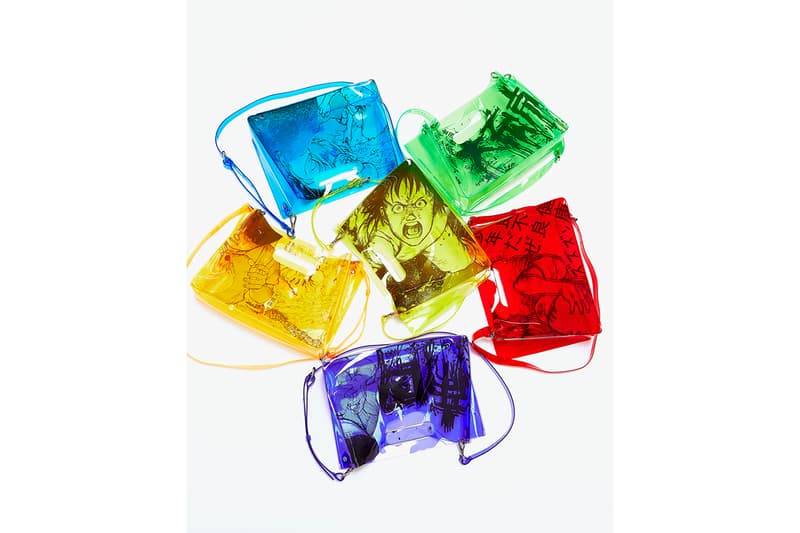 3 of 10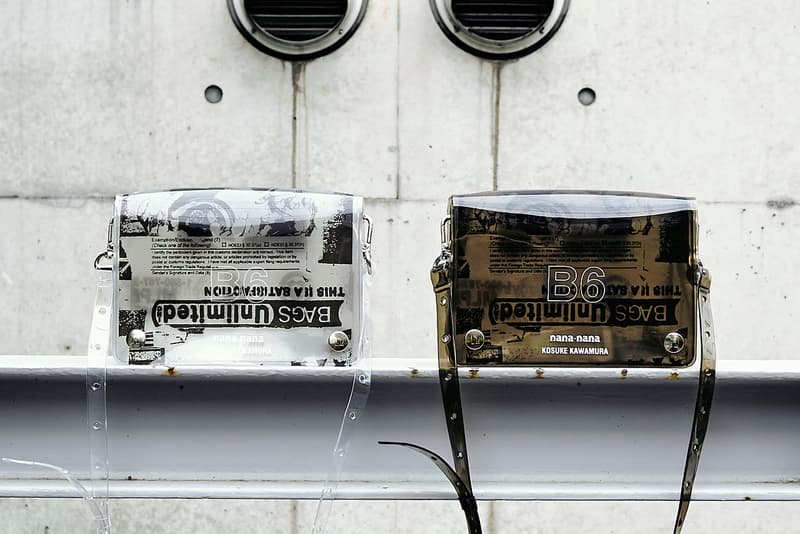 4 of 10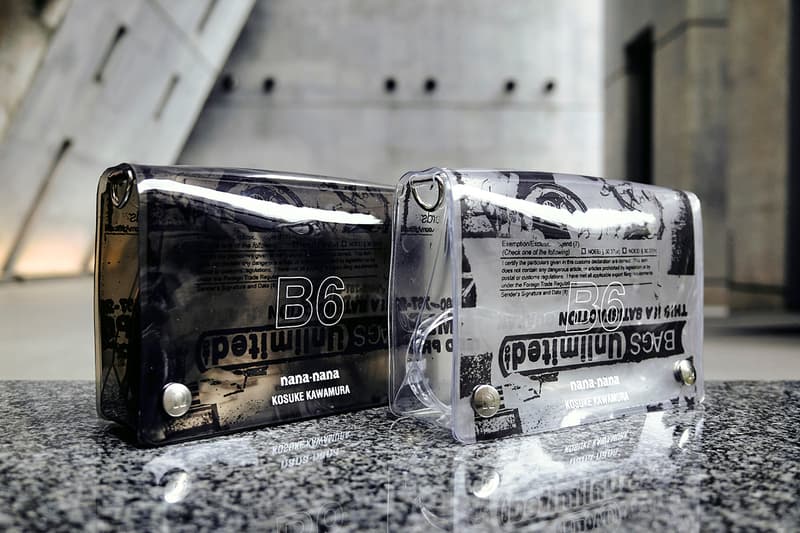 5 of 10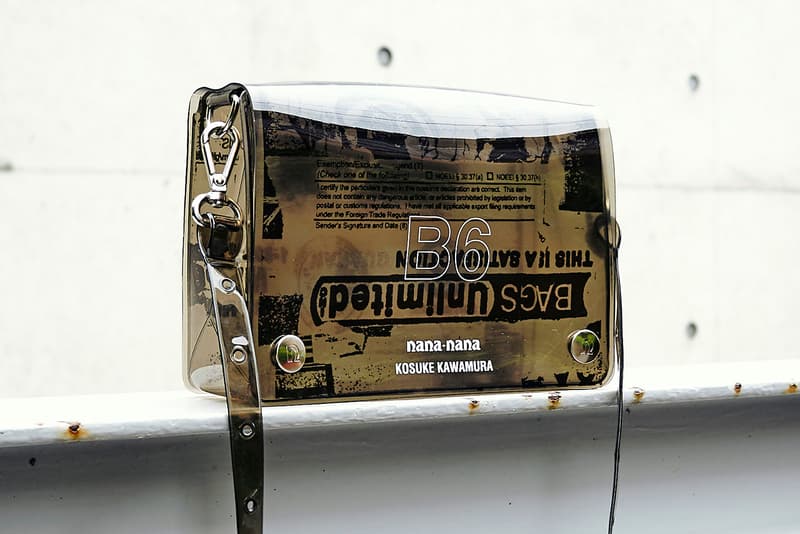 6 of 10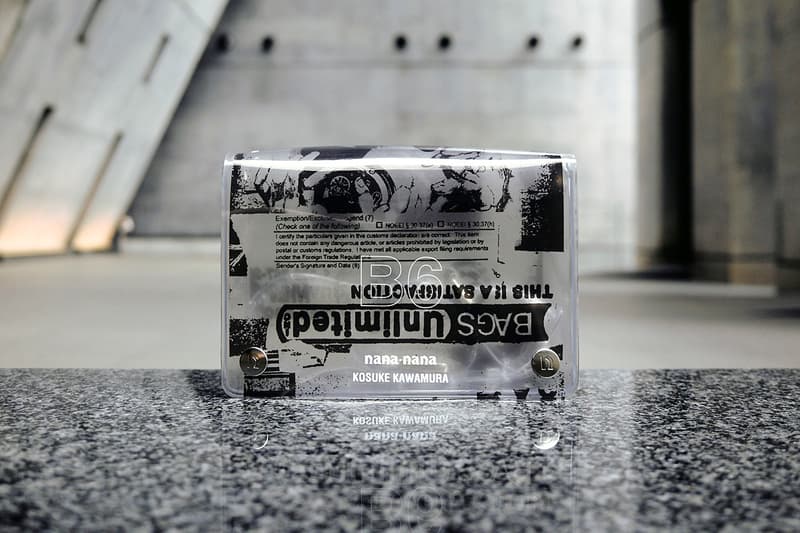 7 of 10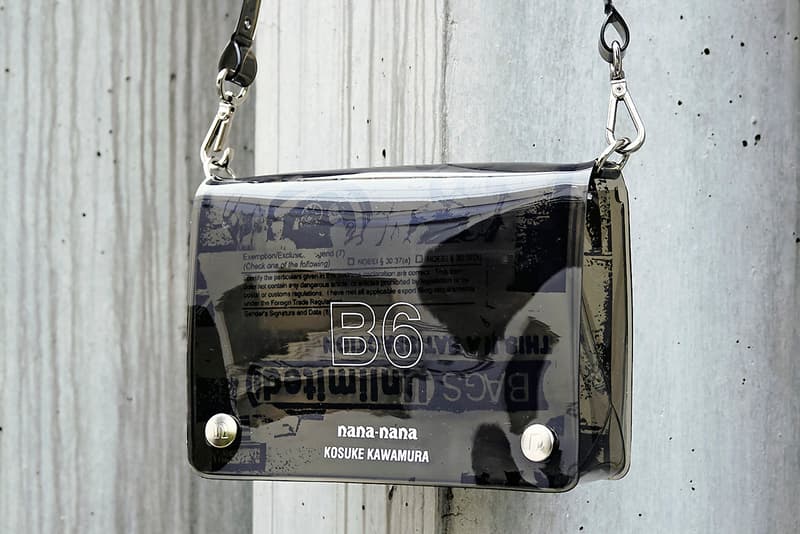 8 of 10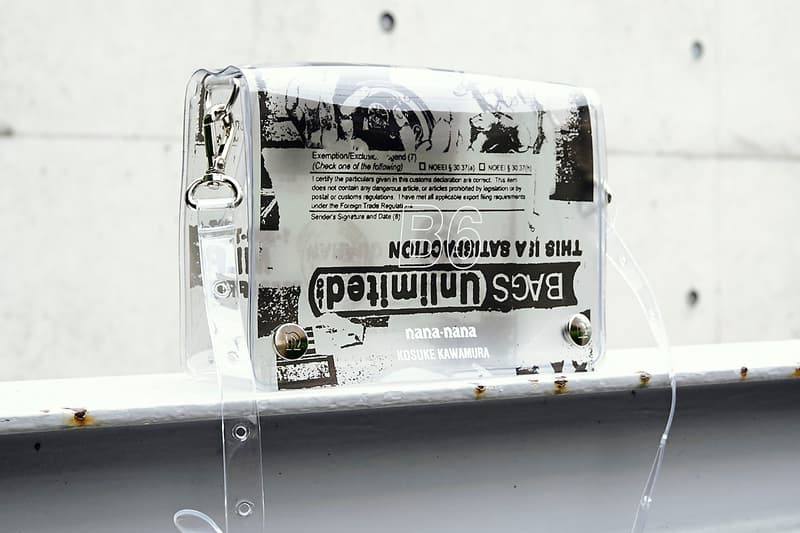 9 of 10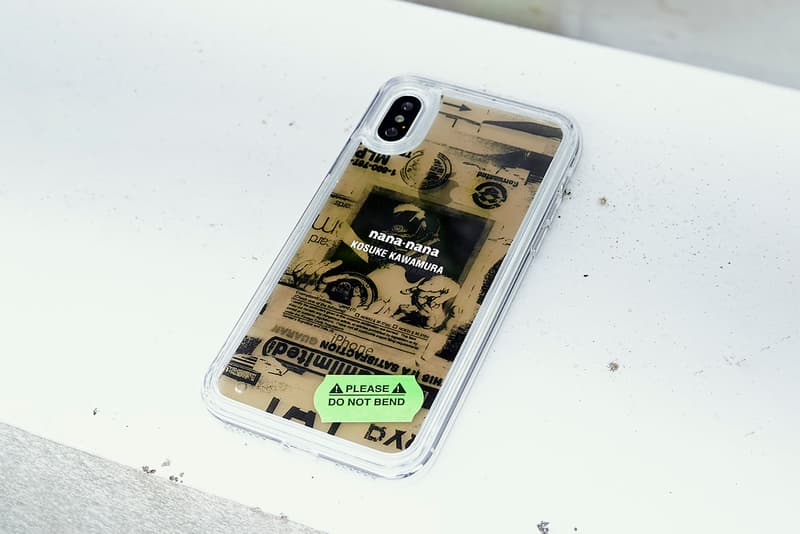 10 of 10
nana-nana is holding a guerrilla event in Los Angeles for the release of its Akira and Kosuke Kawamura collaborations, which see artistic reworks of its line of PVC accessories.
The event will showcase the products releasing, as well as celebrating nana-nana's 12th anniversary and exhibiting the "AKIRA ART WALL PROJECT" and artworks from Kawamura. 
The 12th-anniversary event will also feature works from the likes of Guillaume Berg and Cali Thornhill Dewitt. The "AKIRA ART WALL PROJECT," which is a collaboration between Akira artist Katsuhiro Otomo and the collage artist Kosuke Kawamura, will have the anime artworks displayed alongside the bag and accessories drop. The project between the two artists began at HYPEFEST in 2018, which saw a large-scale installation as well as the release of a limited edition Akira calendar for the 2019 calendar year. 
The bags releasing include six colorful PVC bags adorned with Akira artwork, as well as an iPhone X phone case and two nana-nana B6 bags designed by Kosuke Kawamura. The B6 bags utilize Kawamura's go-to collage art form and feature a utilitarian graphic print. 
Take a look at the collaborative pieces dropping in the gallery above, and check out the exhibition for yourself from July 6 to July 14 between 12 PM and 5 PM, where you will be able to exclusively purchase all of the limited-edition accessories.
For more fashion and art crossovers, have a look inside the "Louis Vuitton X" exhibition.
"AKIRA ART  WALL PROJECT" × nana-nana & Kosuke Kawamura Exhibition
Royale Projects Los Angeles,
432 Alameda Street,
Los Angeles,
CA 90013