Swedish Fashion Council Ends Stockholm Fashion Week to Pursue Sustainability
The council will focus on cross-sector collaboration and new revenue streams.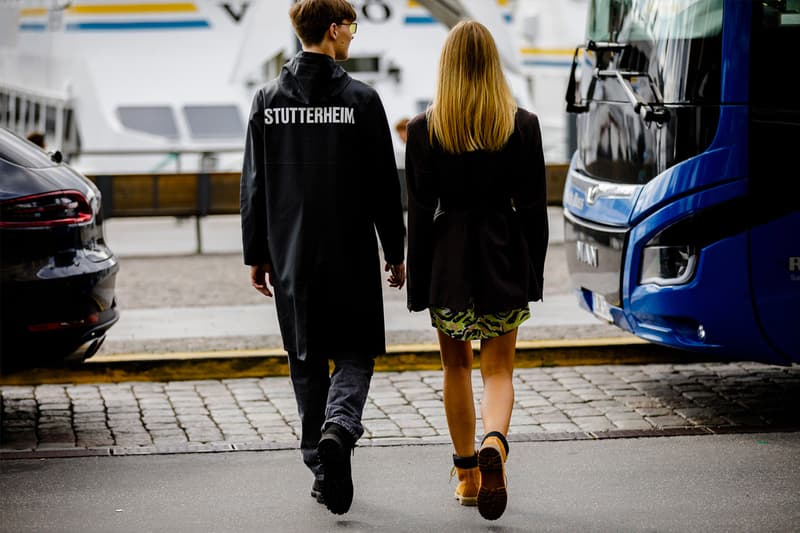 The Swedish Fashion Council has canceled Stockholm Fashion Week. The event, which was originally scheduled to occur from August 27 to 29, has long been a contender with Copenhagen Fashion Week, which takes place during the same month and usually takes on a larger portion of the fashion audience and press.
The council has opted to take a stand on the growing industry that has been swarmed with issues of sustainability, stating that it had planned to set up a new format of fashion weeks. CEO of the Swedish Fashion Council, Jennie Rosén, stated that "stepping away from the conventional fashion week model has been a difficult, but much considered, decision." She went on to state that "we need to put the past to rest and to stimulate the development of a platform that is relevant for today's fashion industry…the Swedish fashion industry is extensive and growing, so it is crucial to support brands in their development of next-generation fashion experiences. By doing this we can adapt to new demands, reach sustainability goals and be able to set new standards for fashion."
Rosén noted that the council is now putting its energy towards creating a platform and tools that reflect the industry's current needs, which includes revenue streams that would encourage market maneuvers towards sustainability. The council plans to reveal its strategy and various programs later this year.
For more related news, Balenciaga and Barneys recently distributed sustainable deli bags for Pride month.