Medicom Toy Taps Lauren Tsai for Vibrant BE@RBRICK Design
As part of "SERIES 38."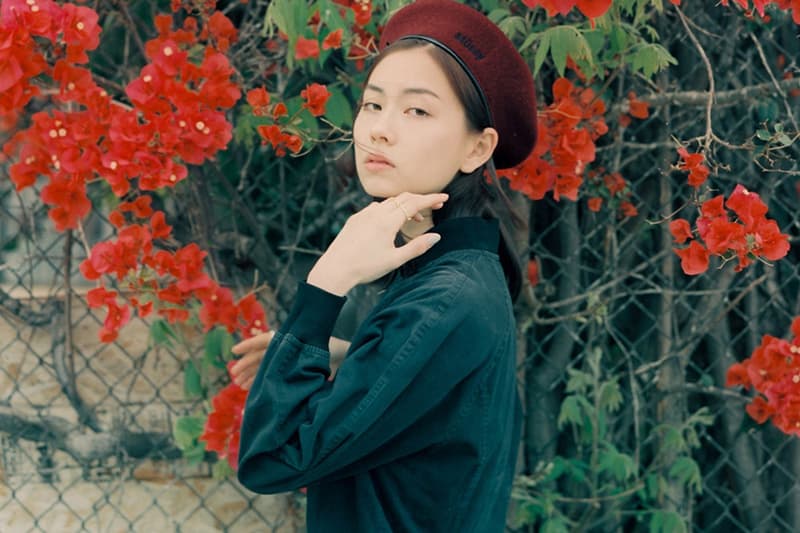 As a follow up to the recent Medicom Toy R@BBRICK & NY@BRICKs by Chiaki Fujimoto, the Japanese toy manufacturer has returned, this time enlisting Lauren Tsai to offer up her spin on the BE@RBRICK.
The figure comes as part of the "BE@RBRICK SERIES 38," an assemblage of artist's renditions, depicted villains, heroes, animals and other pieces like Men In Black characters and The Joker from the Batman series. Lauren Tsai has offered a unique design, done up in pop colors and kitsch motifs. Apart from the figure's enigmatic expression, the BE@RBRICK comes etched with black outlines around the head, arms, torso and feet, while a squiggly drawing of an eye is placed along the stomach. Other details like pale tones above the knees and yellow socks round up the contemporary design.
The BE@RBRICK is one piece in the "BE@RBRICK SERIES 38" currently available at select retailers like CJMART.JP for approximately $100 USD.
In other related news, THE CONVENI honors Arnold Palmer with a branded umbrella and official drink.
Medicom Toy "BE@RBRICK SERIES 38"