'Shenmue 3' Devs Offer Steam Refunds After Announcing Epic Games Store Exclusivity
Steam buyers have to wait a year to play.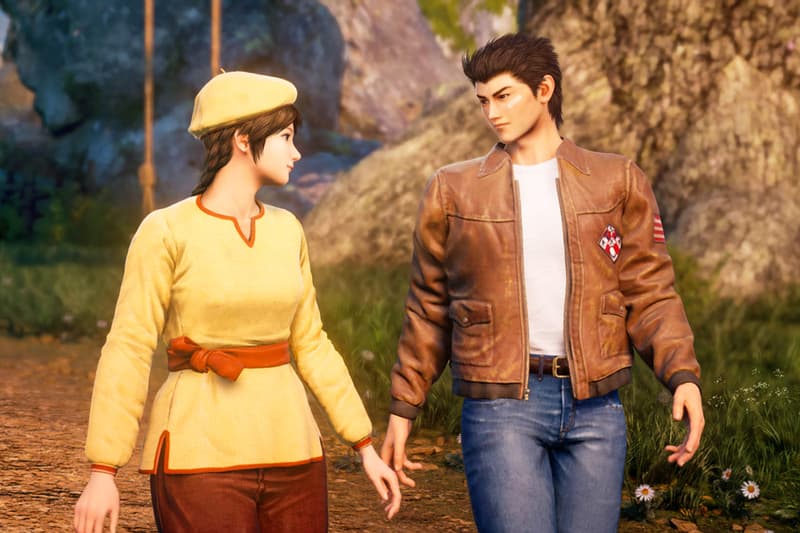 Following initial outrage out of E3 2019, Kickstarter backers of Shenmue III were provided an update surrounding its newly revealed Epic Games Store exclusivity and the subsequent release of the game on Steam.
Developer Ys Net states in its update that it will offer refunds to unsatisfied customers and that Shenmue 3 would not release on Steam until a year after its initial release later this year. Ys Net points out in its Kickstarter update:
"As noted in the updates and survey at launch, we had originally planned for PC distribution through Steam. "aking publishing and sales considerations into account, Ys Net and Deep Silver agreed to our partnership with Epic Games Store on PC version distribution. As a publishing partner, Deep Silver has greatly contributed not only to sales and marketing, but to scaling up the game so there is more Shenmue III to begin with. Also, Epic Games has been with us from the start of the project when we adopted Unreal Engine 4 for development, and have given us their support throughout the development process."
It confirmed backers who requested Steam keys as their rewards will not receive a copy of the title the day the game releases, as initially promised, and that physical copies for PC wouldn't even include the game on disc. Instead, the disc (which costs $30 USD extra than a digital copy) would include the Epic Games Store installer where consumers would then obtain a copy of the title.
Shenmue 3 releases November 19 for PlayStation 4 and PC via Steam.
In other gaming news, a secret punch in the original Shenmue has recently been discovered.
The latest Kickstarter update is now live!
You can take a look at the details here: https://t.co/rPaP187Lsg

— Shenmue 3 (@Shenmue_3) July 2, 2019
Shenmue 3 Kickstarter will be honoring refunds. Option to get a Steam key one-year after release will also be provided. PC disc copy contains only the EGS installer https://t.co/Msyl49G1Po pic.twitter.com/fAmjYniVfA

— Wario64 (@Wario64) July 2, 2019