Kent Loon & Chester Watson Deliver a Message of Motivation on "Clark Kent"
"Stay focused and hold it down no matter what situation."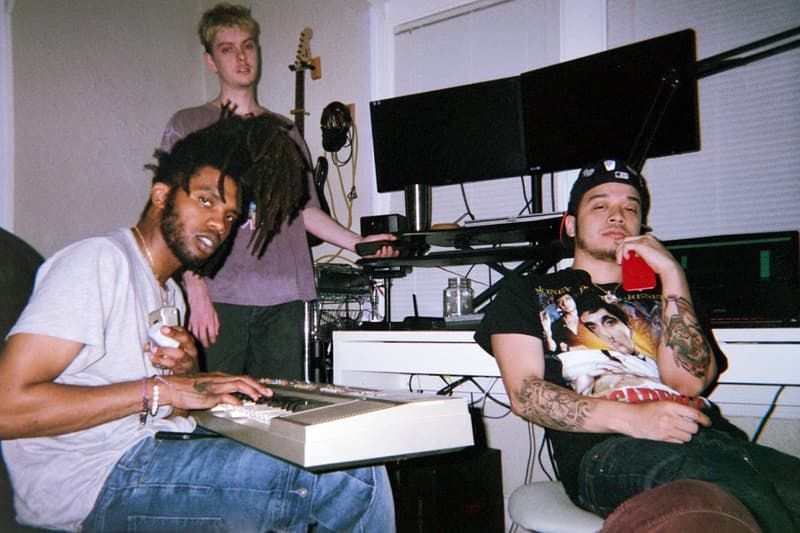 Back in April, Kent Loon tackled the topic of addiction on the Chester Watson- and DVME-produced "Addicted." Now, continuing to explore his "acid trap" sound and style, the POW Recordings talent is reconnecting with Chester Watson for a moody new single known as "Clark Kent."
"'Clark Kent' has a simple message," Kent Loon explains to us, breaking down his latest release and its themes. "Stay focused and hold it down no matter what situation. As soon as Chester showed me the beat, the lyrics wrote itself. I never considered myself a superhero, but am also aware that being myself hasn't always been accepted by society. In my own way, the closest I can get to being one is by helping to inspire this generation and the ones coming up."
"Throughout my life, I've experienced many challenges an an immigrant," Loon adds, opening up about the real-life situations that inspired "Clark Kent." "Coming from Colombia to the United States taught me how bittersweet life can be. I was forced to leave the majority of my family back in the motherland, but it created endless opportunities in a new land. I'm forever grateful for the NÜ – we are the definition of diversity. This track is for the kids to have fun and riot."
You can check out Kent Loon's new, Chester Watson-produced single "Clark Kent" below, and stay tuned for more from the Bogota-born artist.
For more, revisit Chester Watson's jazz- and skate-inspired music video for "Time Moves Slower Here," which he originally dropped back in February.