adidas Comes Under Fire for Racist, Anti-Semitic Tweets
The sportswear giant's UK account sent out a series of hijacked auto-posts.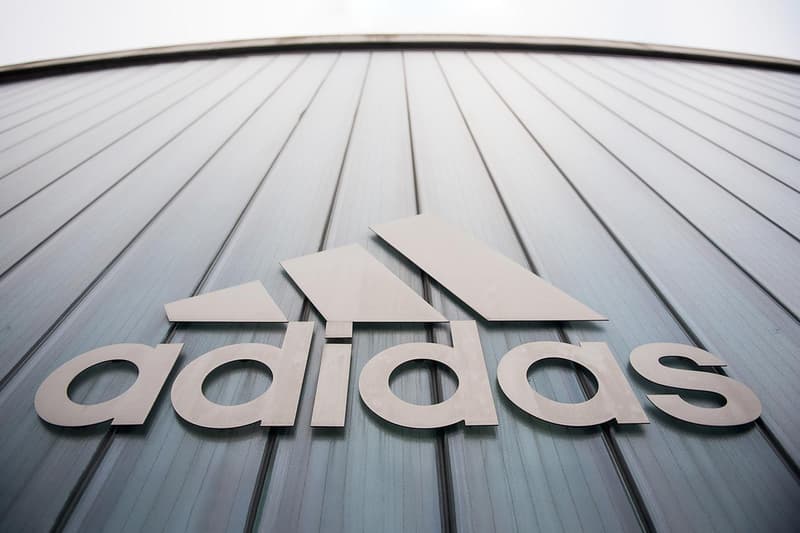 A series of racist, anti-semitic tweets has landed adidas in fresh controversy, following a botched Twitter promotion. Intended to highlight the company's new Arsenal jerseys, the initiative was quickly hijacked by malicious Twitter users.
On July 1, adidas UK began to automatically generate replies to users who liked a promotional tweet. Each auto-tweet displayed an image of the new jerseys emblazoned with the usernames of those who liked the post across the rear, complete with a link to buy the product and a message that said, "This is home. Welcome to the squad."
Shortly after the auto-tweets began rolling out, several enterprising hijackers swiftly changed their names to offensive phrases ranging from the N-word to expressions of anti-semitism. Others poked fun at tragedies including the as-yet-unsolved abduction of Madeleine McCann in 2007 and 1989's Hillsborough disaster, in which 96 attendees were crushed by overcrowding during an English soccer match.
In a statement to CNN, an adidas spokesperson said, "As part of our partnership launch with Arsenal we have been made aware of the abuse of a Twitter personalization mechanic created to allow excited fans to get their name on the back of the new jersey. Due to a small minority creating offensive versions of this we have immediately turned off the functionality and the Twitter team will be investigating." In the meantime, adidas has deleted the tweets and many of the users involved have been suspended.
This recent firestorm comes mere days after a recent report suggested that adidas lacked significant racial diversity.
Yeah, it's been… an interesting day. pic.twitter.com/ZNMoGuzPBj

— Zachary Jacobson (@ZachAJacobson) July 2, 2019