Jared Leto's Upcoming Joker Films Shelved by Warner Bros.
'Suicide Squad 2' will also be a soft reboot without Harley Quinn or Joker.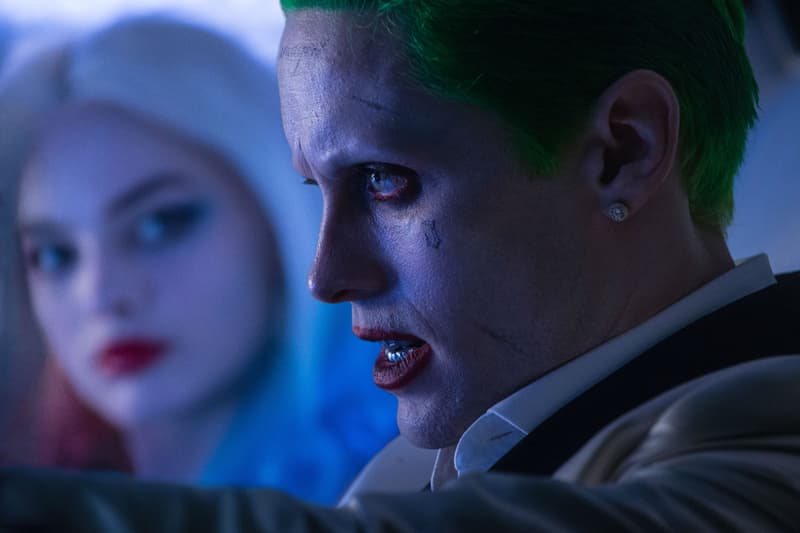 Due to the success of Aquaman and the arrival of James Gunn, it appears Warner Bros. is shaking up its lineup of upcoming DC Comics-related films, starting with the axing of Jared Leto's promised Joker and Harley Quinn films with Margot Robbie.
In light of Joaquin Phoenix's upcoming Joker film, Jared Leto's standalone movie based on his portrayal of the character in Suicide Squad has been shelved for the foreseeable future, as well as his supposed film alongside Harley Quinn.
"The Mad Love-type Joker and Harley Quinn film has also fallen by the wayside," Forbes reports. "As has the solo Joker project for Jared Leto's version of the character from Suicide Squad." It has also been reported that the upcoming Suicide Squad film will be a reboot of the 2016 movie with an entirely new team without actors Will Smith and Robbie.
"The Suicide Squad sequel, meanwhile, is moving forward as a sort of soft reboot to some extent, and is expected to have a new cast of characters and avoid direct tie-in to the first film's events," the article explains. "Harley Quinn is not expected to return, and James Gunn's script will be a new approach and rethinking of the property." However, Robbie will continue the arc of Harley Quinn in her upcoming Birds of Prey film.
In other comic book-related news, a new extended trailer for Doom Patrol has been released.