Take a Look at Joaquin Phoenix's Joker in Action
Causing chaos.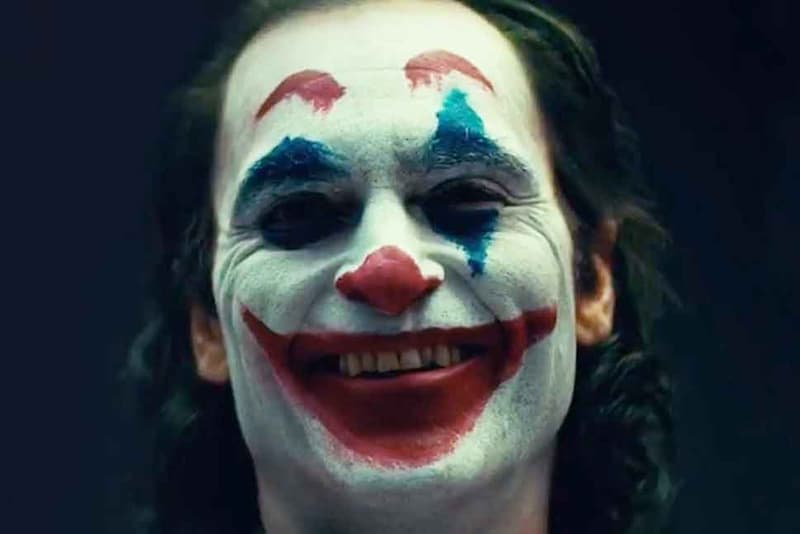 After receiving a first look at Joaquin Phoenix as the Joker along with his first screen test, new footage of his portrayal of the Clown Prince of Crime has just surfaced.
In the clips posted below, fans can see Phoenix in full Joker garbs as he steps off a subway train surrounded by a crowd of terrified people. Dressed in a red suit, Phoenix can also be seen with Joker's signature green hair and full clown makeup. Check out the clips below.
In an interview with Collider Phoenix shared:
"I wouldn't quite classify this as like any genre. I wouldn't say it's a superhero movie, or a studio movie or a… It feels unique, and I think more than anything, and probably the most important thing, is Todd seems very passionate about it and very giving, and so that's exciting. I think, underneath the excitement of these films, and the size of them, there are these incredible characters that are dealing with real life struggles. And sometimes that is uncovered and exposed, and sometimes it isn't, and so I always felt, like, there were characters in comics that were really interesting and deserve the opportunity to be kind of studied. And so I think that's what Todd sees appealing about this idea."
Todd Phillips' stand-alone Joker film is tentatively set to release on October 4, 2019 and will also star, Robert De Niro, Zazie Beetz, Frances Conroy, and Marc Maron. In related news, Alec Baldwin is not playing Batman's father in Joker.
Also be sure to check out our recent editorial: "Looking Back at the Joker's On-Screen Evolution."
The Joker and his goons causing chaos on set of Todd Phillips' JOKER.

Words cannot describe how hyped I am for this film. pic.twitter.com/EKWMNMjB1p

— Scott! (@yahboyantman) September 22, 2018
A closer look at The Joker. pic.twitter.com/TsbZo45bAe

— Scott! (@yahboyantman) September 22, 2018
— Scott! (@yahboyantman) September 22, 2018