Get to Know the Candid 2Pac in the New Photography Book 'UNCATEGORIZED'
Raw & uncut Shakur.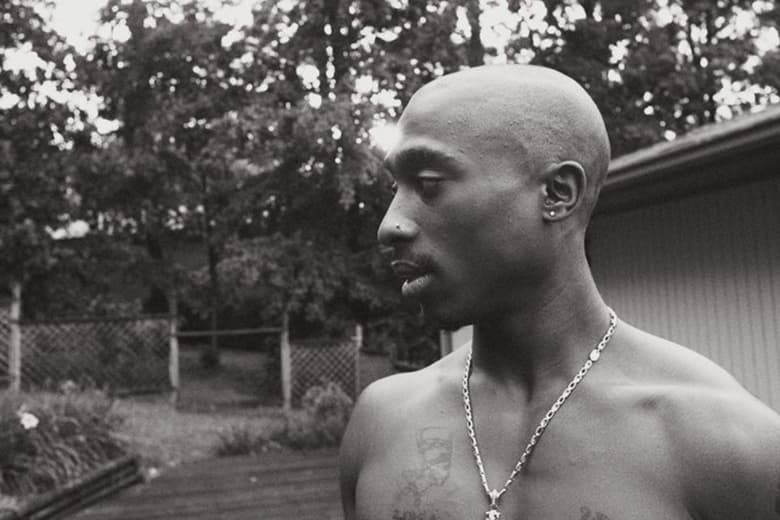 1 of 11
2 of 11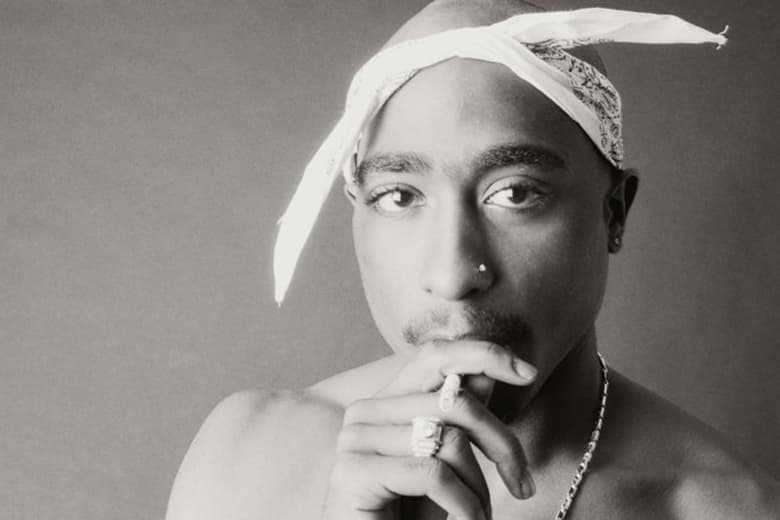 3 of 11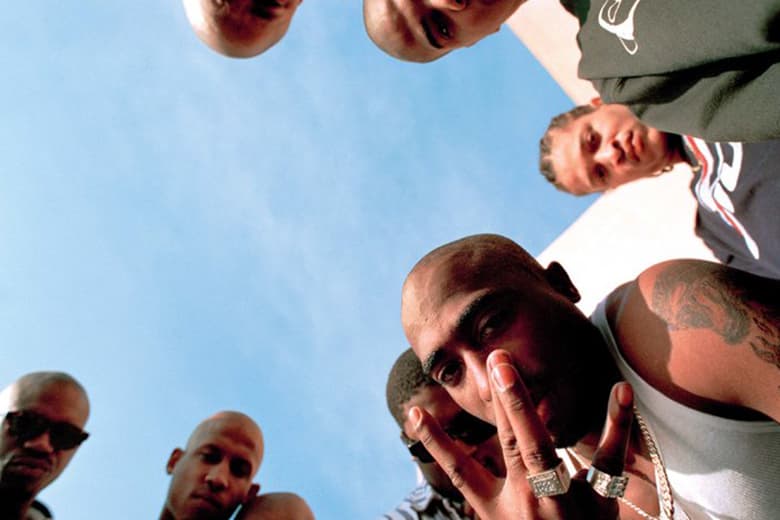 4 of 11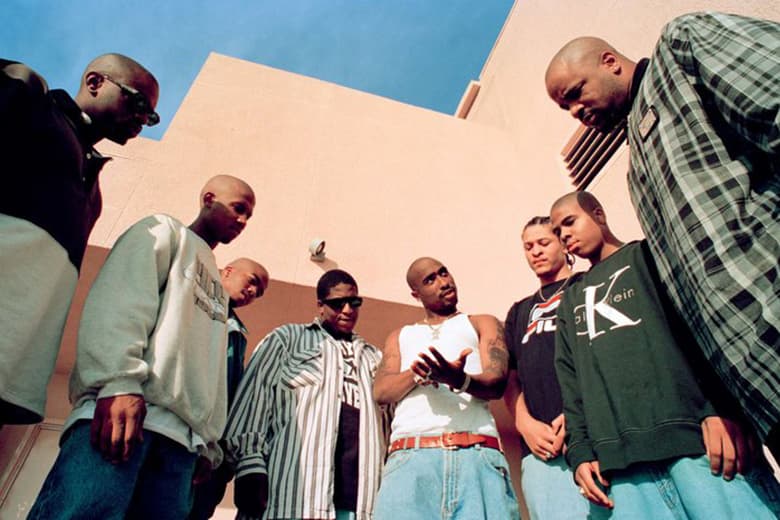 5 of 11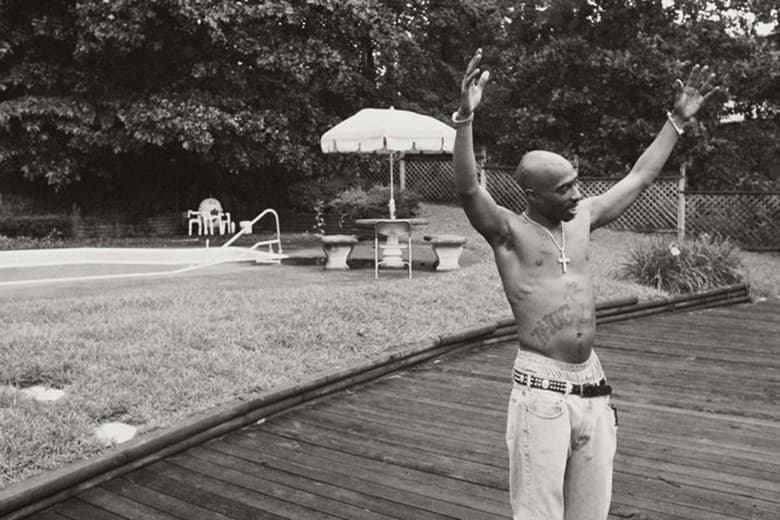 6 of 11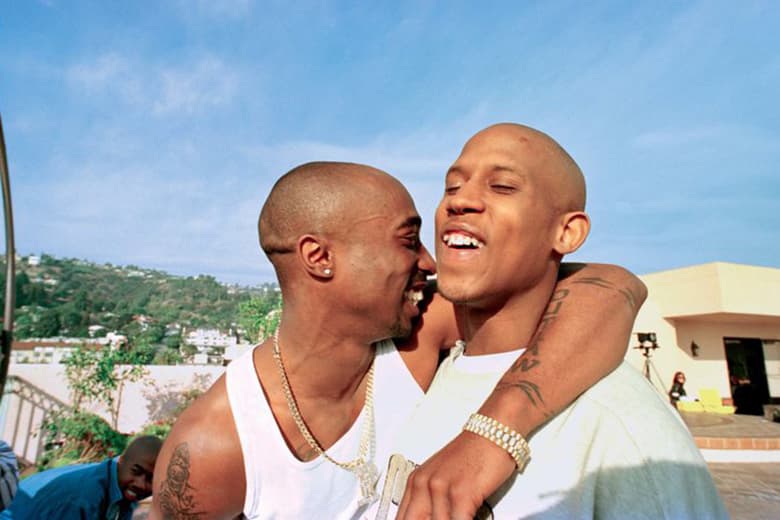 7 of 11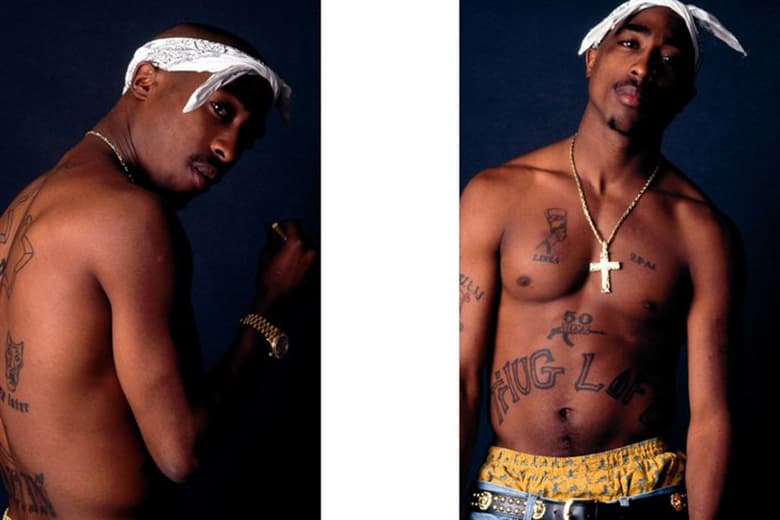 8 of 11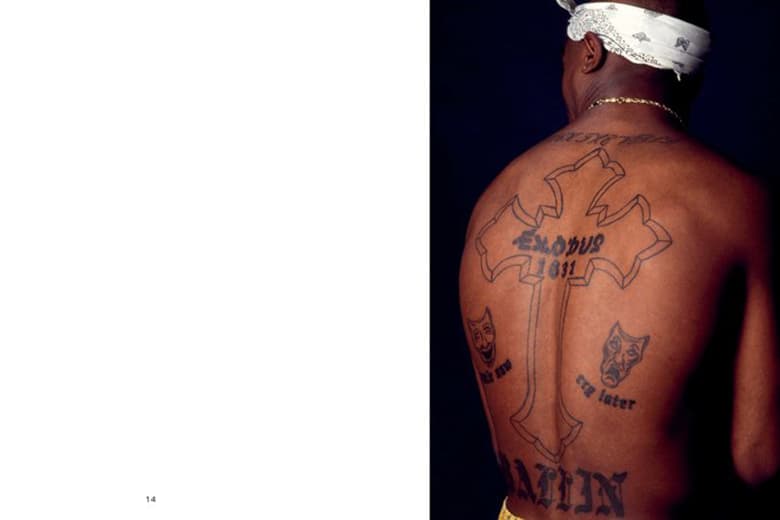 9 of 11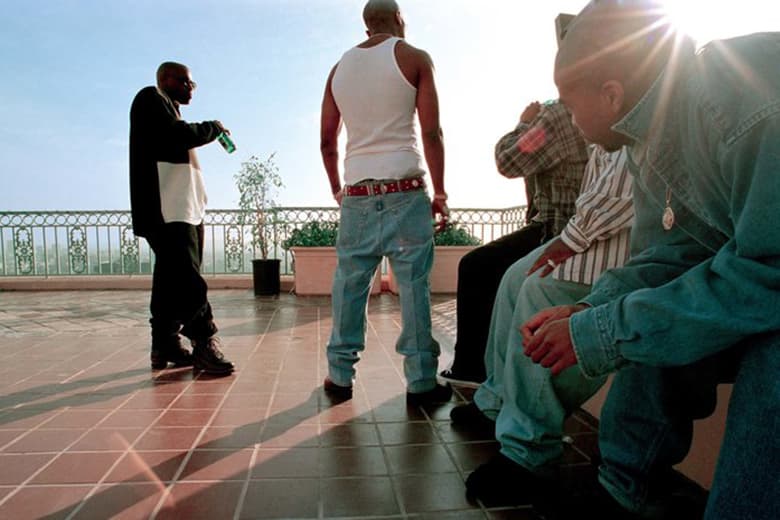 10 of 11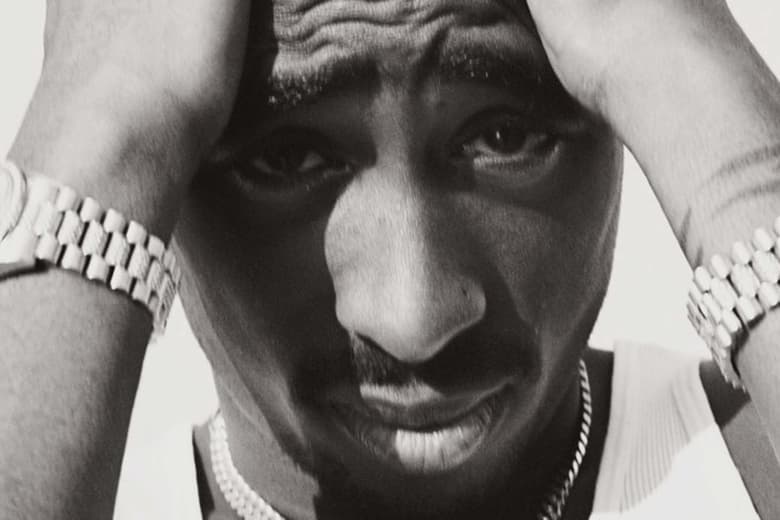 11 of 11
It's pretty evident that Tupac Shakur didn't believe in a filter when it came to his methods of expression, which would lead him to be one of the most unforgettable artists in the history of music. Shakur also left a dominating impression due to his style and presence of confidence. Paying homage to the legend of 2Pac, well-renown photographer Chi Modu has cooked up a special book titled Tupac Shakur: UNCATEGORIZED filled with a wide variety of imagery of Shakur from their first meet-up in 1994 to his untimely death in 1996. Comprised of 200 pages, the hardcover book captures the underlying human and the celebrity of Shakur through ups, downs, smiles and frowns.
Tupac Shakur: UNCATEGORIZED is currently available here in normal and signed options. Take a look at the gallery above for a preview and let us know what you think.