Lil Uzi Vert's Camp Confirms He Didn't Drop a Project Under his Real Name
The wait for 'Eternal Atake' continues.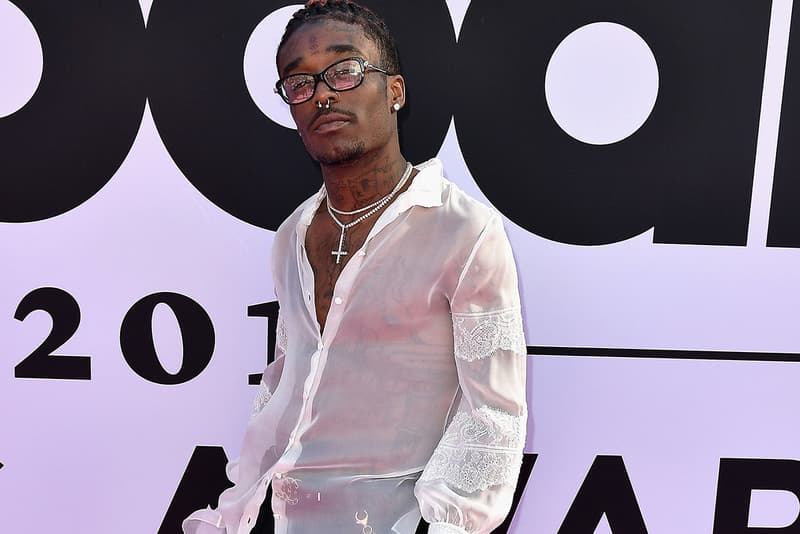 For quite some time Lil Uzi Vert has teased the release of new music. The electric artist has debuted new tracks via festival performances in addition to snippets on social media. Following the official launch of his "New Patek" single, social media began buzzing about a mysterious project under his real name – Symere Woods - surfacing on streaming services dubbed What is This? The 8-track drop features a portion of the song "Run+It+Up" which was complemented by a video in AWGE DVD. Vol. 3. Unfortunately, a rep from Uzi's camp has confirmed that What is This? is fake and is merely a selection of snippets.
Stay tuned for additional information regarding Lil Uzi Vert's official drop and let us know what you expect from his Luv Is Rage 2 follow up. In the meantime, you can listen to What is This? via Apple Music and his recent "Free Smooth (Freestyle)."