A First Look at Joaquin Phoenix as the Joker
Shared by director Todd Phillips.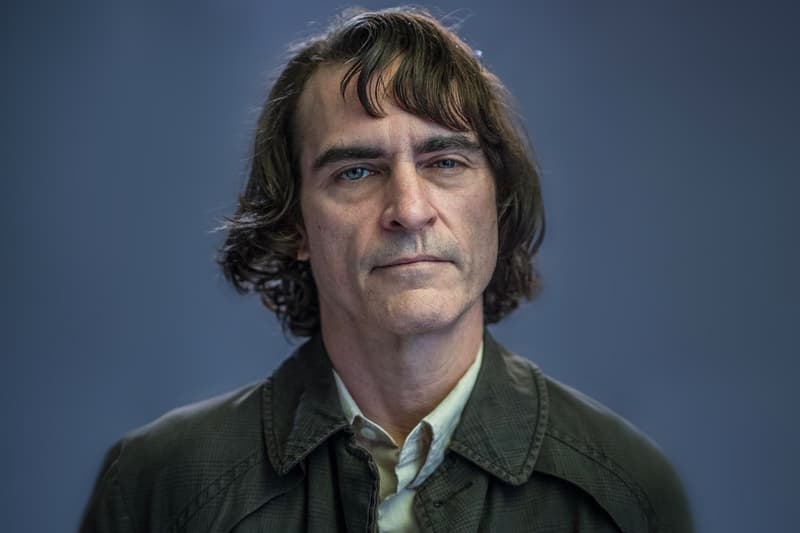 Earlier this summer it was announced that Joaquin Phoenix would be taking on the role of Batman's nemesis, Joker, in the upcoming origins film on the villain.
Now just a few hours prior, director Todd Phillips took to his personal Instagram account to share a first look at Phoenix as the Clown Prince of Crime. In the photo shared above, The Joker is shown without his signature makeup and costume suggesting this is what The Joker looks like before turning to the life of crime. In this adaptation, the pre-Joker character's name is Arthur. Phillips has described his Joker, which takes place outside of the DC Extended Universe, as "an exploration of a man disregarded by society that is not only a gritty character study, but also a broader cautionary tale."
In an interview with Collider Phoenix shared:
"I wouldn't quite classify this as like any genre. I wouldn't say it's a superhero movie, or a studio movie or a… It feels unique, and I think more than anything, and probably the most important thing, is Todd seems very passionate about it and very giving, and so that's exciting. I think, underneath the excitement of these films, and the size of them, there are these incredible characters that are dealing with real life struggles. And sometimes that is uncovered and exposed, and sometimes it isn't, and so I always felt, like, there were characters in comics that were really interesting and deserve the opportunity to be kind of studied. And so I think that's what Todd sees appealing about this idea."
Todd Phillips' stand-alone Joker film is tentatively set to release on October 4, 2019 and will also star, Robert De Niro, Zazie Beetz, Frances Conroy, and Marc Maron. In related news, Alec Baldwin is not playing Batman's father in Joker.