Kanye West Teases New Track During Visit to Chicago
Previewing the work-in-progress on Instagram.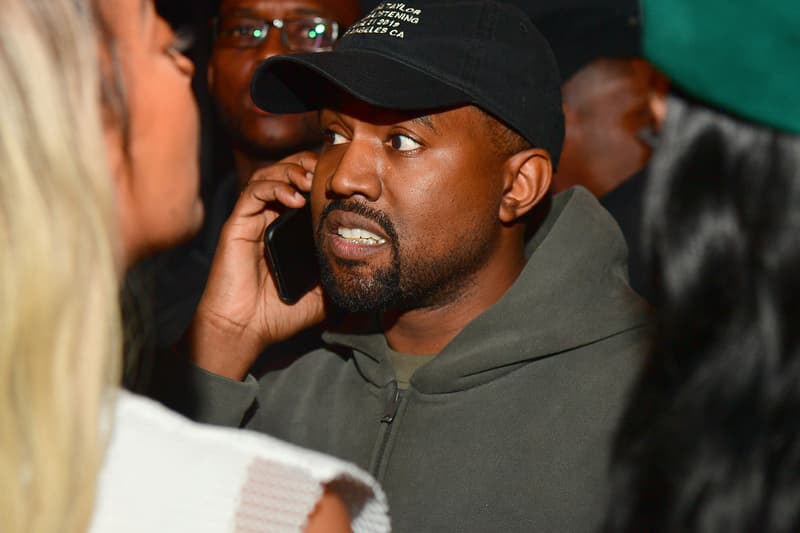 After previewing a new track via Instagram stories a few days ago, Kanye West delivers another peek into an upcoming project. During his visit to his childhood home in Chicago, Kanye documented the footage as he drove across the city with his family, met with locals and worked on new music in the studio. The work-in-progress track has him singing along to a slow, melodic beat as he reflects on his hometown.
While in Chicago, Kanye also met with Rhymefest, who purchased 'Ye's childhood home and co-founded Donda's House, along with music exec Steve Rifkind and NFL Hall of Famer Jim Brown. Kanye returned to Instagram earlier this month after a long hiatus, and has been releasing a number of new projects on the platform including music, videos and artwork.
Check out a preview of the track below, along with the visuals.