97cm and Jakob Hetzer Present Conscious/Unconscious at BEINGHUNTED
A collaborative art show on display now.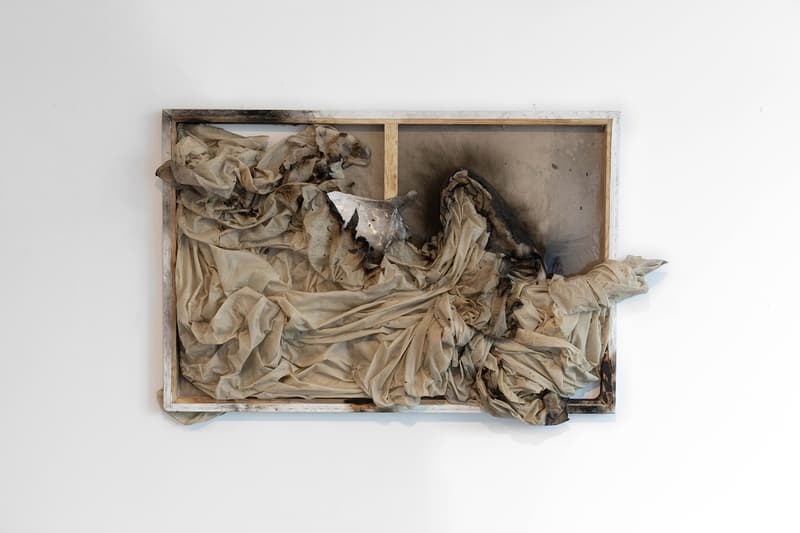 1 of 10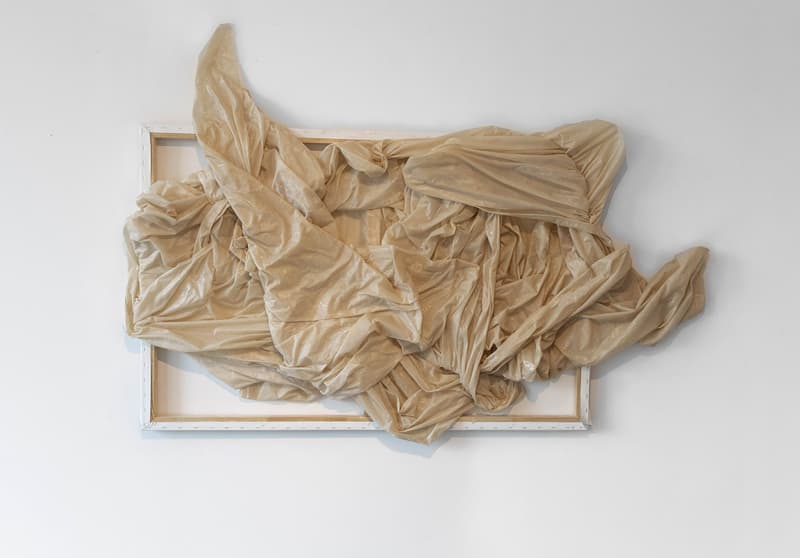 2 of 10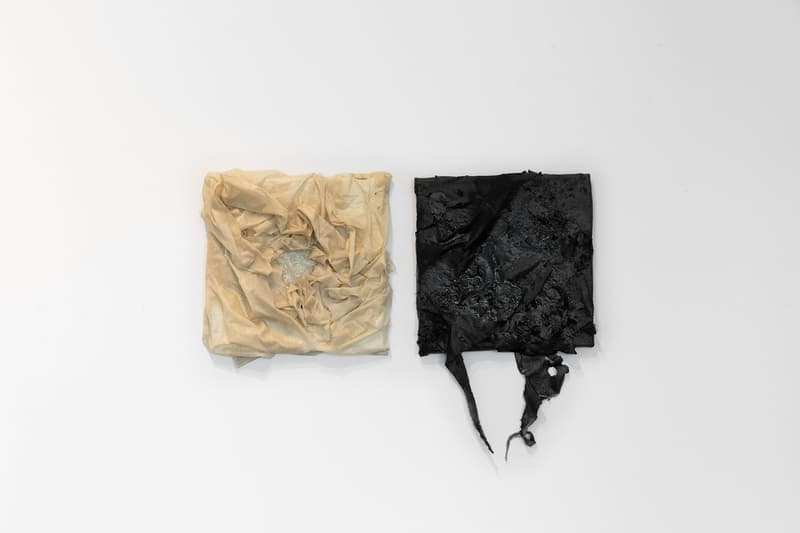 3 of 10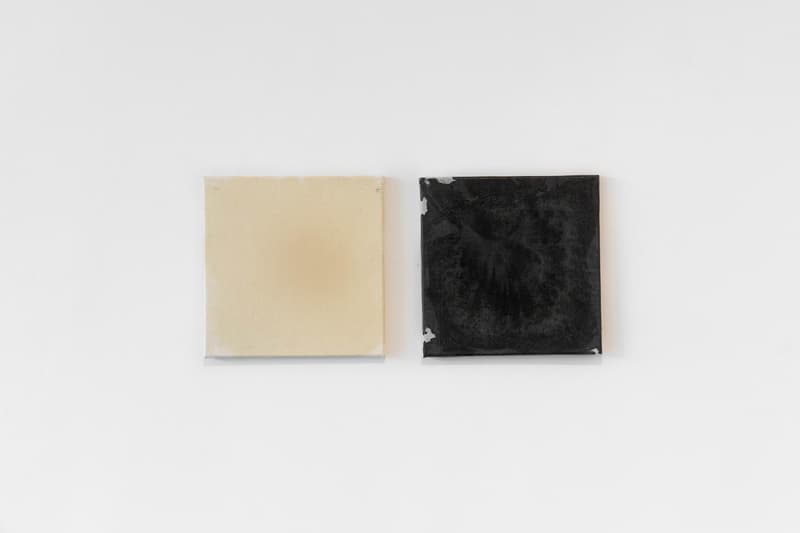 4 of 10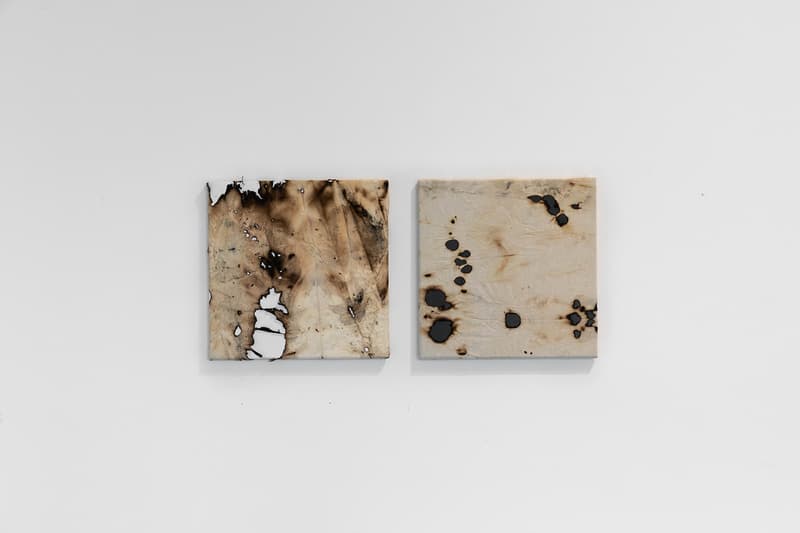 5 of 10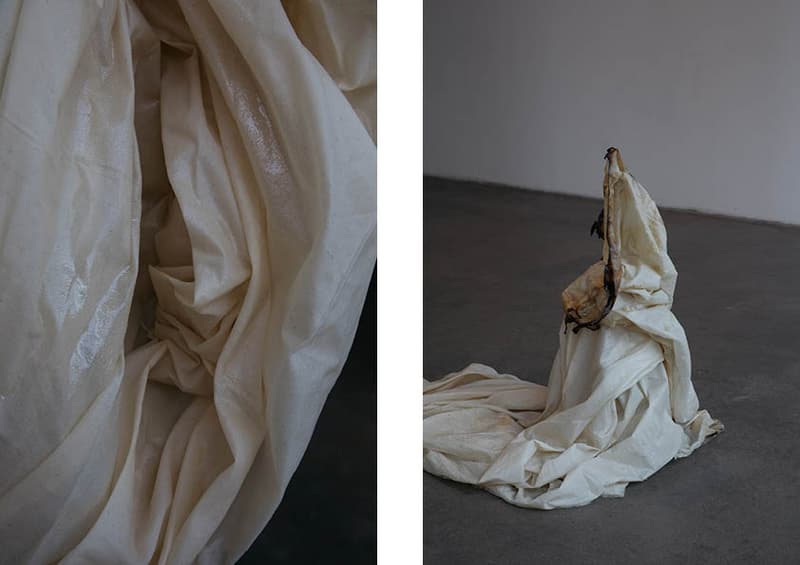 6 of 10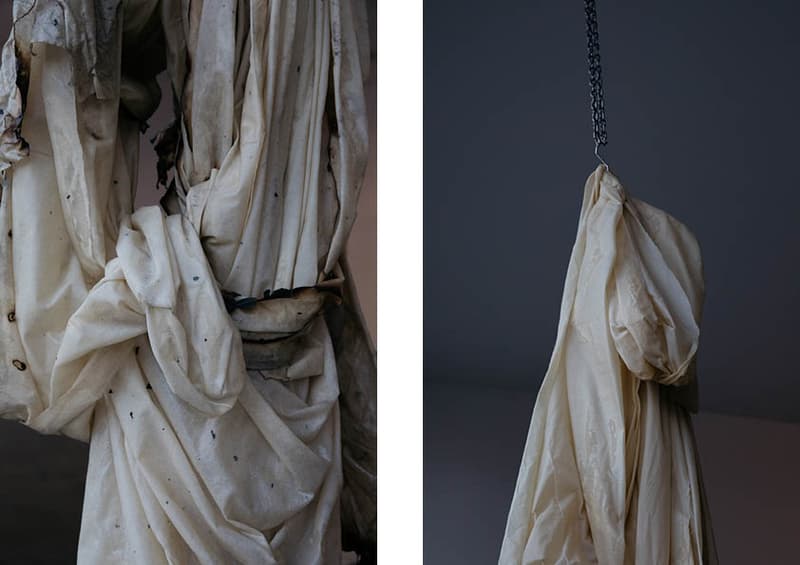 7 of 10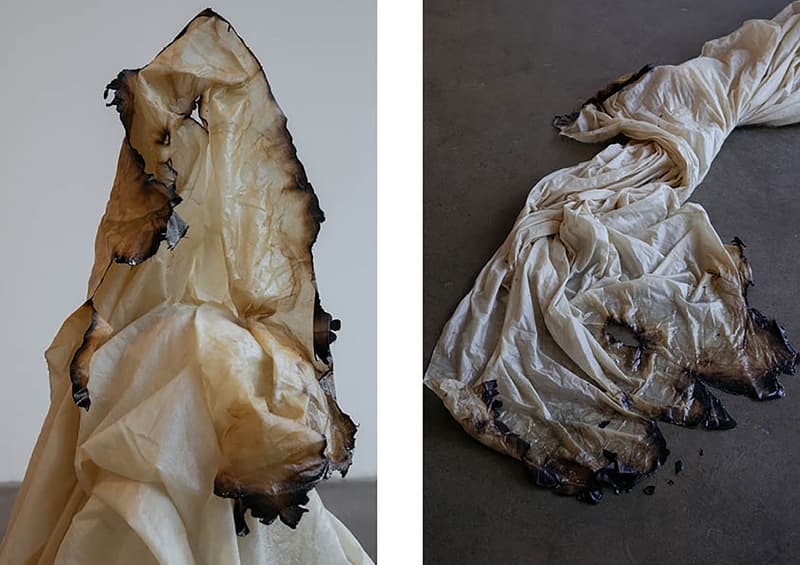 8 of 10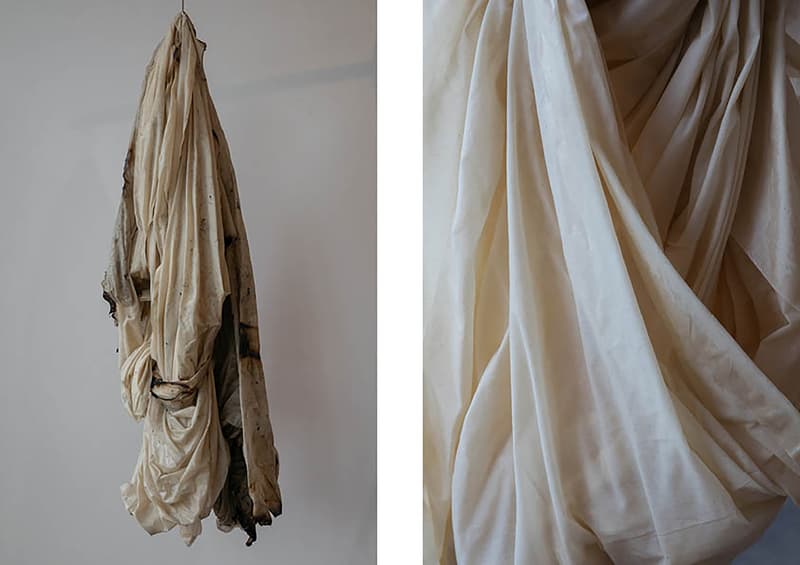 9 of 10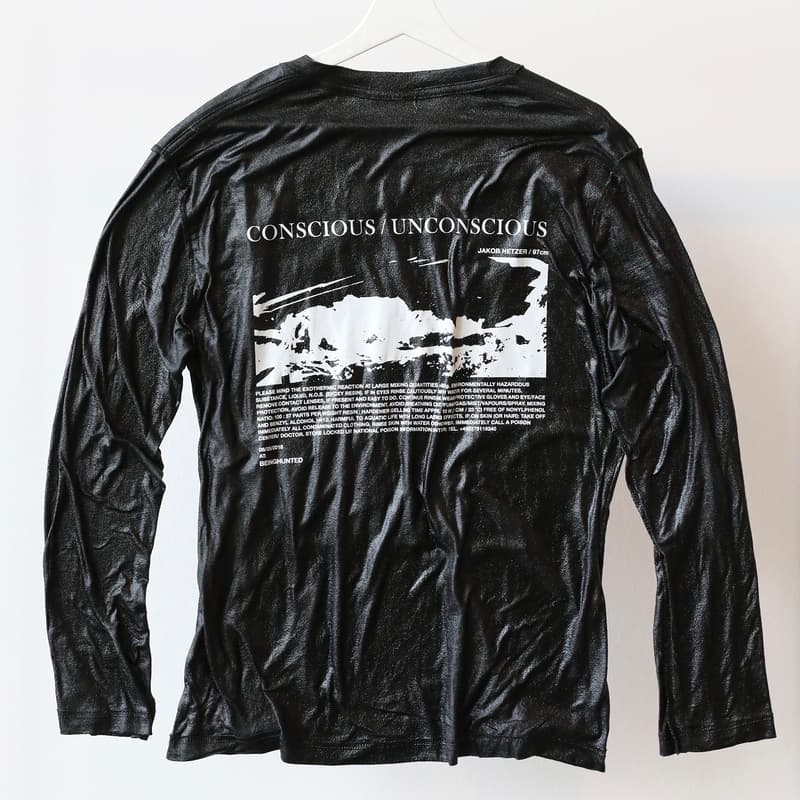 10 of 10
Creative collective 97cm has partnered up with designer Jakob Hetzer on a new exhibition titled Conscious/Unconscious at BEINGHUNTED. The artwork explores the parallels between conscious human intentions and the unconscious, spontaneous impact of natural elements. Inspired by the beauty of nature and our interaction with textiles, a variety of fabrics, materials and chemicals were used to form different canvases and sculptures. The pieces were initially crafted by human hands but ultimately left alone to shape themselves from the natural and chemical reaction during the drying process.
In conjunction with the exhibit, the trio of creatives released a black long-sleeve shirt with text detailing the meaning behind the works. Take a closer look at some of the artwork above and visit BEINGHUNTED gallery where Conscious/Unconscious is on display.
BEINGHUNTED
Wallstr. 4
10179 Berlin