Kanye West Is Back on Instagram
The brief break is over.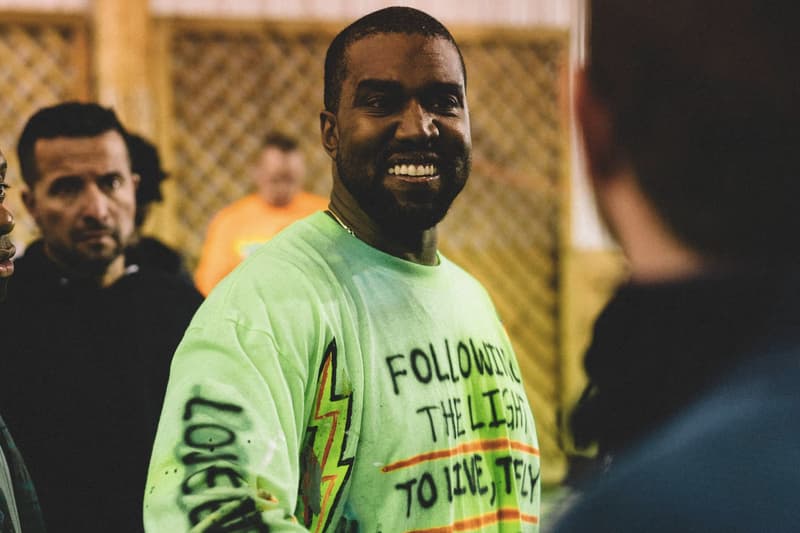 After several months without an Instagram, Kanye West is back on the popular social media network.
Notably, Kanye West returned to Instagram earlier today, posting up three new posts. Kanye's first post takes viewers to a scenic hillside area in Colombia; the second one is a rough sketch with "buildings inside the hills in Colombia" as the label; the third is a similar drawing of Matt George of Stussy and Nomad fame.
You can check out Kanye West's latest Instagram posts below, and follow him on Instagram for more.
Earlier this week, Kanye West opened a YEEZY office in Chicago. Most recently, he also linked up with Lil Pump for the new "I Love It" video.