6LACK's 'East Atlanta Love Letter' Will Feature J. Cole, Future & Others
14 new songs.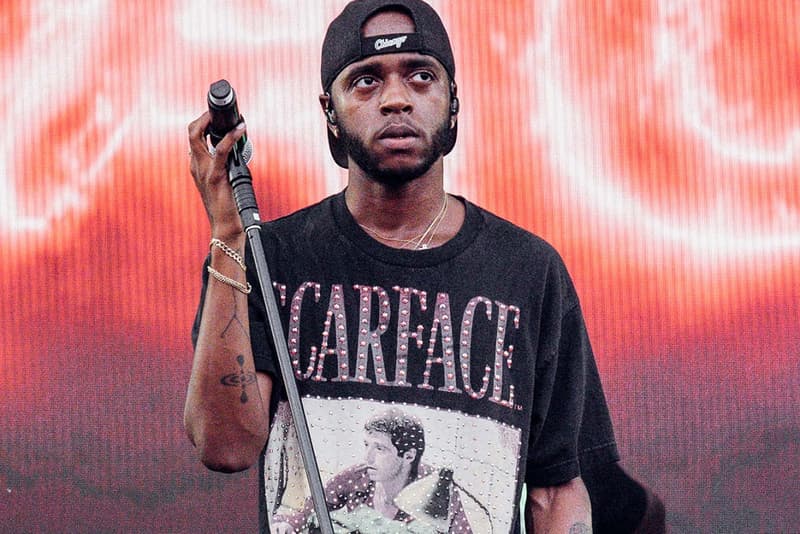 Last month, 6LACK shared the release date for his new album and revealed plans for a tour in support of the effort. Now, the popular singer-songwriter is back with East Atlanta Love Letter's full, official tracklist.
Notably, East Atlanta Love Letter is made up of 14 new tracks, and will include collaborations with Future, Offset, J. Cole and Khalid. "Thankful for everyone i got to work with on this one," 6LACK writes, taking to Instagram to reveal the latest news regarding his new LP. Recently-released singles like "Nonchalant" and "Switch" will also be on the album.
You can check out the entire tracklist for 6LACK'S East Atlanta Love Letter below, while the album itself is scheduled to arrive this Friday, September 14.