Kanye West Is Opening a YEEZY Office in Chicago
Noting other projects set for the Windy City.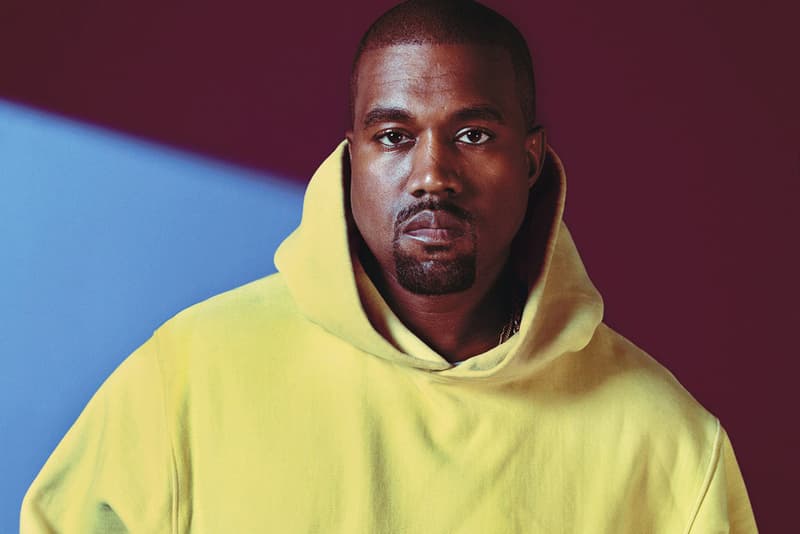 Despite relocating to Los Angeles, Kanye West still holds his hometown of Chicago near and dear to his heart.
Taking to Twitter, the divisive artist announced some big plans he has for the Windy City. Kanye kicked up a series of tweet announcements by noting plans for another YEEZY studio in Chicago. Joining the YEEZY locations in New York, London, and Wyoming, the office will surely create some new opportunities for a small group of young creatives. Kanye then went on to announce plans to teach a course at the Art Institute of Chicago and the American Academy of Art, along with plans to put on the Chicago Comedy Jam and a revival of the iconic Regal Theatre.
No word yet on if these plans will actually come to fruition, but stay tuned for more information when they become available.
In case you missed it, Kanye West recently teased the upcoming release of Watch the Throne 2.
We're putting a Yeezy office in Chicago

— KANYE WEST (@kanyewest) September 10, 2018
I will teach a course at the Art Institute of Chicago and the American Academy of Art

— KANYE WEST (@kanyewest) September 10, 2018
We're doing Chicago Comedy Jam. We're going to restore the Regal Theatre

— KANYE WEST (@kanyewest) September 10, 2018