Osiris Claims A$AP Rocky Isn't Giving Proper Credit for Copying Shoes
The skate brand is unhappy about how the collaboration went down.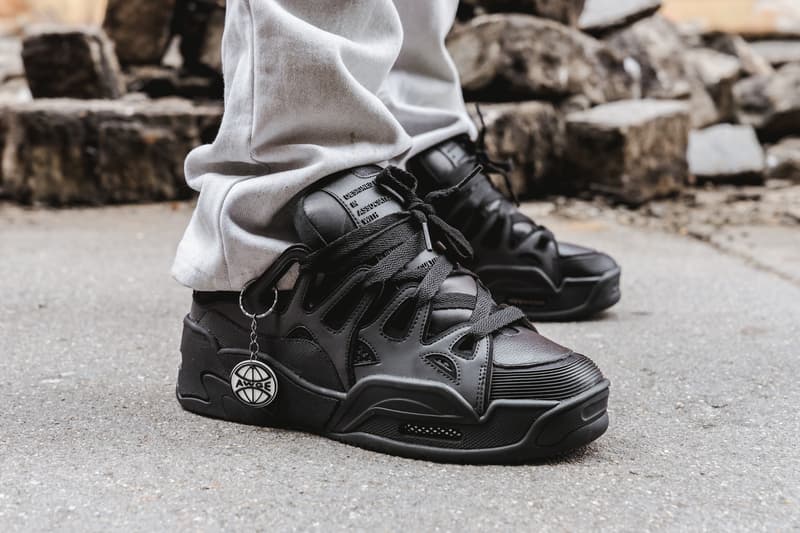 While the launch for A$AP Rocky's collaborative shoe with Under Armour recently took place with much fanfare and a massive pop-up, it appears that skate company Osiris is unhappy with the way things are going. While it's no surprise that the A$AP Rocky x Under Armour SRLo was inspired by Osiris' D3 sneaker, the skate brand doesn't think the right credit is being attributed.
Osiris posted on Instagram with the two shoes side by side, followed by the caption "We all know who dropped it first… @asaprocky @underarmour #osirisskateboarding #asaprocky #osiris #coolstorybro #osirisshoes #underarmpit #D3 @tdub951." The handle followed up to a comment stating, "…It's cool he is showing Dave love but he should be giving Osiris credit more. Dave walked from skateboarding years ago." The comments also mention that shoe designer Brian Reid was actually the one who created the D3. Neither Under Armour nor A$AP Rocky have publicly commented on the matter. Take a look at the post and comments below.