HUF Pays Tribute to 25th Anniversary of 'Pulp Fiction' With Graphic-Heavy Collaboration
Streetwear pieces featuring the film's famous characters.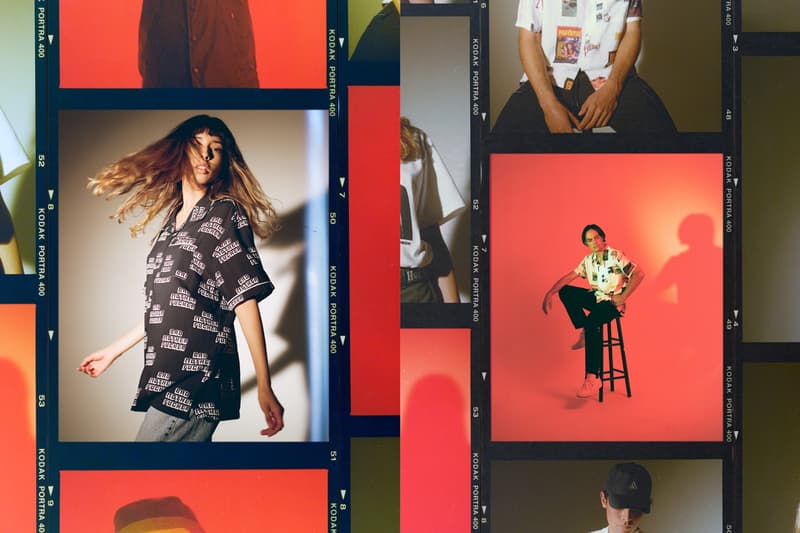 1 of 7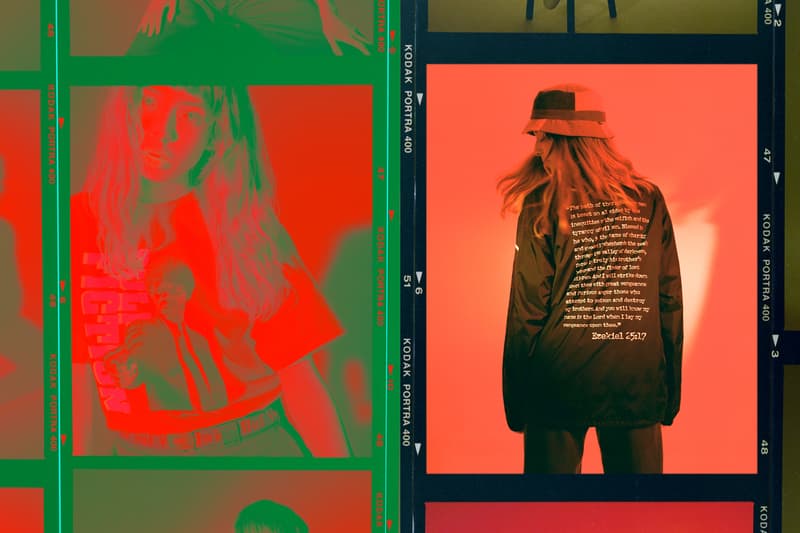 2 of 7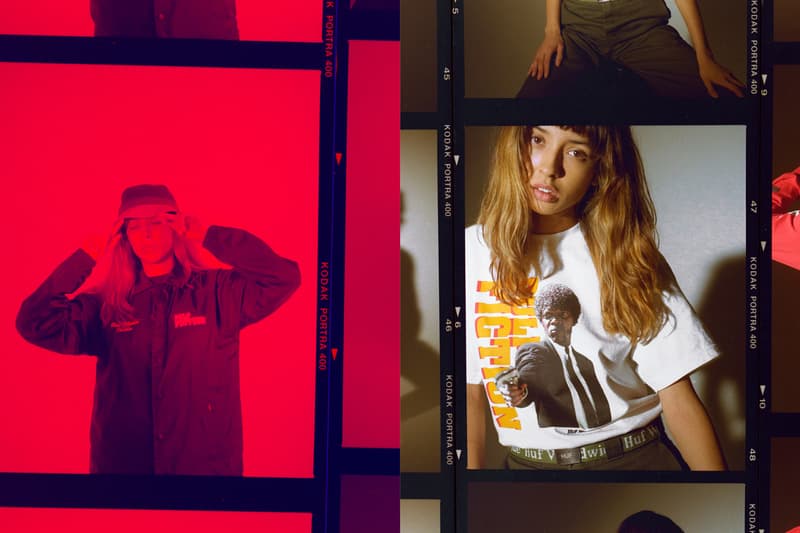 3 of 7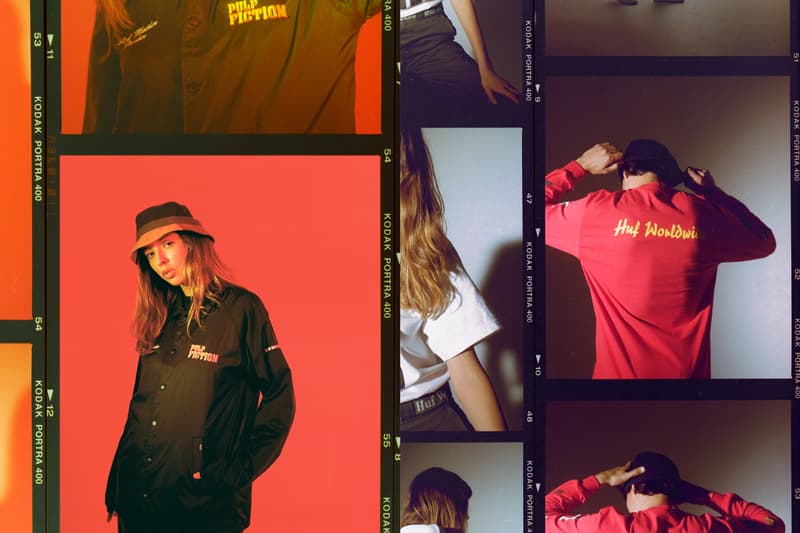 4 of 7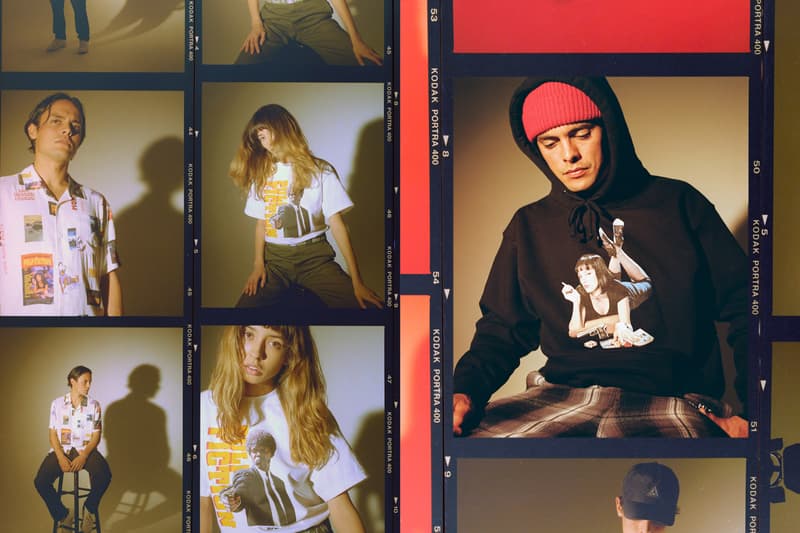 5 of 7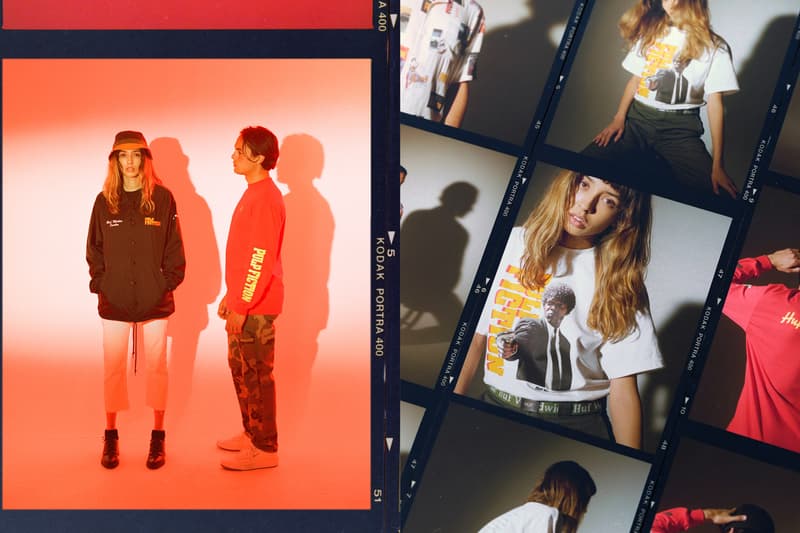 6 of 7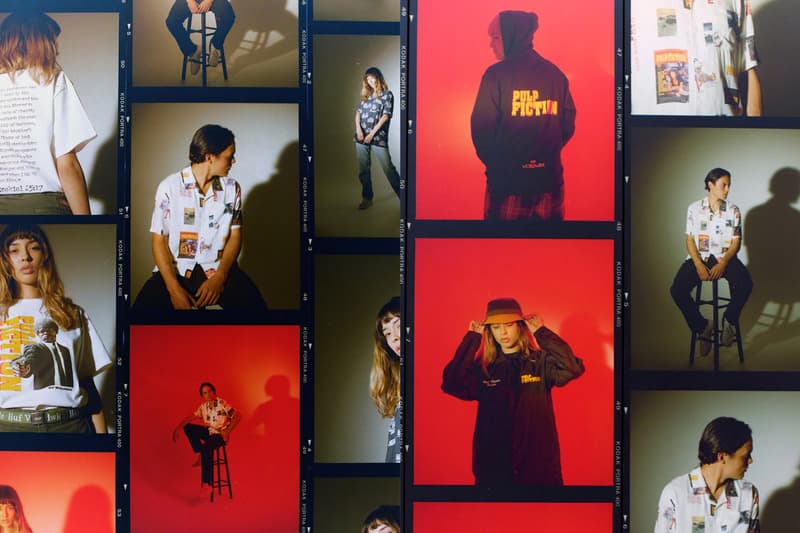 7 of 7
After linking with graffiti artist It's A Living for a "Drip-Script" capsule, HUF is now looking to classic cinema for its latest Fall/Winter 2019 inspiration. The brand is celebrating the 25th anniversary of Quentin Tarantino's film Pulp Fiction for its newest collection, presenting a graphic-heavy collaboration full of references to the movie's leading characters: Mia Wallace (played by Uma Thurman), Vincent Vega (played by John Travolta) and Jules Winnifield (played by Samuel L. Jackson).
Comprised of casual staples like nylon jackets, hoodies, T-shirts and button-ups, the assortment provides a playful and quirky mix of streetwear pieces. Mia's bob cut and usual cigarette in-hand is depicted prominently across short-sleeved tees and kangaroo hoodies, recalling her signature foxy aesthetic. Meanwhile, the brazen duo of Vincent and Jules are immortalized through some of their most famous snapshots and phrases, including photographic images as they are driving around, as well as the graphic hamburger scene.
The Pulp Fiction logo and colors are also featured on styles throughout, mimicking the bold block letters of the title and the yellow and black palette. Meanwhile, phrases like "Bad Mother F*cker" and a fictional version of the Bible verse Ezekiel 25:17 continue the iconic references. Mia makes her return as the highlighted graphic on a skate deck to round the collection out.
The Pulp Fiction x HUF collaboration releases on December 12 at HUF retail stores, Huf.com and select retailers worldwide.
Movies have served as the inspiration for several fashion brands as of late. UNDERCOVER continues to release pieces inspired by the 1970s mystery A Clockwork Orange, and ADER Error staged its own movie set for its FW19 "film in fashion" campaign.