Minor League Baseball Lifts Marijuana Ban
Players will no longer be punished for testing positive.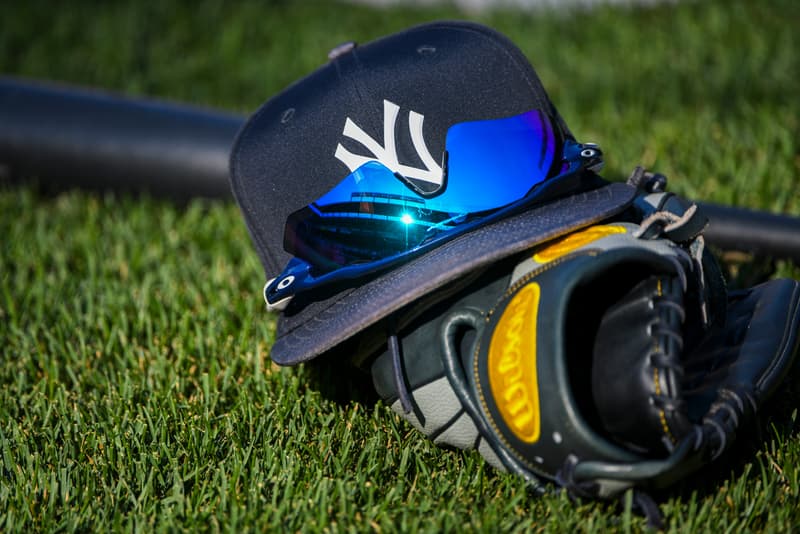 MLB and the MLB Players Association (MLBPA) are in the process of negotiating a new drug agreement for Minor League Baseball that would lift the ban on marijuana for minor-league players. This news comes at a time where states are beginning to legalize medical marijuana and an increasing amount of professional athletes reside in states where the substance is legal. ESPN reports that "of the 123 teams across MLB, the NBA, NHL and NFL, 45 play in states or provinces where recreational marijuana is legal."
CBS Sports states that under current rule, minor league players on their team's 40-man roster are not tested for the substance, but non-40-man roster players actively are. Non-40-man players are currently suspended for 25 games for their first positive tests. Once they hit a third positive test, they are issued a 100-game suspension. Four positive tests, and they are banned for life.
Currently, the NHL is the only professional sports league that does not punish players who test positive for marijuana consumption, as reported by ESPN. Both the NFL and NBA issue multiple random drug tests per regular season. After a sixth positive test for marijuana, an NFL player will be banned for one year. Following a third positive test, NBA players are subject to a five-game ban, with five more games added each time they test positive thereafter. Major League Baseball is more lax with its testing frequency, as it only tests players when it feels there is reasonable cause to do so. However, those who test positive for marijuana use just one time could be subject to a $35,000 USD fine.
Minor League Baseball has already been serving as a testing ground for professional baseball in other ways outside of drug agreements. During the 2019 season, MLB's The Atlantic League tested out both changing the distance in between the pitcher's mound and home plate, and using an electronic-assisted strike zone, according to St. Louis Today.
MLB and the MLBPA have yet to reach a final updated drug agreement, but MLBPA chief Tony Clark said in a recent statement that he believes the two organizations will reach an agreement by the end of 2019.
Elsewhere in baseball news, Nike has unveiled its first on-field jerseys for Major League Baseball players.