Apple Card Launches Interest-Free iPhone Finance Program
Spread over 24 months.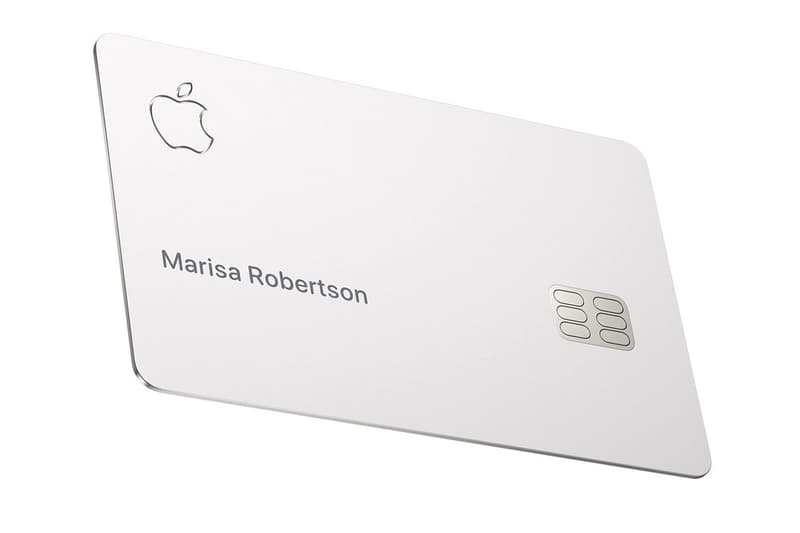 In its latest move to both push iPhone sales and increase adoption of the Apple Card, tech giant Apple has launched a financing program for purchases of its smartphones with the card. Apple Card users can now finance their purchases of iPhones completely interest-free for 24 months, even doing away with all the extra fees and charges from conventional credit cards or service carriers. To make the deal even more appealing, those who purchase Apple products with their Apple Cards will get 3 percent of the costs back.
Many believe the current financing program to form the basis of what they call an "Apple Prime" subscription, whereby users can pay monthly for a bundle of both hardware and software services offered by Apple. It would include things such as AppleCare, iCloud, Apple Music, Apple Arcade, Apple TV+ and Apple News+. The new subscription model may not be too far a stretch, as the company has already started experimenting with various bundles: students can now enjoy both Apple Music and Apple TV+ under one subscription that costs the same as Apple Music alone, and purchases of the Apple TV will give you access to its streaming service for one year, completely free.
Elsewhere in tech, Twitter is no longer allowing political advertisements.