Twitter Will No Longer Allow Political Advertisements
"We believe political message reach should be earned, not bought."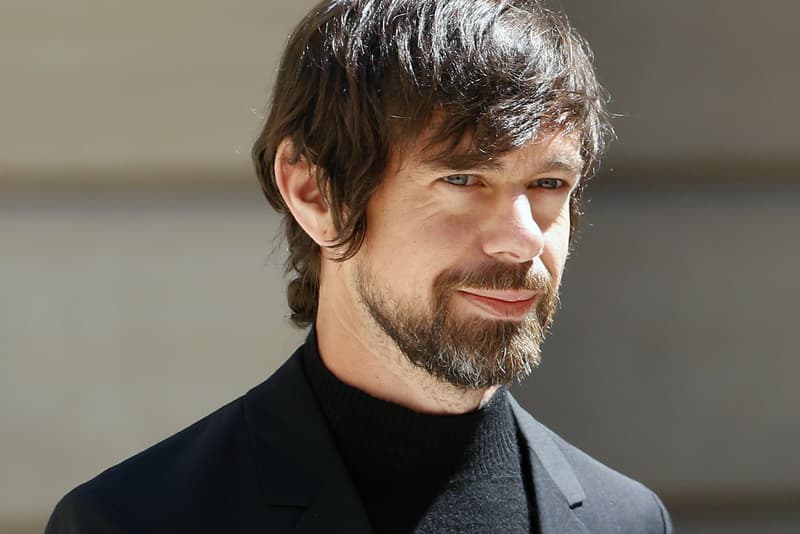 As revealed by the company's CEO, Twitter will no longer allow any sort of political advertising.
"We've made the decision to stop all political advertising on Twitter globally," Jack Dorsey announced in a statement posted to Twitter. "We believe political message reach should be earned, not bought."
"A political message earns reach when people decide to follow an account or retweet," Dorsey continued. "Paying for reach removes that decision, forcing highly optimized and targeted political messages on people. We believe this decision should not be compromised by money."
"A final note. This isn't about free expression," Dorsey concluded. "This is about paying for reach. And paying to increase the reach of political speech has significant ramifications that today's democratic infrastructure may not be prepared to handle. It's worth stepping back in order to address."
Upon delivery of Dorsey's announcement regarding his company's cessation of politically-charged ads, representatives with 2020 election candidates Donald Trump and Joe Biden were quick to respond.
"Twitter just walked away from hundreds of millions of dollars of potential revenue, a very dumb decision for their stockholders," Donald Trump's re-election campaign manager Brad Parscale shared in a statement. Parscale also expressed a belief that this move is part of a grander strategy to attack those with right-leaning ideologies and opinions, labeling the decision as "yet another attempt to silence conservatives, since Twitter knows President Trump has the most sophisticated online program ever known."
On the opposite end of party lines, Joe Biden spokesperson Bill Russo delivered a set of remarks that gave Dorsey and his team a nod of approval.
"When faced with a choice between ad dollars and the integrity of our democracy, it is encouraging that, for once, revenue did not win out," Russo said.
You can take a look at Jack Dorsey's original announcement regarding Twitter's new advertising policy below. These new guidelines will officially go into effect on November 22.
We've made the decision to stop all political advertising on Twitter globally. We believe political message reach should be earned, not bought. Why? A few reasons…?

— jack ??? (@jack) October 30, 2019