Spending on Wearables Predicted to Increase by 27 Percent in 2020
Largely attributed to price drops.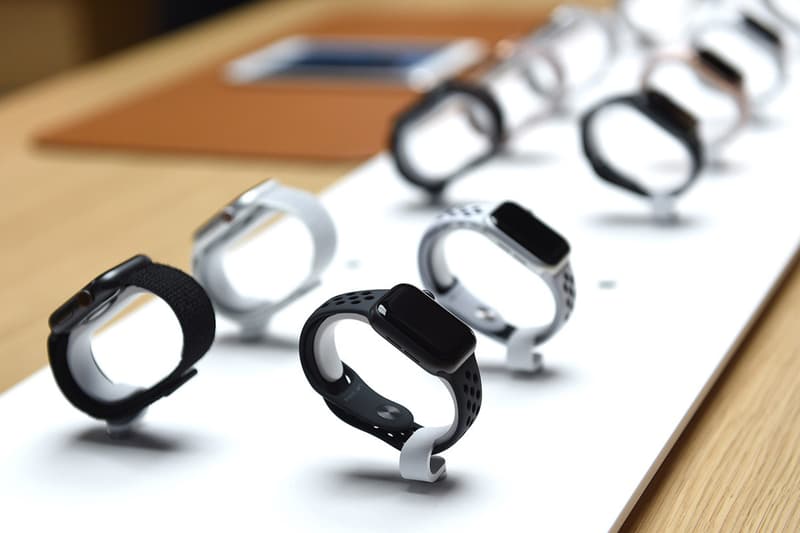 Gartner has released a forecast that predicts consumer spending on wearables will increase by 27 percent in 2020 from $41 billion USD this year to $52 billion USD. Sales of smartwatches and smart clothing are predicted to increase by 34% and 52%, respectively, largely contributing to the industry's major bump. In terms of units, shipments of smartwatches are expected to hit 86 million units in 2020, and ear-worn wearables will amount to 70 million of those units alone.
Senior research director at Gartner Ranjit Atwal noted that the major shift in spending can be largely attributed to an increase in lower-priced offerings that will compete with major players Apple and Samsung. "While brand leaders Apple Watch and Samsung Galaxy Watch command premium pricing in the smartwatch segment, lower-priced players such as Xiaomi and Huawei will counterbalance high-priced smartwatches with lower cost smartwatches," he noted. According to the study, the average selling price of smartwatches, in particular, is expected to decrease by 4.5 percent in 2020, potentially widening the range of customer demographics.
The wearables market is becoming increasingly competitive for companies lately, most recently displayed by Google's recent offer to acquire FitBit. It is unclear if the deal will go through or not, but it does, yet another massive tech company will be adding its take on the category.
Elsewhere in tech, Juul is currently facing a lawsuit for reportedly shipping one million contaminated pods earlier this year.