Omar Apollo Releases "Frío," First Single Sung Entirely in Spanish
Produced by Kenny Beats.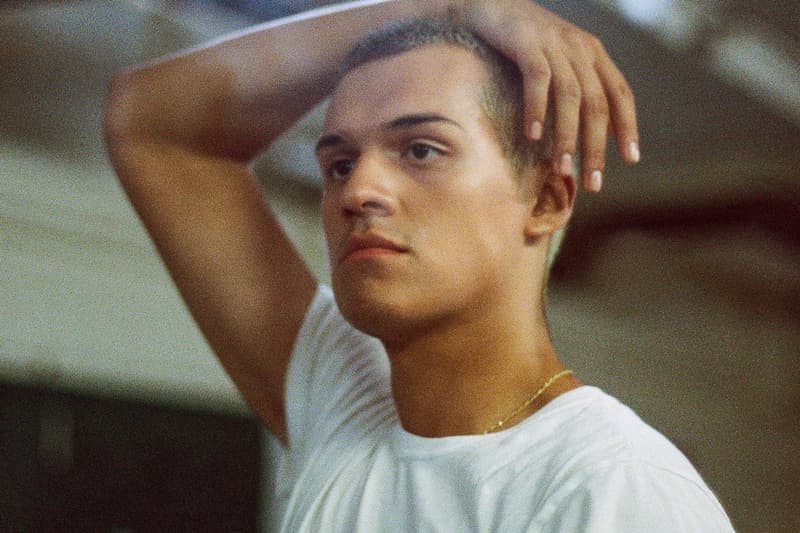 After dropping visuals for "Kickback," a track from off his Friends EP, rising Mexican-American artist Omar Apollo has returned with a new single produced by Kenny Beats. "Frío," which means "cold" in English, is Apollo's first single sung entirely in Spanish. The track fuses soulful R&B beats with a sultry rhythm.
Apollo talks about the inspiration behind "Frío:"
"I was in my hometown for my brother's wedding, and I was at the attic where I used to live with six other people and where I used to record all of my early music. I was with my bassist Manny and my homie Tony and we just started making beats like we did back in the day. I got the verse and hook and then we stopped. Once I was back in LA I brought it to my homie Kenny Beats. The song is about not wanting to repeat the same cycle of emotions — but also about being stuck in that cycle too. Coming in and out of the cycle of a relationship."
Apollo is officially kicking off his The Speed of Sound tour November 2 in Oakland and closing it out in Atlanta on December 15. Stream "Frío" below and head here to purchase tickets for the artist's upcoming shows.
In case you missed it, check out HYPEBEAST's Conversations With interview with Omar Apollo.