Omar Apollo Displays Range of Soulful Sensibilities on 'Friends' EP
The latest project from the promising up-and-comer.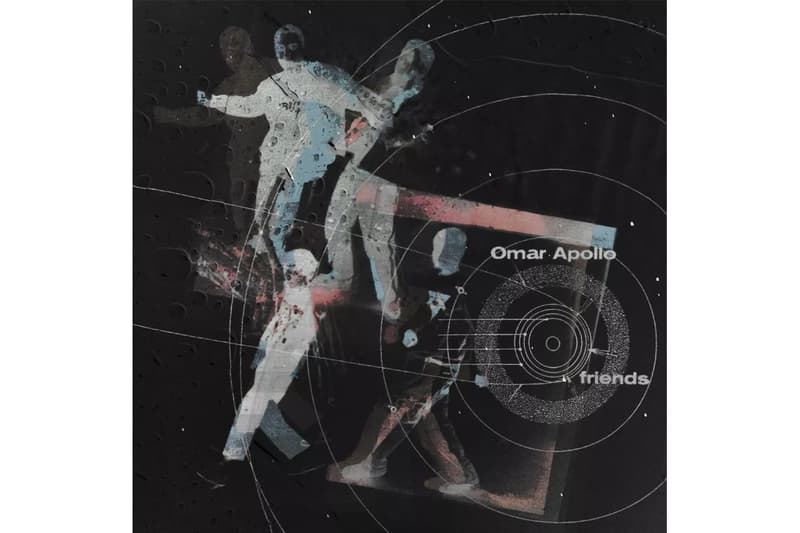 Soulful singer-songwriter Omar Apollo has returned with a brand new range of offerings for his latest Friends EP. Just recently, Apollo was crowned as one of 11 up-and-coming independent artists chosen as part of YouTube's Foundry, which helps in cultivating artists' talent as well as international exposure. This comes at a perfect time for the young up-and-comer, who has released a plethora of singles in recent memory, including a video for his funk-filled single "Ashamed." Now the artist, in commemoration of his upcoming world tour, has dropped his second EP, titled Friends.
Relishing in six full-length cuts and a shorter interlude track, the EP comes as a well-rounded depiction of Apollo's immense vocal range and songwriting abilities. Tracks like "Ashamed" and "So Good" offering up a brighter, more funkier side to Apollo's soulful sensibilities, whereas tracks like "Friends," "Hearing Your Voice," and "Trouble" offers up a more solemn side to his artistic portrayal – relaying a sense of melancholy and immense sadness. Overall, the EP comes as a much-welcomed project, offering up a variety of different characteristics surrounding the prophetic artist. As Apollo announced, this will be his last EP, the next project will be a full album.
You can steam Omar Apollo's Friends EP below.
In case you missed it, Tierra Whack just released a music video for "Unemployed."