Japan Announces New Banknotes for 2024
Continuing its tradition of honoring scientists and artists over politicians.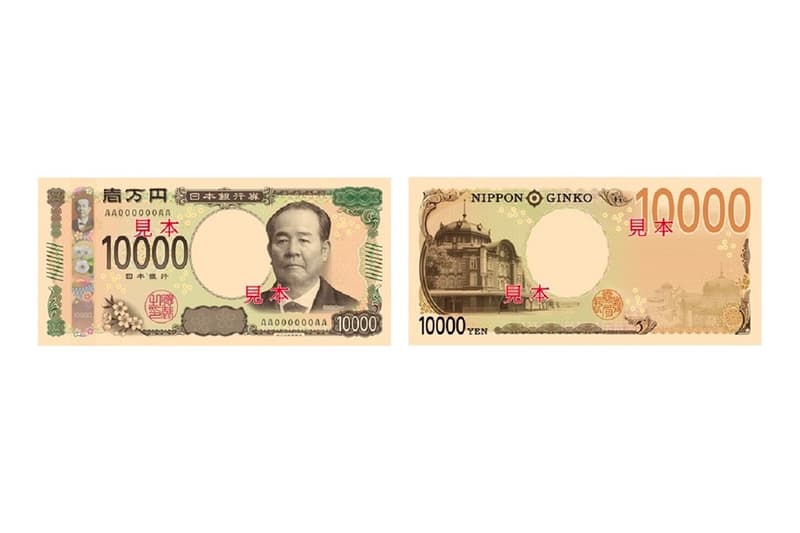 1 of 4
2 of 4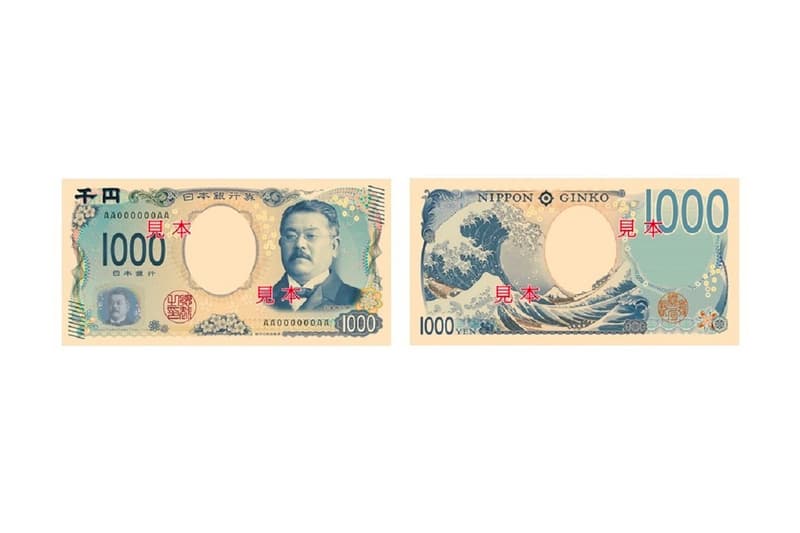 3 of 4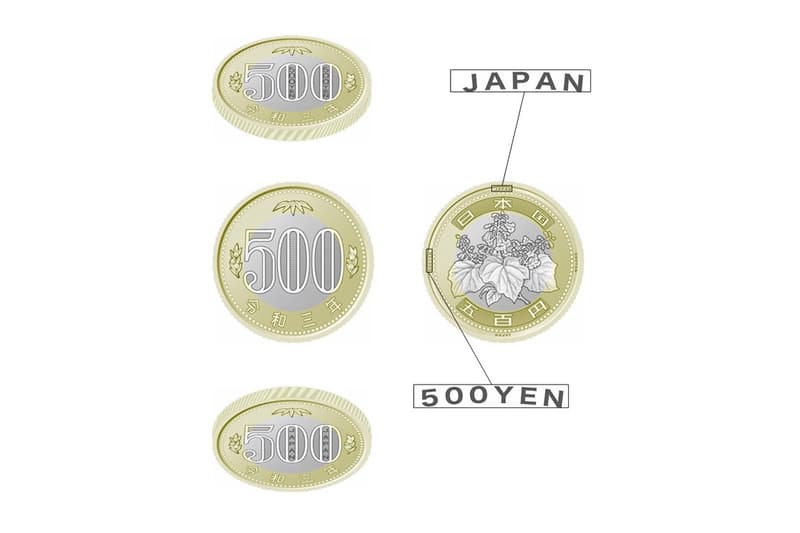 4 of 4
Along with Japan's new Imperial era — the Reiwa Period — which was announced April 1 and will take effect April 30, Japan has also just announced a new era for its currency. On April 9, the Ministry of Finance unveiled new designs for both the Japanese yen banknotes and coin; the ¥500 yen coin and ¥1,000, ¥5,000 and ¥10,000 yen bills will all get new artwork.
The current silver ¥500 yen coin will get a two-tone makeover with the addition of a gold rim as well as various optical effects when viewed at different angles. The ¥1,000 yen bill will replace the current bacteriologist Hideyo Noguchi on the front and Mount Fuji on the back with another bacteriologist Shibasaburo Kitazato and the famed Japanese painting Great Wave Off Kanagawa. 
Moving to the¥5,000 yen bill, writer Ichiyo Higuchi and a patch of Japanese irises will be swapped out with women's education pioneer Umeko Tsuda with the floral theme maintained by strands of wisteria. Finally for the largest bill in Japan, the ¥10,000 yen bill currently features Yukichi Fukuzawa, renowned author and founder of the prestigious Keio University, on the front and the statue atop the Pheonix Hall of Byodoin Temple in Kyoto on the back. The new design will replace both these icons with Eiichi Shibusawa, also known as "the father of Japanese capitalism," and Tokyo Station in its original form.
The reworked designs for the Japanese yen are expected to go into circulation in 2024, so travelers visiting the country from that year on should keep an eye out for the fantastic new adornments on Japan's currency.
In other news, New York is expecting to ban plastic bags by 2020.