Buddy Taps Kent Jamz for His Latest Single, "Hollyhood"
The Compton artist's second studio album is on its way.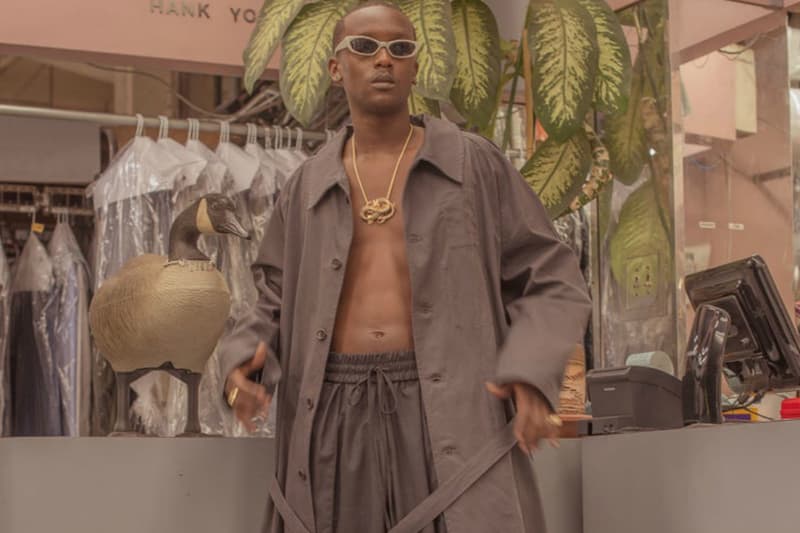 At the beginning of September, Buddy contributed to the official Godfather of Harlem soundtrack, placing his one-of-a-kind vocal arrangements alongside records from DMX, Rick Ross, A$AP Ferg and others. Now, the Compton artist is laying the foundations for the rollout for his next major full-length project by teaming up with Kent Jamz for a new single known as "Hollyhood."
"Probably two, three months ago," Buddy recently shared with us when asked about when he started working on his second studio album. "I'm so in it, I don't even know. Time is a crazy concept. I'm just trying to finish, you know? Last week it was me, Pharrell Williams and Chad Hugo making music. I ain't kick it with him since, you know – it's been a minute. I hung out with him and Snoop Dogg, Kid Cudi. But we were working together. I was working with The Neptunes. That shit's everybody's dream. That's probably the most exciting thing that happened to me. "
"It was fire because the next day, Pharrell had to bounce because he's busy," Buddy added. "Then I told Chad to pull up. He pulled up and he was kicking it with me. I was trying to write some of the raps because I had mumbled it and he was trying to figure it out. He would be like "Nah, that's tight," or, "You sure you trying do it like this?" I had help, you know. It was fire."
You can check out Buddy's new single with Kent Jamz, "Hollyhood," below.
For more, revisit Pro Era co-founder Powers Pleasant, G Perico and Buddy's "Can't F*cc Wit It" collaboration, which first emerged in August.