Netflix Lost 1 Million Subscribers to Disney+ as Detailed in New Report
It also states Disney+ has gained around 24 million U.S. subscribers.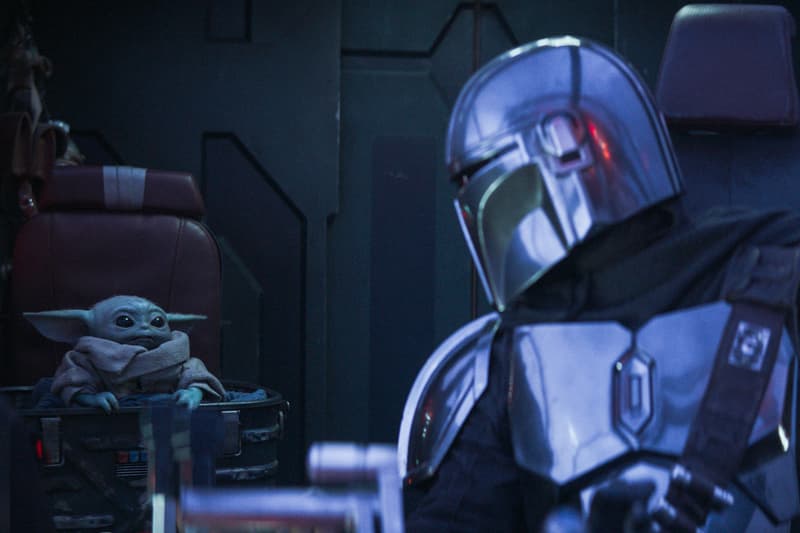 According to reports, Disney+ has accumulated around 24 million U.S. subscribers by the end of November, 1 million of which may have come from Netflix. According to a report from Cowen & Co. via Variety, 1 million of the United States' Netflix subscribes canceled their plan in favor of Disney+. Although it also reports that around 19.4 million consumers are subscribed to both services (an 80 percent overlap), going from 1 million users a day after its launch in November to over 20 million app downloads and 24 million subscribers a month later is extremely noteworthy.
The Disney+ service shook the market with a strong back catalog offering, as well as with original content like Star Wars' The Mandalorian. Meanwhile, Netflix has had a mixed year, losing Disney-branded titles like Daredevil, Jessica Jones, and other Marvel projects. But it has also amassed a multi-year deal with the likes of Nickelodeon to produce original content.
The report also points out that although Disney+ subscriber number looks good, many aren't actually paying for the service utilizing Verizon's free year promotion, similar to new and upcoming services like Apple TV+ and HBO Max.
In other entertainment news, these are the most-streamed TV shows of 2019.
Netflix shares went up after the company gave more details on its growth internationally. But this data may not be enough to stave off new competitors, as @WSJHeard reports. #WSJWhatsNow https://t.co/g70hE4Y7Ot pic.twitter.com/mtvWi7TWYi

— The Wall Street Journal (@WSJ) December 18, 2019
Disney has done a "masterful job" in convincing Wall Street that it has created a potent rival to Netflix, say analysts. But it's not the only major challenger to Netflix in 2020 https://t.co/rumfHQgY8F

— Variety (@Variety) December 17, 2019