These Are the Most-Streamed TV Shows of 2019
Netflix dominates.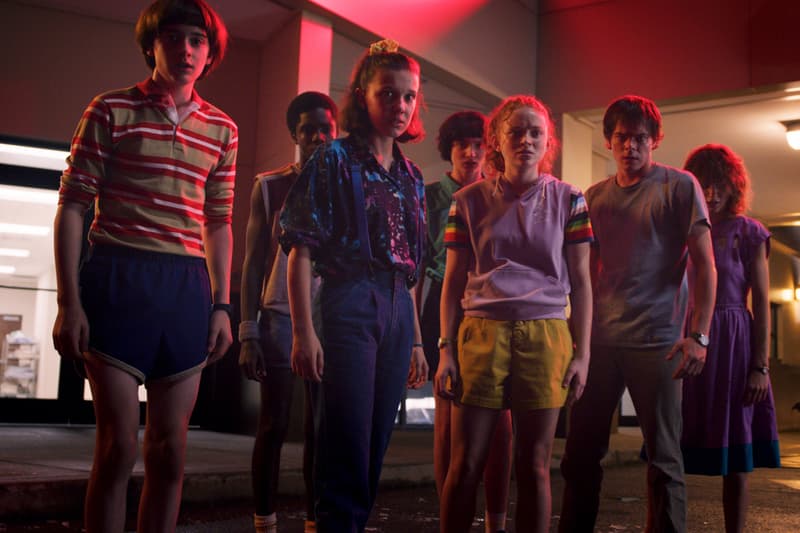 Only a few days remain in the year, which means we'll be seeing a lot more end of the year lists including this recent report on the most-streamed TV shows of 2019.
With the late additions of Disney+ and Apple TV+, to a lineup that already includes Amazon Prime Video and Hulu, Netflix still managed to dominate the streaming war seeing as 19 of its shows placed in the top 20 spots. According to TV Time, the below 20 shows were the most-watched worldwide this year. Of all the series listed, only one show is not on Netflix, Hulu's The Handmaid's Tale.
The third season of Money Heist (aka La Casa de Papel) is Netflix's most-watched series across non-English-language territories with 44 million households. In addition to dominating the TV scene this year, Netflix received 17 nominations in both film and television categories for the upcoming 2020 Golden Globes, including a Best Picture nod for The Irishman.
Check out the list below.
Most-Streamed TV Shows of 2019

1. Lucifer
2. Stranger Things
3. 13 Reasons Why
4. Money Heist aka La Casa de Papel
5. Orange Is The New Black
6. The Handmaid's Tale
7. Sex Education
8. Elite
9. You
10. Chilling Adventures of Sabrina
11. The Umbrella Academy
12. Black Mirror
13. Dark
14. Marvel's The Punisher
15. Atypical
16. Love, Death & Robots
17. Mindhunter
18. Marvel's Jessica Jones
19. Big Mouth
20. The Society
In more entertainment news, these are the best UK movies and TV shows to watch in 2020.