Burger King Offering Free Whoppers for 'Star Wars' Spoilers
Testing loyal fans.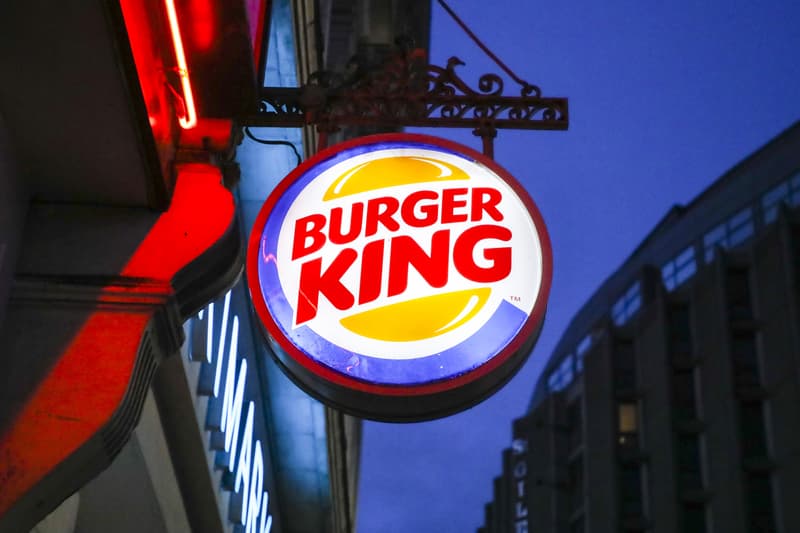 With all the hype around Star Wars: The Rise of Skywalker, many fans have been relentlessly shunning away anything that would pose as potential spoilers; one fast-food chain is putting fans' loyalty to the test. Burger King will be giving away free Whoppers at a designated "spoiler" restaurant.
The campaign is set to take place in Germany. A recent commercial for the initiative revealed that there will be a "spoiler" restaurant, where little references to the film will be emblazoned everywhere, from the menu to the burger packaging. Klaus Schmäing, director of marketing at Burger King Germany mentioned in a statement, "we wanted to challenge people's Whopper love and put it to the ultimate test by asking them to choose between their love for our flagship product and their love for the most epic sci-fi movie ever. Whether the spoilers really correspond to the truth will ultimately only be revealed once the film is released."
Though it isn't entirely clear, some sources have claimed that the spoilers may be coming from Star Wars fanatics on Reddit, "leaking" information about the upcoming movie, which means there's a good chance some of the spoilers Burger King is offering may not all be true.
Elsewhere, Coca-Cola's Insiders Club subscription service gives you exclusive access to new flavors.