Medicom Toy and PORTER Reunite for Tiny BE@RMUG Cups
Executed in PORTER's signature black and orange shades.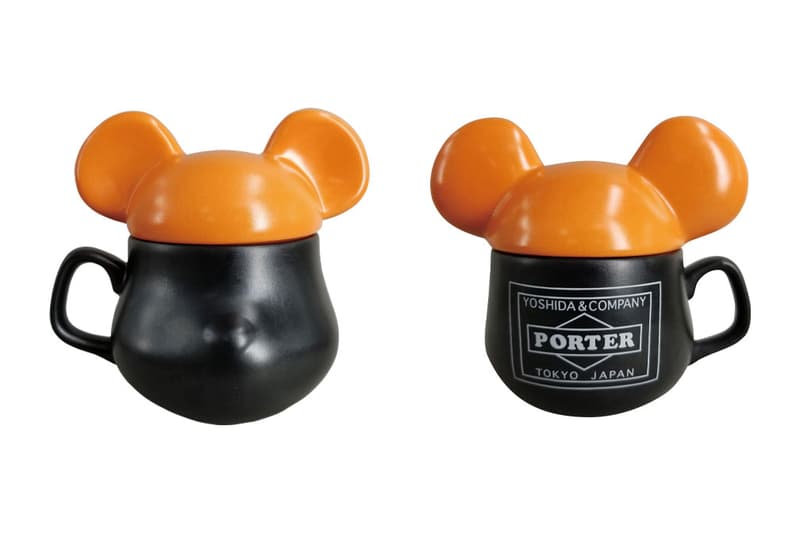 No strangers to collaboration, Japan's PORTER and Medicom Toy have rejoined to end 2019 in style. The duo are preparing to launch a special edition BE@RMUG, hybridizing familiar elements of each brand into a single tiny collectible.
Measuring at a mere 4 inches by 5 inches, the minute cup boasts BE@RBRICK ears on the removable upper portion, with the lower half shaped to resemble the collectible's face. A small handle makes it easy to grasp, with PORTER's logo on the rear adding a punch of visual interest. Similarly, the mug's orange and black shades are inspired by the latter company's signature black nylon and orange lining. Each BE@RMUG is an example of "Mino ware," a special form of Japanese pottery crafted by specialists in Gifu Prefecture's Mino Province — the company that produced these cups often handles ceramics for major hotels and coffee shops in Japan.
Shop the limited edition mug on PORTER's web store and at POTR stores (PORTER-run pottery shops) throughout Japan for ¥3,800 JPY (Approximately $35 USD) when it launches December 27.
Medicom Toy is currently hosting its "BE@RBRICK Planet" exhibition until the end of 2019.
What to Read Next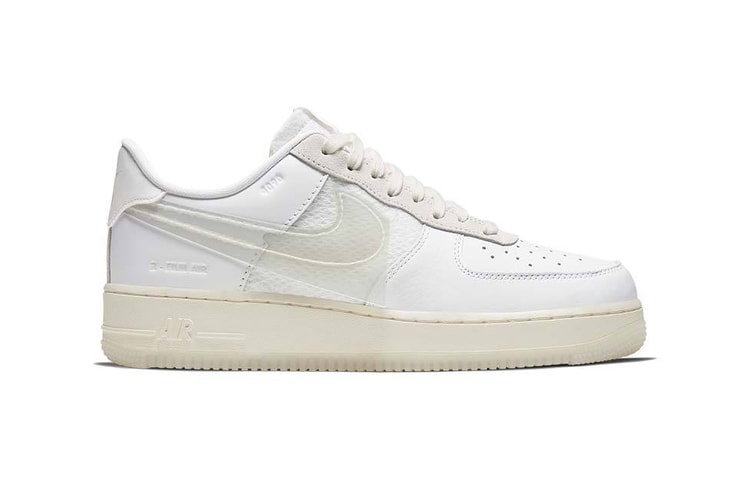 Featuring exposed mesh, foam and debossed proprietary terminology.
---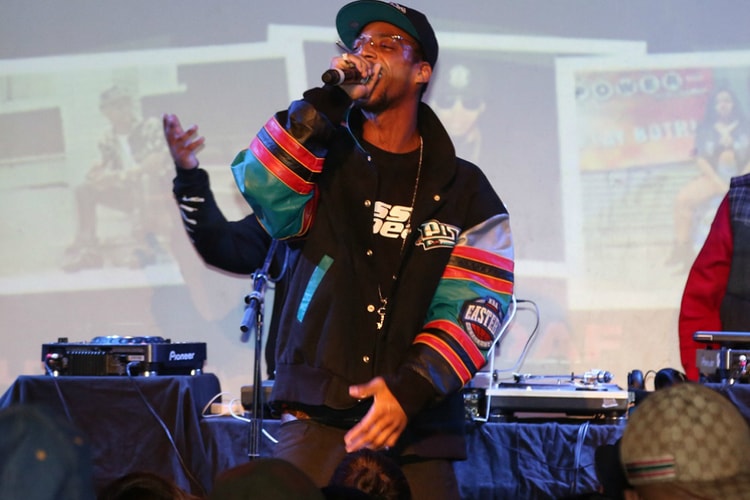 Five new tracks from the talented duo.
---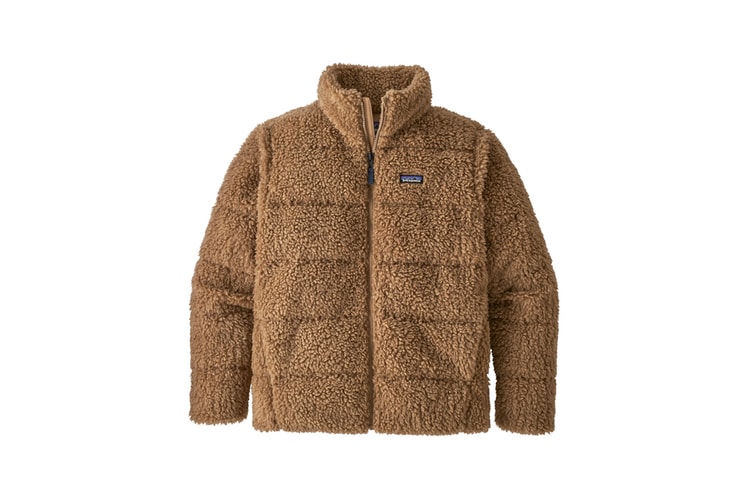 Featuring reclaimed duck and goose down.
---
---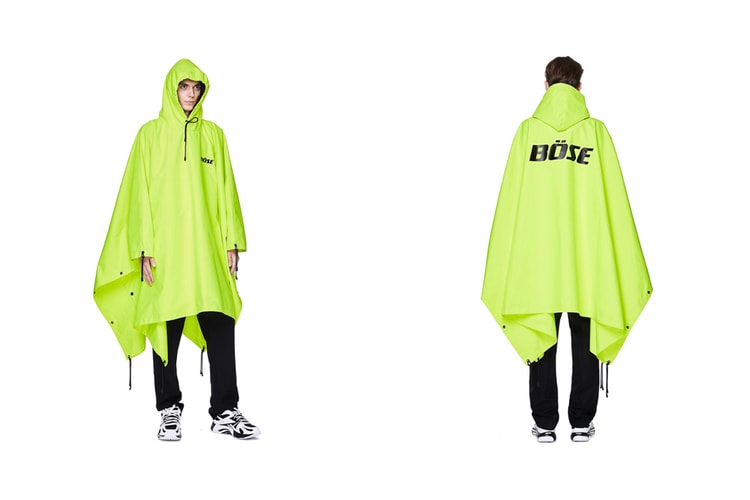 ---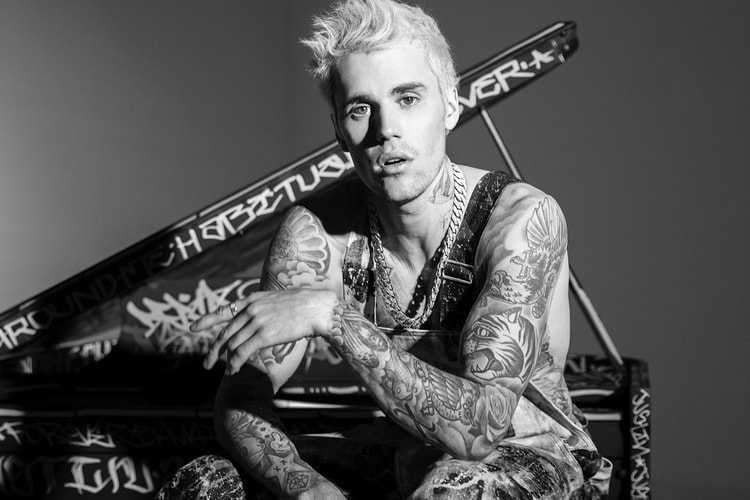 He's also planning on releasing a new docuseries.
---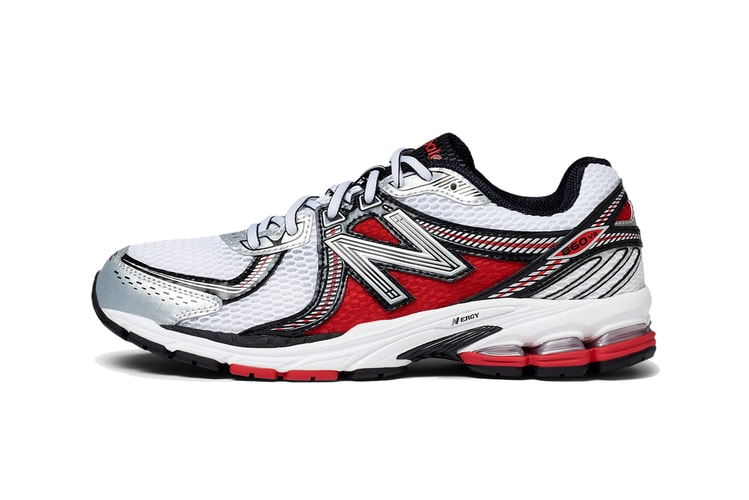 Peak dad shoe vibes from the revitalized runner.
---
More ▾