Boldy James & The Alchemist Reconnect for Collaborative 'Boldface' EP
Five new tracks from the talented duo.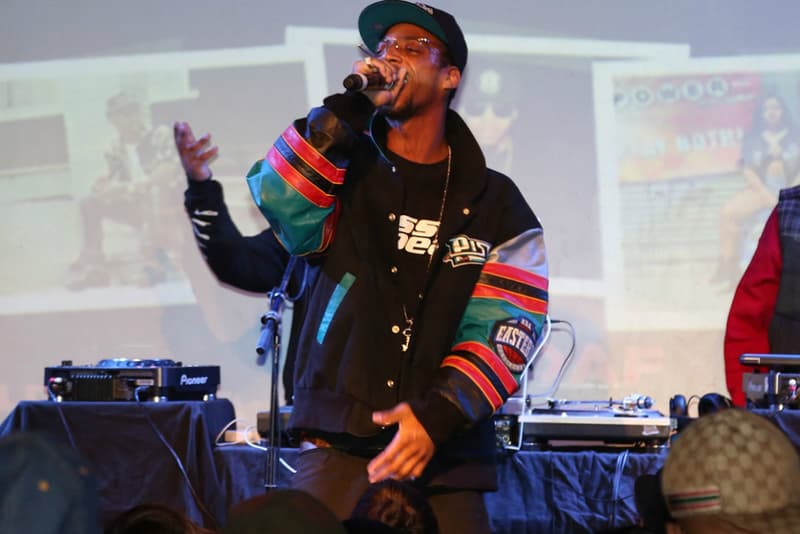 Seven years are coming together for the acclaimed 2013 album My 1st Chemistry Set, talented Detroit rapper Boldy James and beloved super-producer The Alchemist are teaming up for another collaborative studio project. This time around, the two artists are serving up five new jointly-crafted cuts as part of an EP titled Boldface. Although most of the striking verses contained within Boldface's lean 15-minute running time come from the pen of Boldy James, The Cool Kids show up for some exceptional guest bars on Boldface track "Dinavolino."
"He paid the cost to be the boss expensive as it was / See me and Mari in that Porsche that shit from sellin' drugs / We from the real streets of Detroit where n***as play for keeps / Crimson yo' tide and take you down can't wash the stain with bleach," Boldy James raps on the Boldface opener "Ill Advised. "My OG Ali change my life was with them bottom feeders / Most of us ain't believe in God so we was robbin' preachers."
You can check out Boldy James and The Alchemist's new Boldface EP below.
Towards the end of last month, The Alchemist reconnected with Action Bronson for another collaborative EP, Lamb Over Rice.