Action Bronson & The Alchemist Link up for New EP 'Lamb Over Rice'
Following their last 2012 mixtape 'Rare Chandeliers.'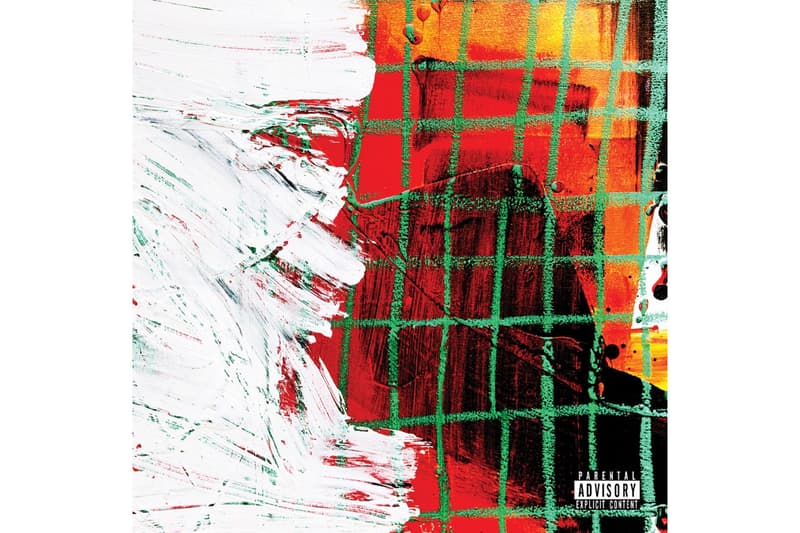 Announced just two weeks ago, Action Bronson and The Alchemist have already dropped their EP Lamb Over Rice. Though the VICELAND co-stars have worked on a number of tracks in the past, this project marks the first collaborative EP since 2012's mixtape Rare Chandeliers.
According to Bronson's tweet from a few weeks ago, the new EP will "change your life." It's packed with clever writing as the two artists exchange verses back to back over a set of layered, jazzy instrumentals. The opening track "DMTri" begins with a slow ballad of strings and wind instruments, abruptly switched up by soulful arrangements of synths and organs as muffled drums and a driving bassline set the rhythms. Similar sounds to the opening track, like wonky piano refrains and snappy drums, weave into the rest of the tracks on the EP, except "Arnold & Danny," which finishes the album on a more funk-tinged note. Notable lyrics include "You'll be amazed, like the first time you seen snow/Down in Georgia on the Peach Grove" in "DMTri" or "I don't give a fuck I'm just a grown ass kid/Eyes wide shut I control that whip" on "Descendant Of The Stars."
Scroll below to listen to Action Bronson and The Alchemist's EP Lamb Over Rice.
Elsewhere, Bon Iver has unveiled its first official music video in seven years with "Naeem."
*LAMB OVER RICE* EP PRODUCED BY @Alchemist NOVEMBER 22nd. **RARE CHANDELIERS** ON VILNYL IS HERE ON NOVEMBER 22nd.
STAY TUNED.

— *LAMB OVER RICE* (@ActionBronson) November 10, 2019