Tesla Finally Unveils Its Highly-Anticipated Cybertruck
It can tow up to 14,000 pounds.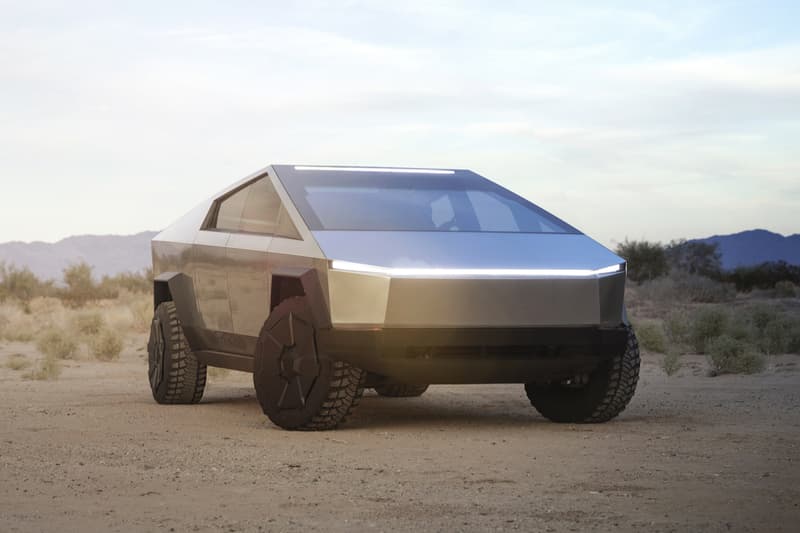 1 of 3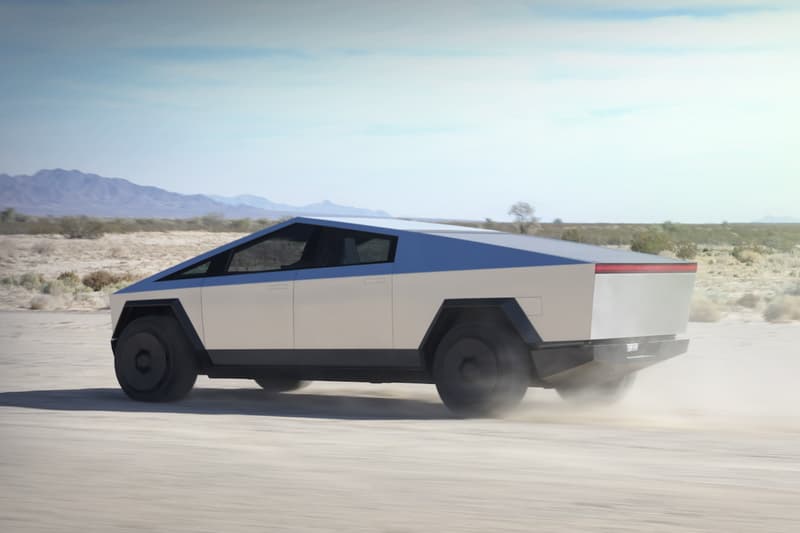 2 of 3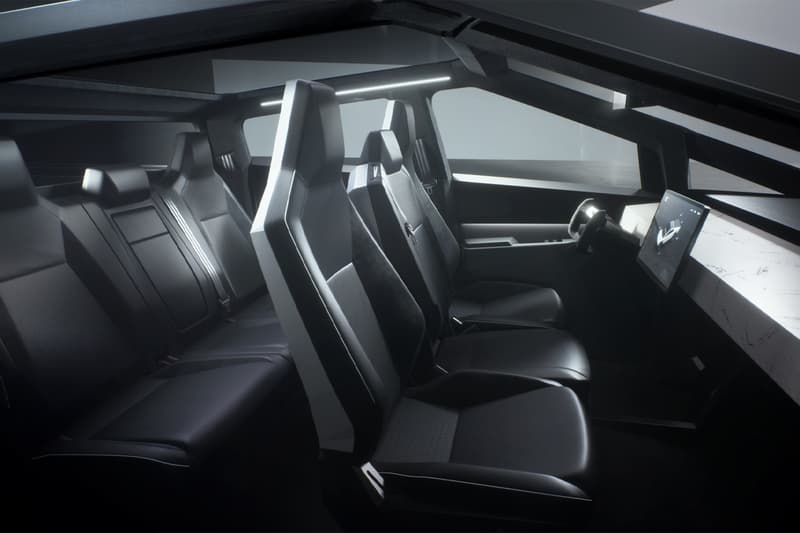 3 of 3
After seven years since first announcing its intention to build a fully electric pickup truck, Tesla has finally unveiled its Cybertruck, a beast of a machine with an aesthetic largely reminiscent of a Mars rover.
Available in three tiers — a single-motor RWD, a dual-motor 4WD, and a triple-motor 4WD — the new electric truck is clad in an ultra-hard 30X cold-rolled stainless steel body that Elon Musk says is also used for his SpaceX starships, able to withstand high impact forces and even prevent penetration by a 9mm bullet. With a vault length of 6.5 feet, it can carry a payload of up to 3,500 pounds in a storage capacity of 100 cubic feet. The top-tiered model boasts incredible power and can make 0-60mph in just 2.9 seconds, along with a towing capacity of a whopping 14,000 pounds. As with standard Tesla EVs, the Cybertruck can be charged at home or any of Tesla's Destination Charging locations or Superchargers, and a single charge will give you more than 500 miles in range. As to its interior, Tesla has taken a minimalist approach, with seating for up to six adults, and a 17-inch touchscreen acting as the center console unit.
For those interested, the Tesla Cybertruck is now already taking pre-orders for the price of just $100 USD over on its Design Studio website. Head over to learn more or place your order now.
Elsewhere in the automotive world, Lexus has taken the roof off its V8-powered LC 500.