New Patent Filed by Sony Reveal Potential PlayStation 5 Game Cartridge Design
Moving away from the traditional disc?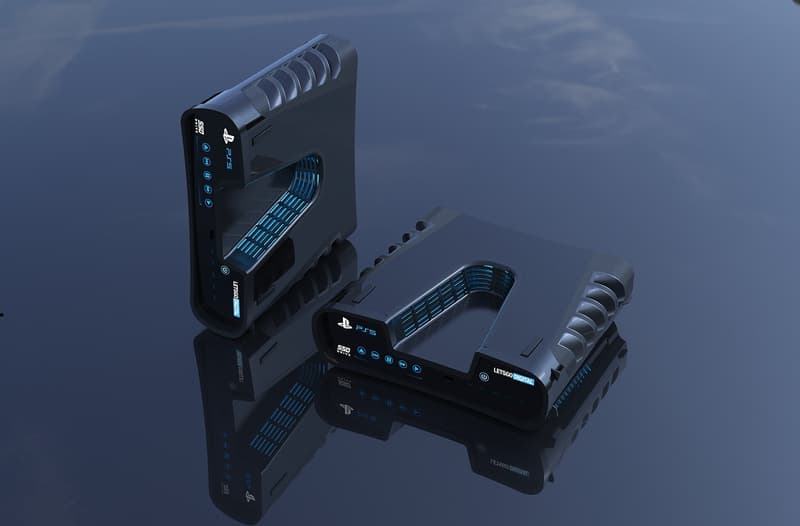 According to reports, Sony could be developing a game cartridge for the PlayStation 5.
The rumors comes after a design was discovered in a series of patents the Japanese electronics company recently filed. The reports now that "the application is internationally categorized as Class 14.99, with the description 'Miscellaneous', or 'Miscellaneous'. In Japan, however, this classification is described as 'Electronic game accessories'."
Additionally, the inventor of the design is Yujin Morisawa, who serves as the senior art director of Sony Interactive Entertainment. Morisawa is responsible for all products associated with the PlayStation brand under the Sony Interactive Entertainment umbrella which helps fuel suspicions the game cartridge is for the PlayStation 5.
Check out a render of the potential Sony PlayStation 5 game cartridge design below and stay tuned for more details.
In case you missed it, find out what we know from the Sony PlayStation 5 devkit.
Sony PlayStation cartridge, maar voor welke game console? https://t.co/LM5bYMrHou pic.twitter.com/xuYGaYv66f

— LetsGoDigital (@letsgodigitalNL) November 9, 2019