Could Leather Receive as Much Consumer Backlash as Fur?
A consumer survey points in favor of leather alternatives.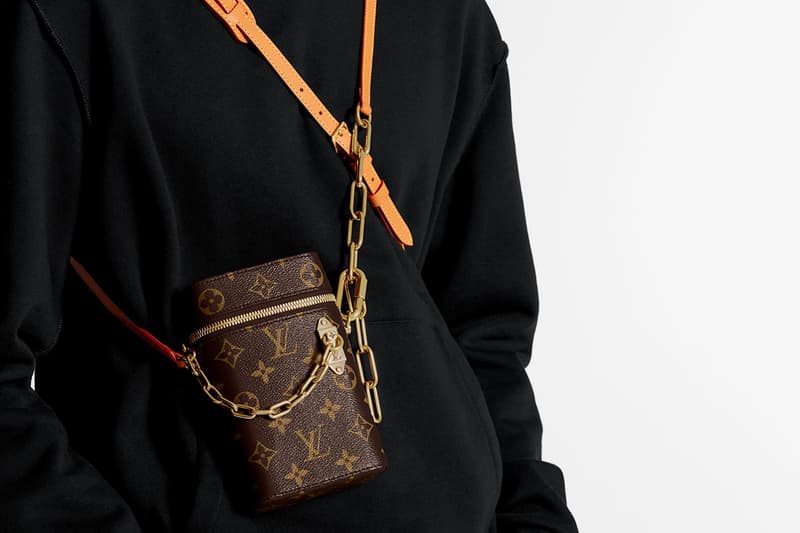 Results from a study conducted by Morning Consult that surveyed 2,000 British and American residents suggest that consumer opinions surrounding leather as a material are beginning to echo consumers' negative feelings towards fur, meaning the leather industry could see negative effects in the near future. According to Vogue Business who received exclusive access to the survey, approximately 23 percent of people in the US and 37 percent of people in the UK believe leather is either a "somewhat or very inappropriate material" to produce clothing with.
Retail platform Edited notes that "vegan" leather currently only accounts for two percent of women's leather goods produced by luxury brands – most of which comes from Stella McCartney. However, Lyst notes that online searches for "vegan leather" went up 54 percent in the last quarter alone. According to Vogue Business, as a result of a skyrocketing interest in leather alternatives, the amount of apparel in UK stores labeled as "vegan" increased by 180 percent.
Unfortunately, though, vegan leather has a bit of dark side, as the material isn't usually as sustainable as its name implies. Some alternative leathers labeled vegan are in fact made from materials like fruit waste or recycled plastics, but many are made using polyurethane and PVC leather, which are not biodegradable and stem from fossil fuels.
As the industry figures out where leather and its alternatives fall on the sustainability and ethics scales, the real material's overall price-point is falling. According to the International Monetary Fund, luxury leather maintains its costly appeal, but more moderately-priced hides have gone from $1.11 USD in 2014 to just 36 cents USD in 2019.
Elsewhere in fashion, adidas plans to shut down its robotic SPEEDFACTORY locations.