adidas to Shut Down Robot Factories in Germany and US
Including its two SPEEDFACTORY locations.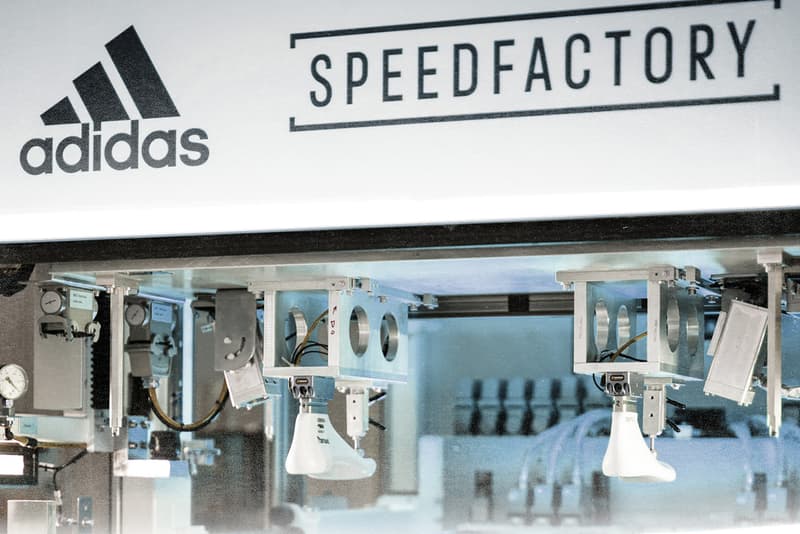 1 of 2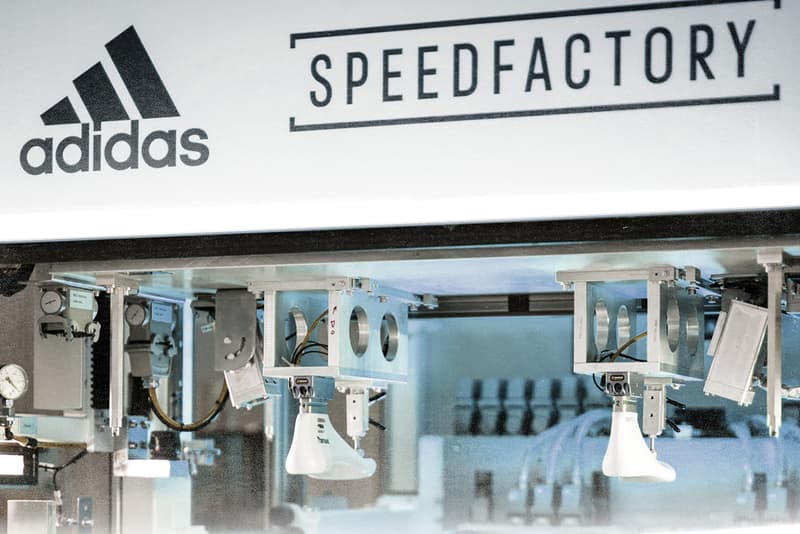 2 of 2
adidas has recently announced plans to shut down its robot factories in Germany and the US. Instead, the sportswear company plans to send some of the insights these factories discovered over to its production facilities in Asia – a move it stated will me "more economic and flexible" and will provide opportunities to expand the techniques practiced at the factories to product categories beyond footwear.
The factories were originally created to implement rapid production and bring the production process closer to its consumers. Additionally, by localizing manufacturing, the brand was able to avoid increasing wages in Asia and higher shipping costs. adidas originally planned to create various robot-powered factories around the world, but it appears as though that model is panning out to be too costly of an endeavor.
According to Reuters, adidas' head of global operations Martin Shankland stated that the factories did their job in expanding upon the company's innovative manufacturing processes, but that it would actually be more effective for the brand to take these findings and apply them to its suppliers in Asia.
The shutdown includes adidas' SPEEDFACTORY, which opened two locations a couple of years back in Ansbach, Germany and Atlanta, GA. adidas has stated that SPEEDFACTORY production will cease by April 2020 at the latest. adidas will continue testing new manufacturing methods in Germany while its suppliers in Asia put its discoveries to use during the production process.
Elsewhere in footwear, Nike has unveiled a new silhouette specifically for medical workers and other professions that require long hours on foot.