Berner Recruits Snoop Dogg, Wiz Khalifa, Mozzy & More for 'La Plaza' LP
21 new tracks from the California rapper and entrepreneur.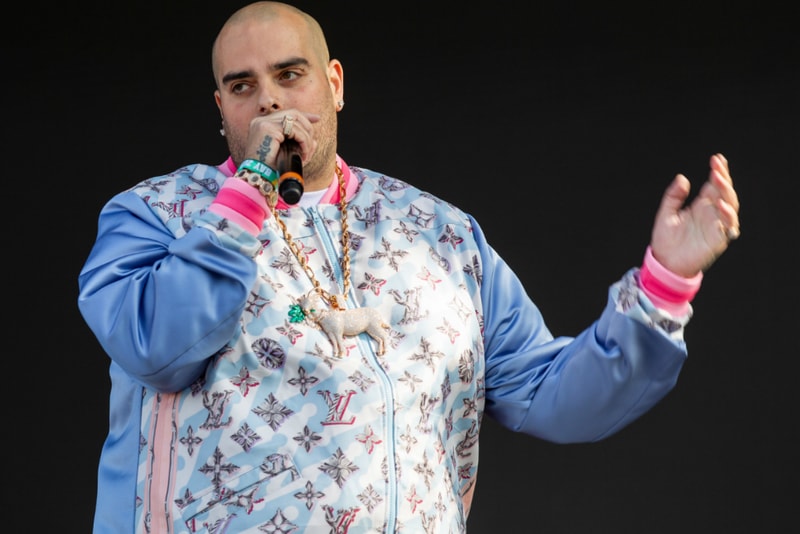 West Coast rapper and entrepreneur Berner continues to showcase an impressive work ethic. Directly following the debut of his "3 Deep" single with fellow northern California representative Mozzy, Berner is introducing his fourth full-length project of 2019, La Plaza.
Comprised of 21 tracks, Berner's latest album is a lengthy release and a feature-heavy affair, with guest contributions from Snoop Dogg, Wiz Khalifa, Fat Joe, OMB Peezy, De La Ghetto, Nef the Pharaoh, Pablo Chill-E, Jon Z, Nengo Flow, Cozmo, T3r Elemento and more. Before the unveiling of La Plaza, 2019 saw Berner teaming up with Mozzy for a collaborative album titled Slimey Individualz and joining Curren$y for the Pheno Grigio LP; he also served up another full-length solo project, El Chivo, six months ago in May.
"Wiz came by the club I was running back when — so before Cookies was Cookies, he came by there. I was running the store, I was the buyer and the manager at the cannabis club, he came by, we got high, he was cool as f*ck. It was before 'Black and Yellow,' I think," Berner explained during his August sitdown with N.O.R.E. and DJ EFN for the duo's popular Drink Champs series, opening up about his relationship with close La Plaza collaborator Wiz Khalifa and sharing some insight into his creative process. "The thing about me, bro, I just move so fast, bro. I like to just move at my own pace and I think it's a little overwhelming sometimes because these albums could've been a lot bigger and marketed a lot more."
You can check out Berner's new full-length studio album, La Plaza, below.