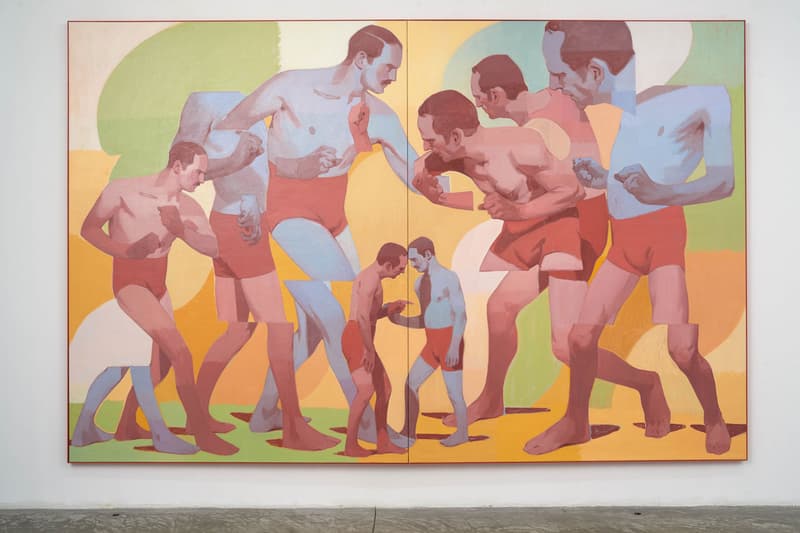 1 of 11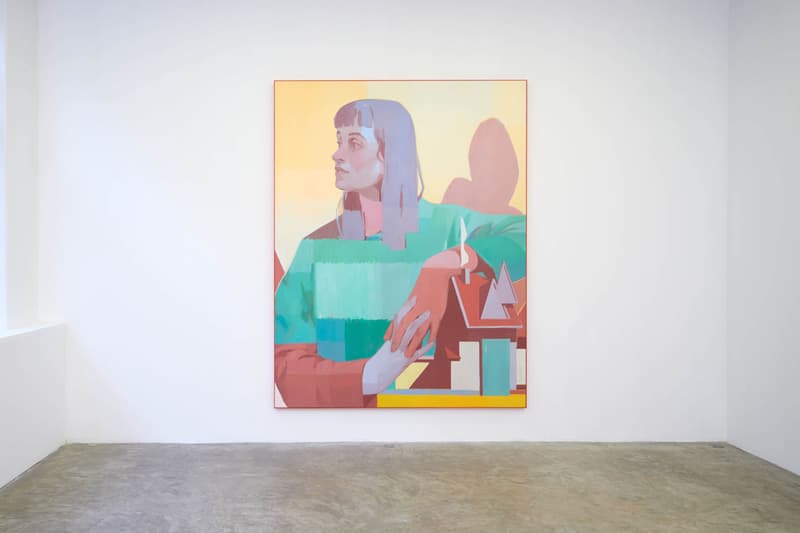 2 of 11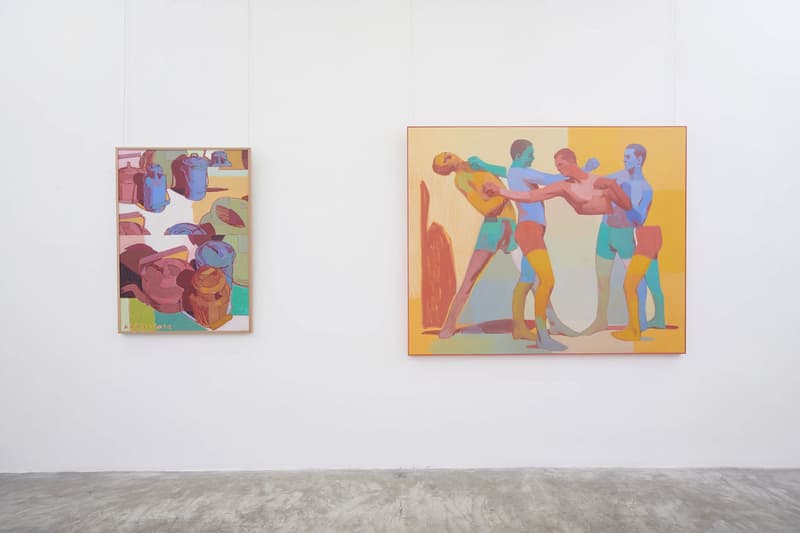 3 of 11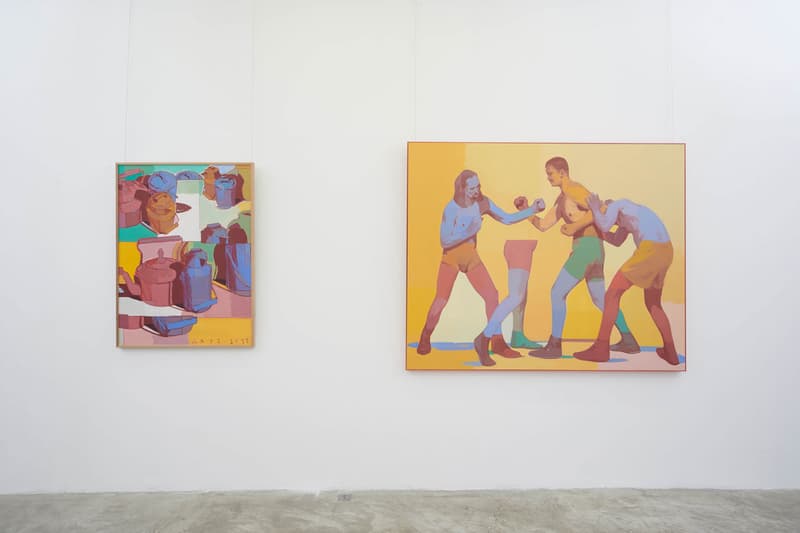 4 of 11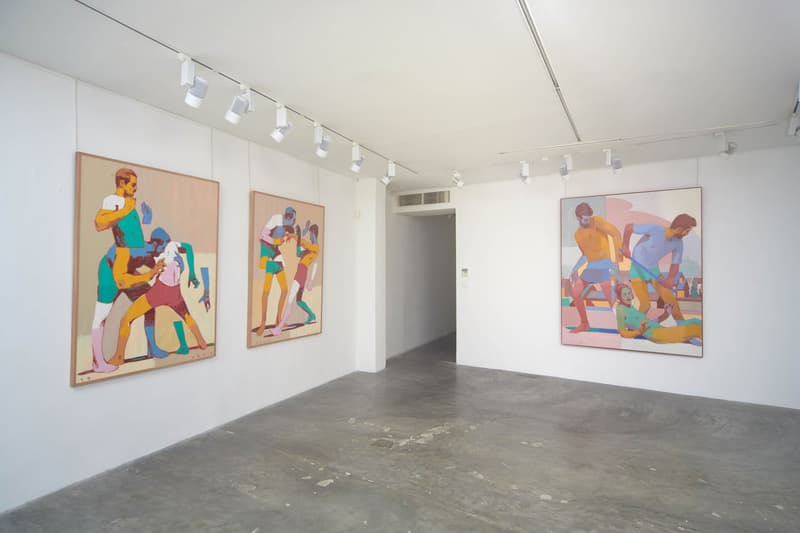 5 of 11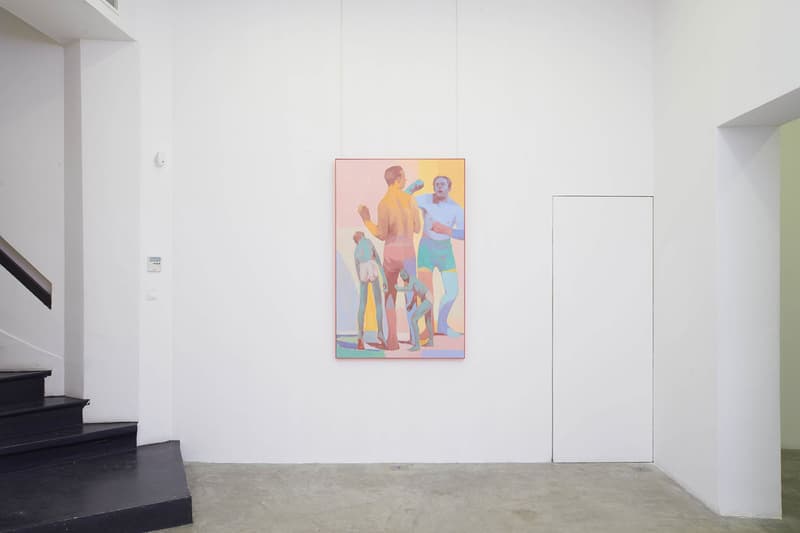 6 of 11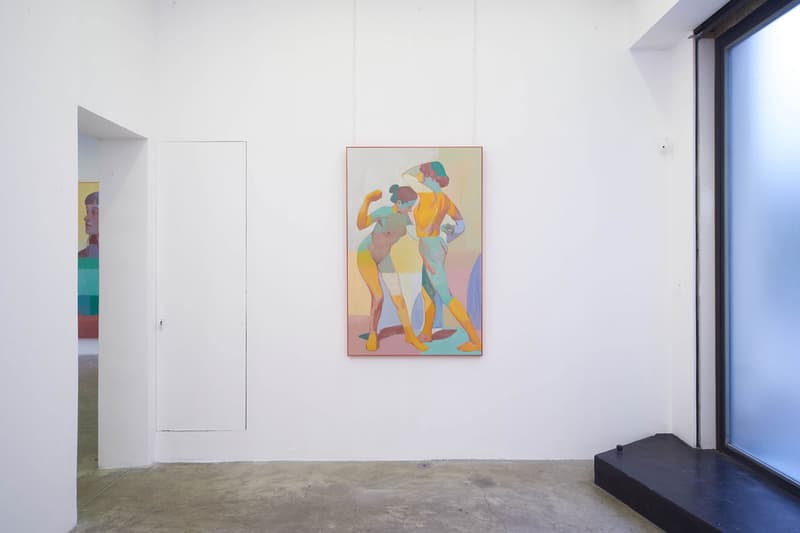 7 of 11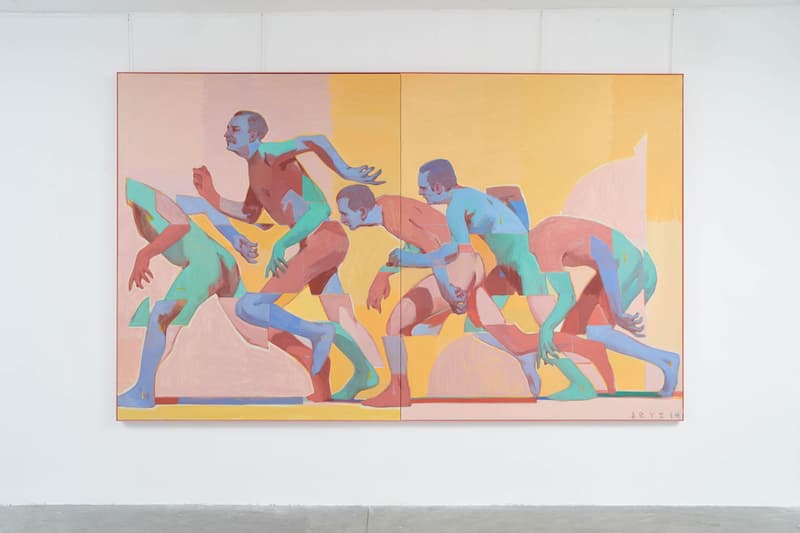 8 of 11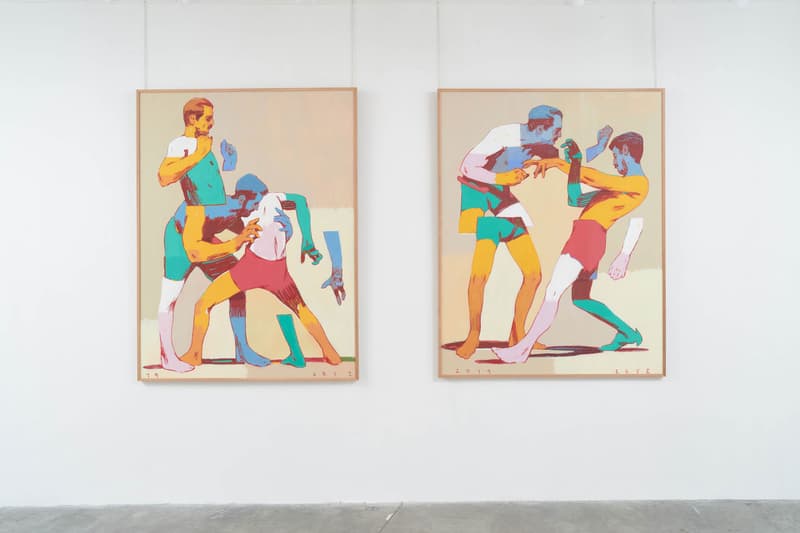 9 of 11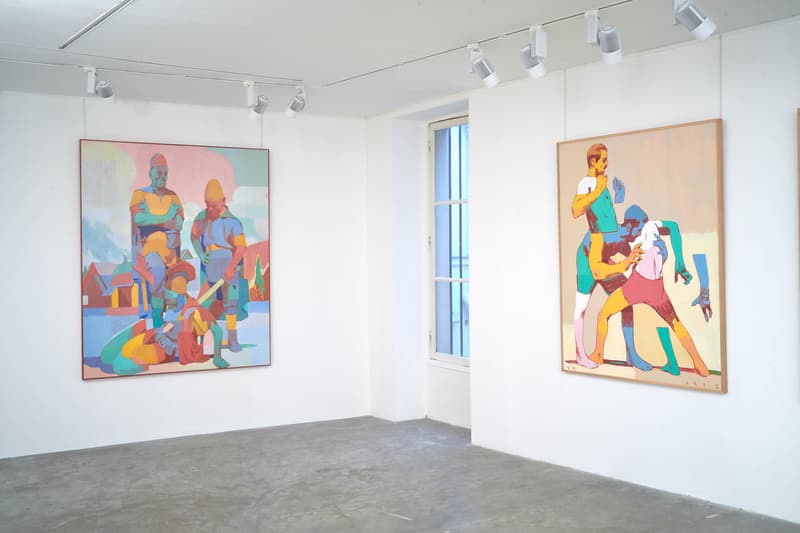 10 of 11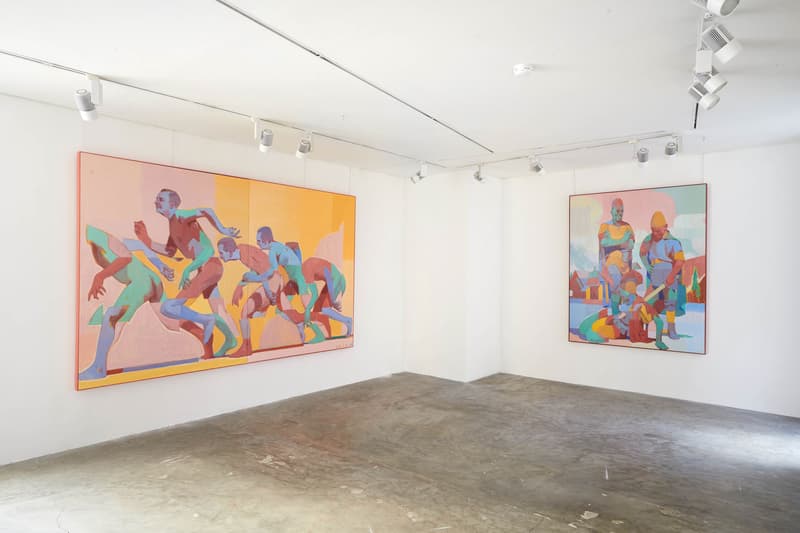 11 of 11
ARYZ Launches Second Part of "PUGNA" Exhibition in Paris
Showcasing his colorful depictions of battle scenes.
---
Back in September, acclaimed Spanish artist ARYZ's massive installation took over the inside of the historic Temple St. Eloi church. The piece accompanied his exhibition entitled "PUGNA," which transformed the artist's large-scale murals and installations into a gallery setting. For the second round of ARYZ's "PUGNA" project, Nicolas Couturieux art gallery is featuring oil paintings, drawings and lithographs that revolve around themes of the Spanish Civil War.
The artist captures the dynamism of the battle, or La Pugna, in a vibrant color palette, blending both traditional elements of figure painting with the color shifts of cubism. ARYZ focuses on depicting human anatomy, facial expressions and draping fabrics, while imbuing his works with gestural brushstrokes and breaking up his figures with bold shifts in color. The artist's emotive paintings, like his murals and installations, focus on movement and interaction.
Take a look inside the second part of ARYZ's "PUGNA." Today is the last day to view the exhibition at Nicolas Couturieux.
Nicolas Couturieux
29 Rue Notre-Dame de Nazareth
75003 Paris
In other art-related news, Vhils has created two sculptural editions for Avant Arte.