Apple May Launch Its First Augmented Reality Headset in 2022
With plans to release AR glasses a year later.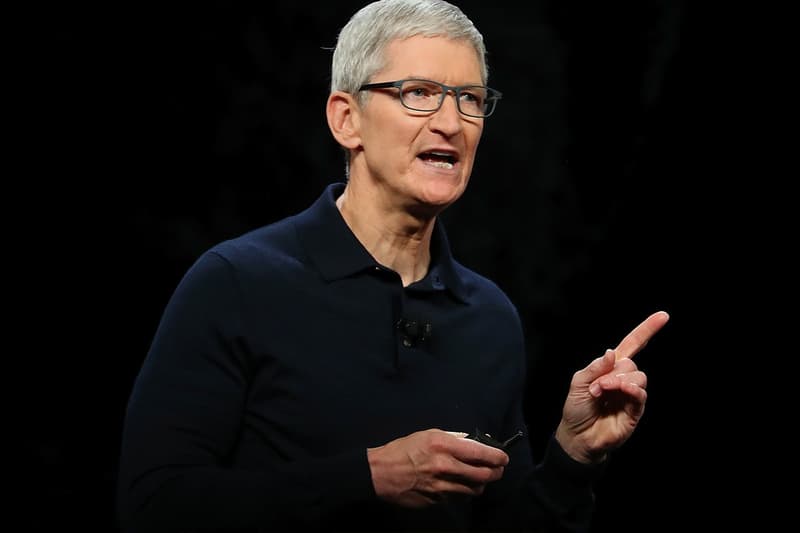 Apple may launch its first augmented reality headset in 2020 alongside a set of practical AR-glasses in the following year, according to reports.
Tech companies are currently racing to get AR technology small enough to be used commercially, with hopes to topple or enhance the smartphone, television, and computer market. Dedicated analyst Ming-Chi Kuo predicted earlier this year that Apple was planning to launch a headset in 2020, with The Information suggesting the date has been pushed back two years.
According to the source, Apple gathered "enough employees to fill the 1,000-seat Steve Jobs Theater" to discuss the timeline for its new AR products. The first headset will be similar in size to Facebook's Oculus Quest and won't require a computer to use. The headset and future glasses will use cameras for their AR capabilities, similar to contemporary iPhones and iPads. Apple also plans to reduce the size with their all-day wear AR glasses, which is currently under the name "N421."
In other tech news, reports suggest the Goldman Sachs Apple Card is gender biased.
Exclusive: Apple Eyes 2022 Release for AR Headset, 2023 for Glasses by @waynema, @alexeheath and @nickwingfield https://t.co/46H1PDdd57

— The Information (@theinformation) November 11, 2019