Goldman Sachs to Review Apple Card Credit Scores Following Sexism Allegations (UPDATE)
Plus, a potential explanation for lower than expected credit lines.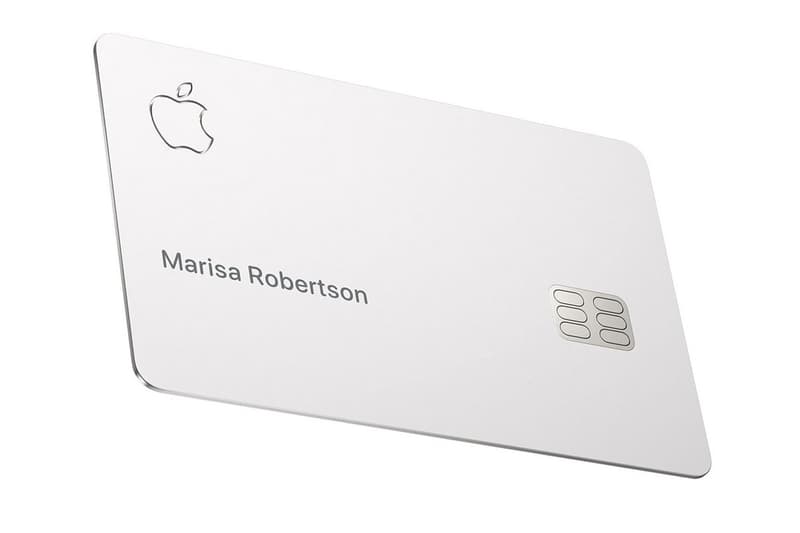 UPDATE (November 12, 2019): Following the announcement that the The New York Department of Financial Services will be investigating Goldman Sachs for potential sexism surrounding its Apple Card application process, the investment bank and financial services company has addressed the situation with two statements made via Twitter.
The statements, one made by a spokesperson and the other by Goldman Sachs CEO Carey Halio, claim that the company is unaware of applicants' gender and marital status during the application process. Additionally, they state that an applicant's credit line may be lower than expected if their previous cards are supplemental accounts under their spouse's primary account. The company has noted that it will be launching its own review of its application process to ensure that it is fair. Stay tuned as more details arise.
We wanted to address some recent questions regarding the #AppleCard credit decision process. pic.twitter.com/TNZJTUZv36

— GS Bank Support (@gsbanksupport) November 11, 2019
We hear you #AppleCard pic.twitter.com/rPSjWNXhh9

— GS Bank Support (@gsbanksupport) November 11, 2019
---
ORIGINAL STORY (November 11, 2019): The Apple Card has had a very successful launch, but some users are now starting to realize that the credit card service may be guilty of gender discrimination. The news first came to light when New York Times best-selling author David Heinemeier Hansson took to Twitter to voice his concern: "My wife and I filed joint tax returns, live in a community-property state, and have been married for a long time. Yet Apple's black box algorithm thinks I deserve 20x the credit limit she does." When they tried to reach out for help with customer support, the Apple staff simply said "it's just the algorithm."
As Hansson's tweet gained traction, other Apple Card owners shared similar experiences, including Apple's co-founder Steve Wozniak himself. Since the complaints, Apple has rectified the "mistake" with the Hanssons, but it may be too little too late: the New York Department of Financial Services has announced an investigation into Goldman Sachs and its Apple Card. "The department will be conducting an investigation to determine whether New York law was violated and ensure all consumers are treated equally regardless of sex," a spokesperson said.
Stay tuned as the story develops.
For more things tech-related, YouTube may now delete your channel if it deems it no longer "commercially viable."
The @AppleCard is such a fucking sexist program. My wife and I filed joint tax returns, live in a community-property state, and have been married for a long time. Yet Apple's black box algorithm thinks I deserve 20x the credit limit she does. No appeals work.

— DHH (@dhh) November 7, 2019
She spoke to two Apple reps. Both very nice, courteous people representing an utterly broken and reprehensible system. The first person was like "I don't know why, but I swear we're not discriminating, IT'S JUST THE ALGORITHM". I shit you not. "IT'S JUST THE ALGORITHM!".

— DHH (@dhh) November 8, 2019
Just read this thread. My wife has a way better score than me, almost 850, has a higher salary and was given a credit limit 1/3 of mine. We had joked that maybe Apple is just sexist. Seems like it's not a joke. Beyond f'ed up.

— Carmine Granucci (@whoiscarmine) November 9, 2019
Same here my wife is a doctor, I haven't worked in 5 years and my credit limit is $20,000 her is $4,800. She wanted to surprise me with the new Apple Watch and phone for both of us, price tag came out to $5,200. She had to put the rest on our AMX.

— shareProud (@shareproud) November 9, 2019
The same thing happened to us. I got 10x the credit limit. We have no separate bank or credit card accounts or any separate assets. Hard to get to a human for a correction though. It's big tech in 2019.

— Steve Wozniak (@stevewoz) November 10, 2019