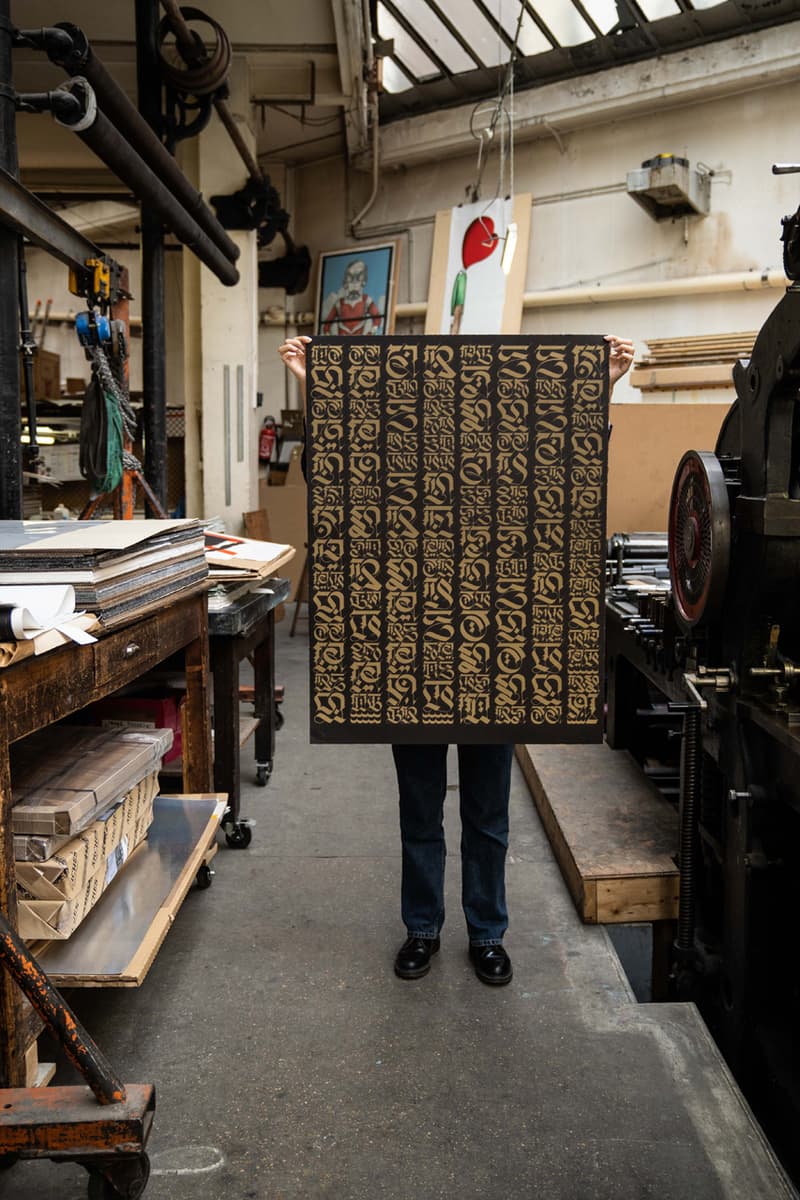 1 of 12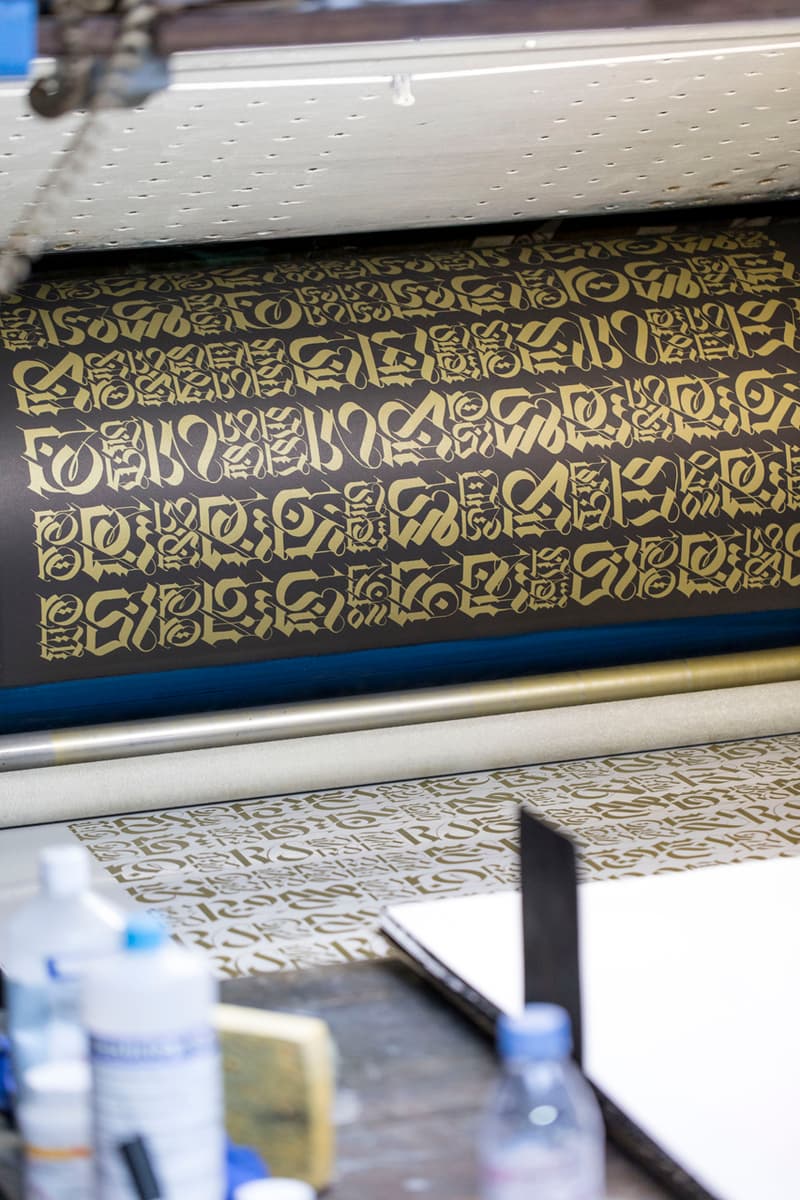 2 of 12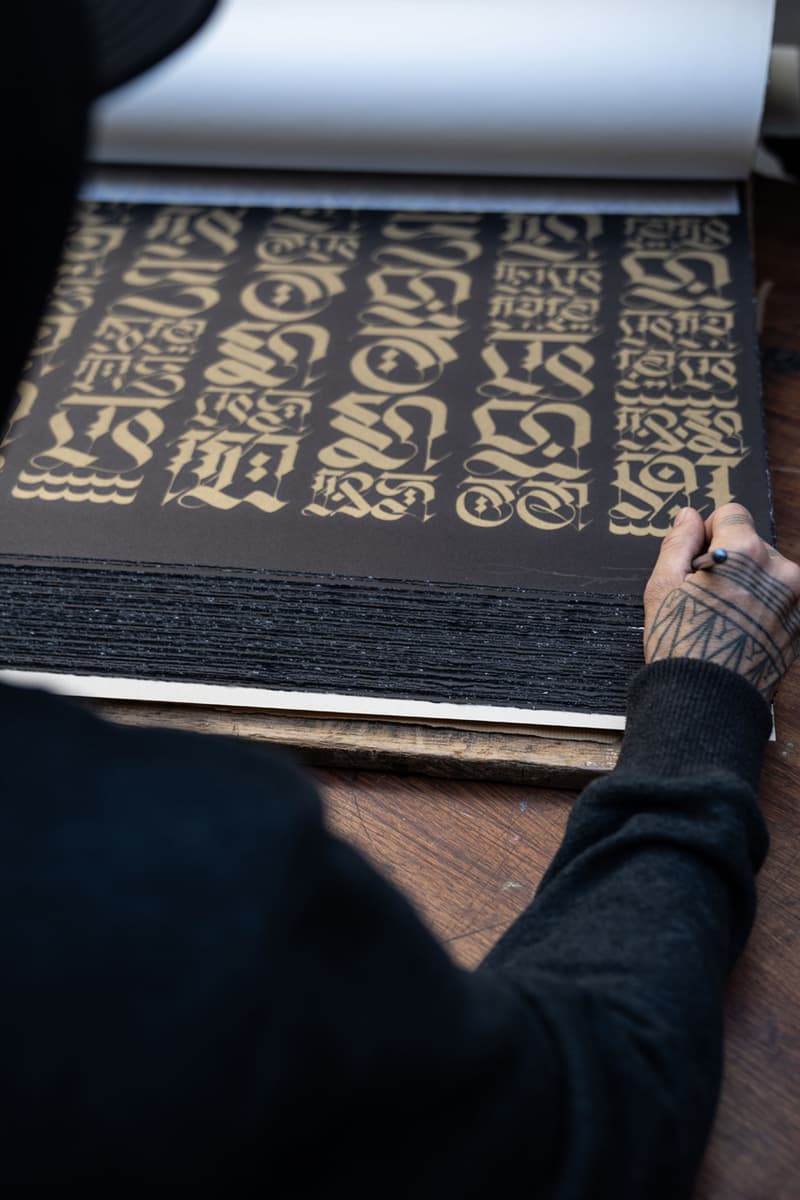 3 of 12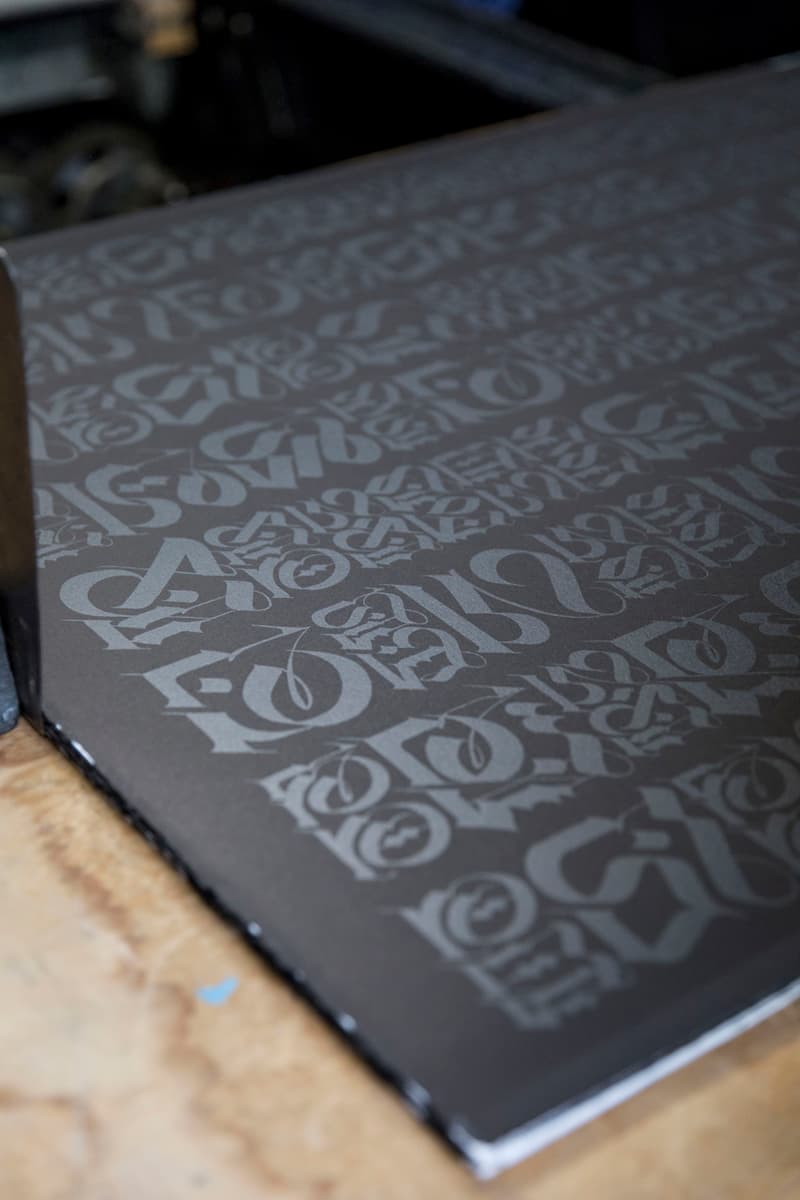 4 of 12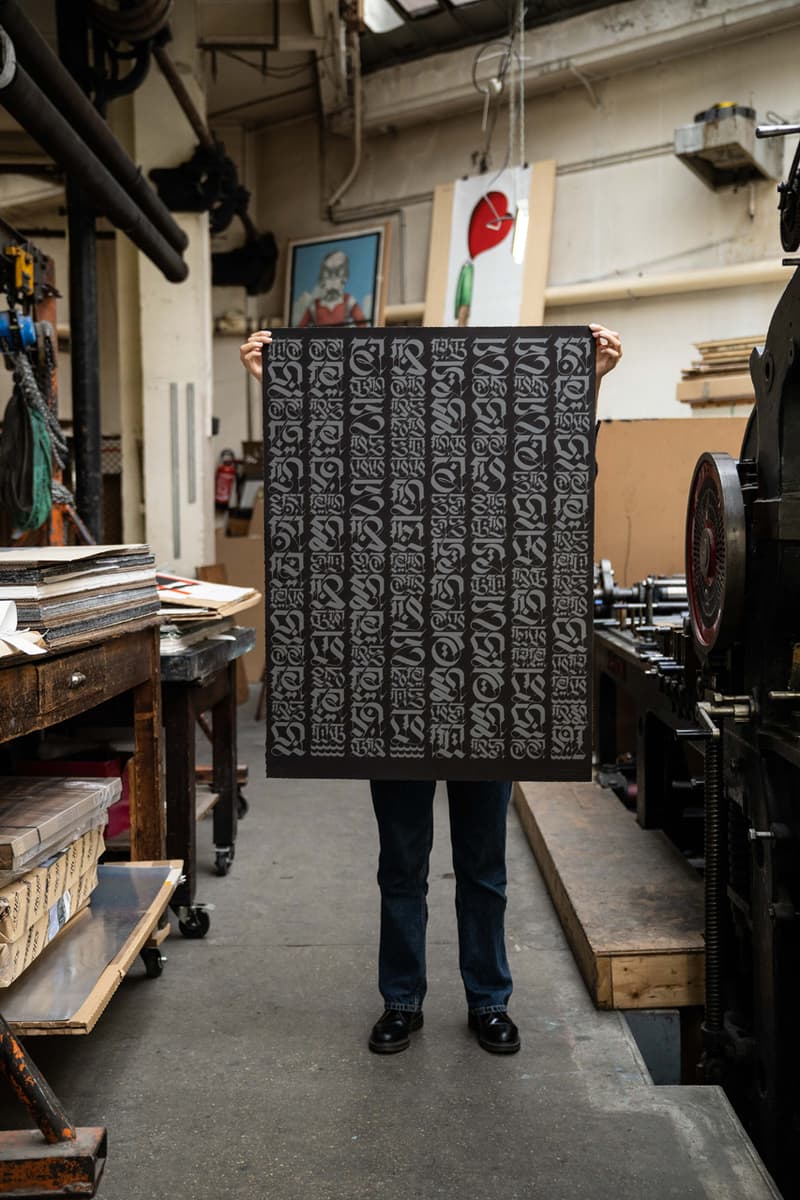 5 of 12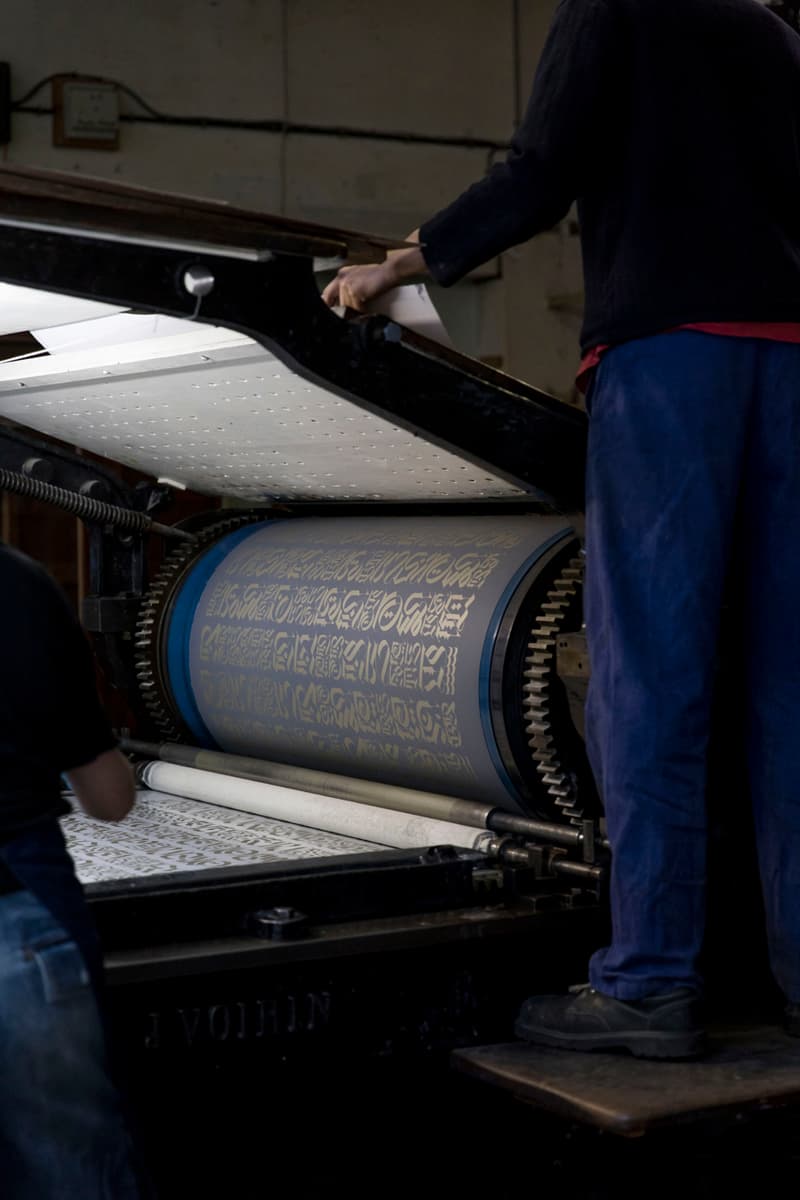 6 of 12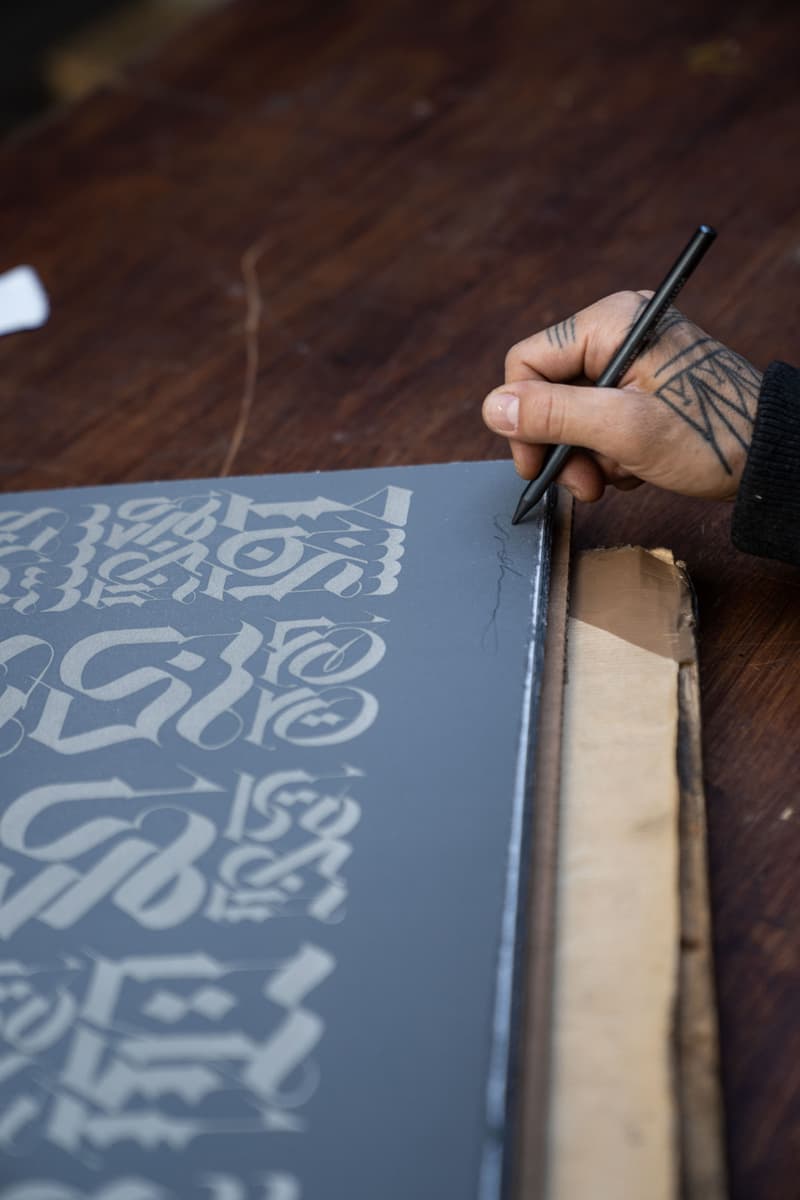 7 of 12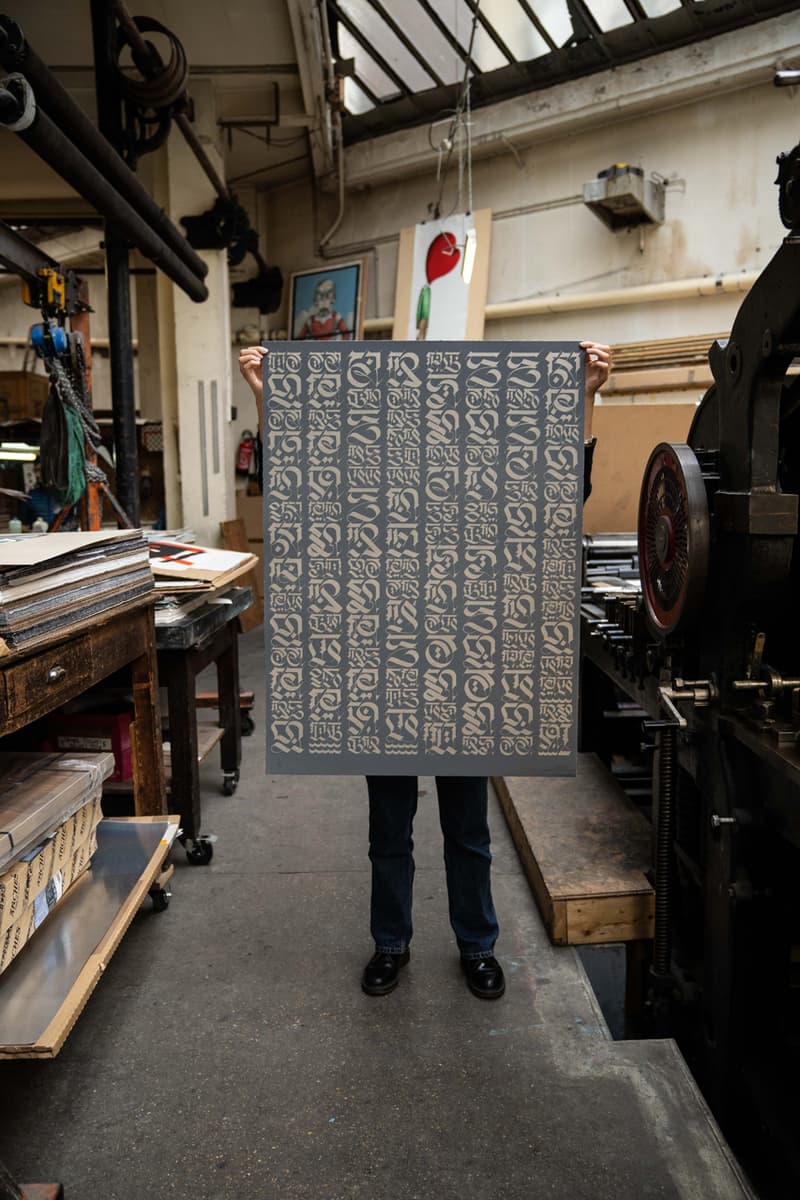 8 of 12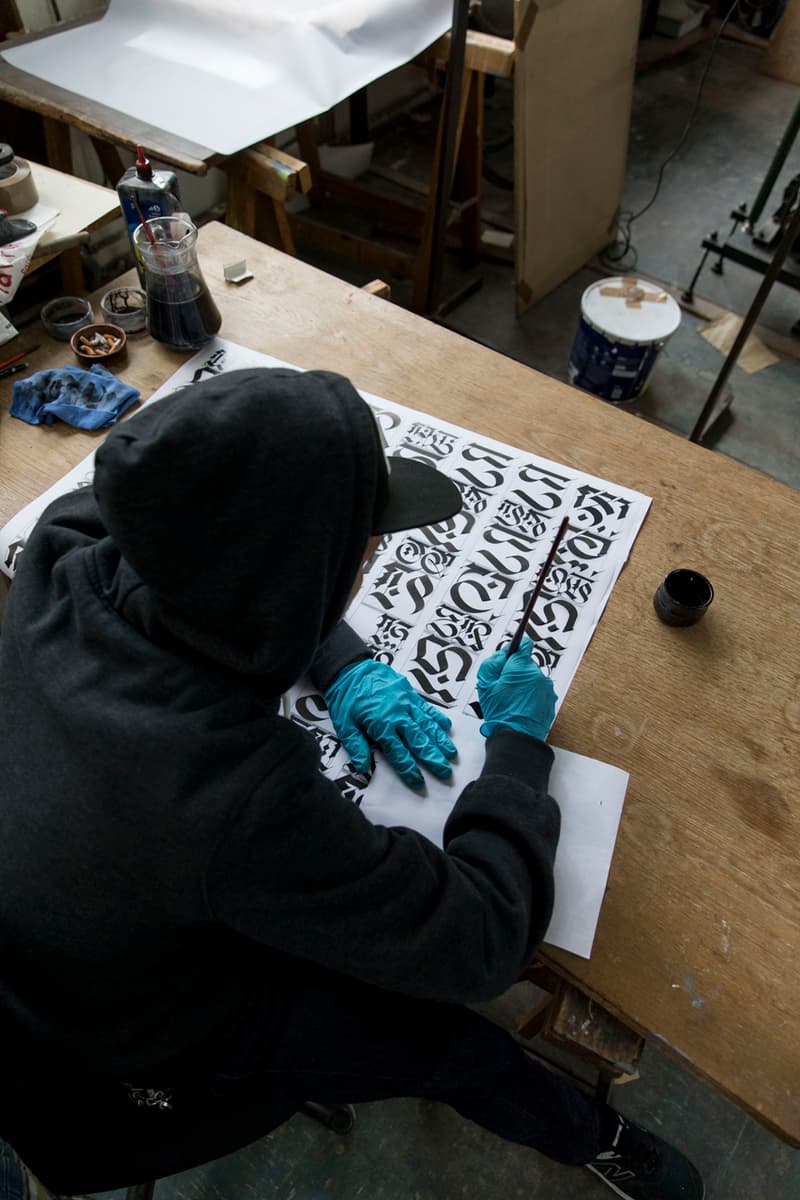 9 of 12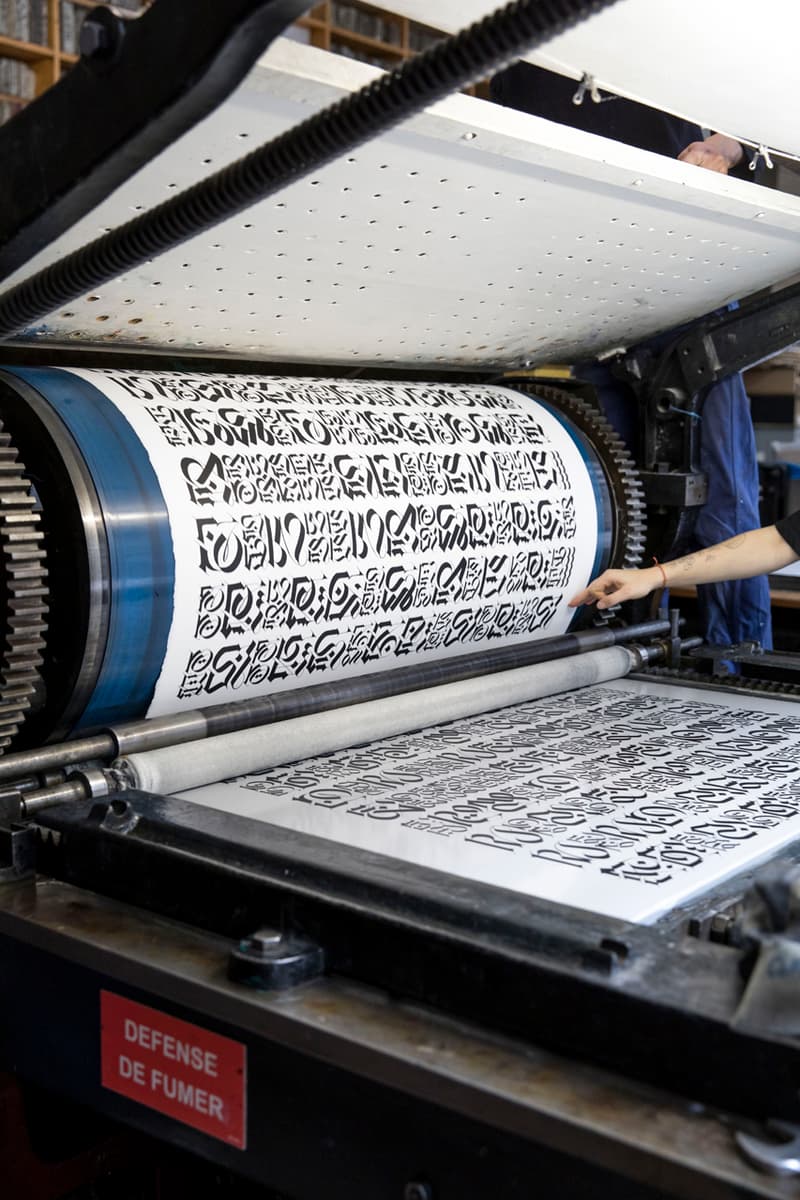 10 of 12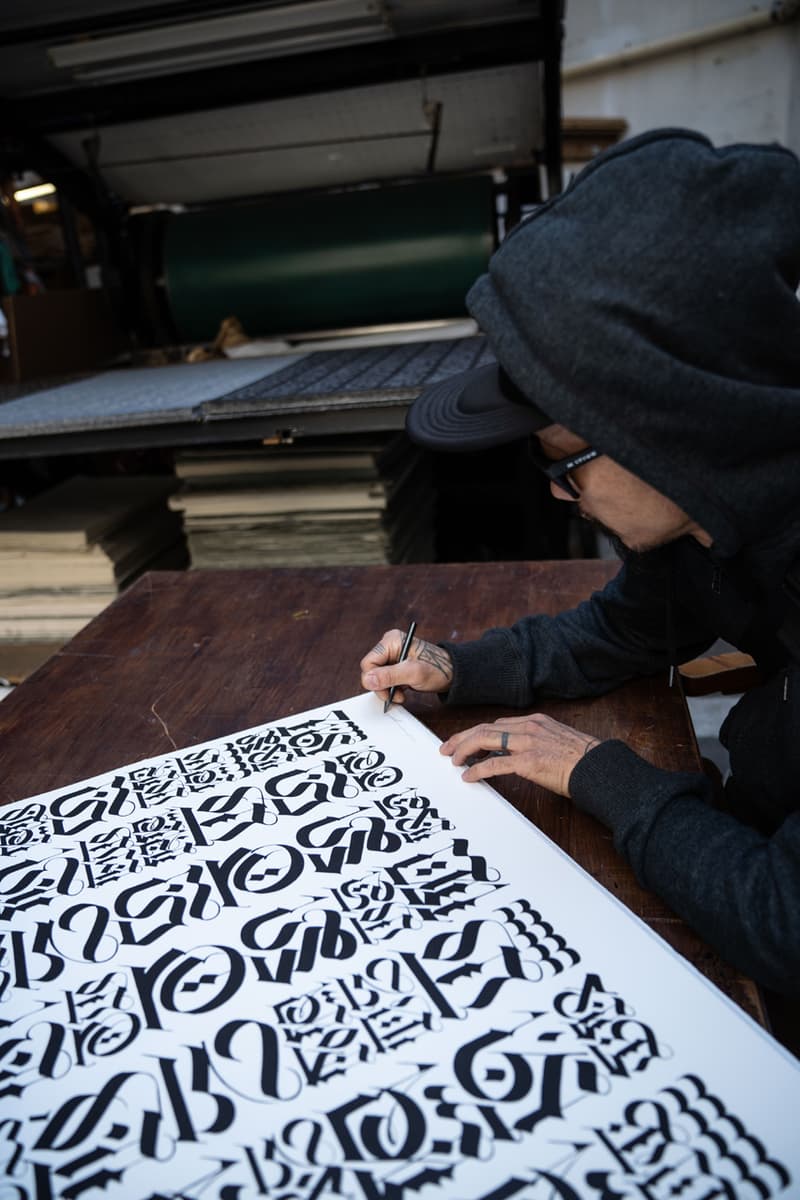 11 of 12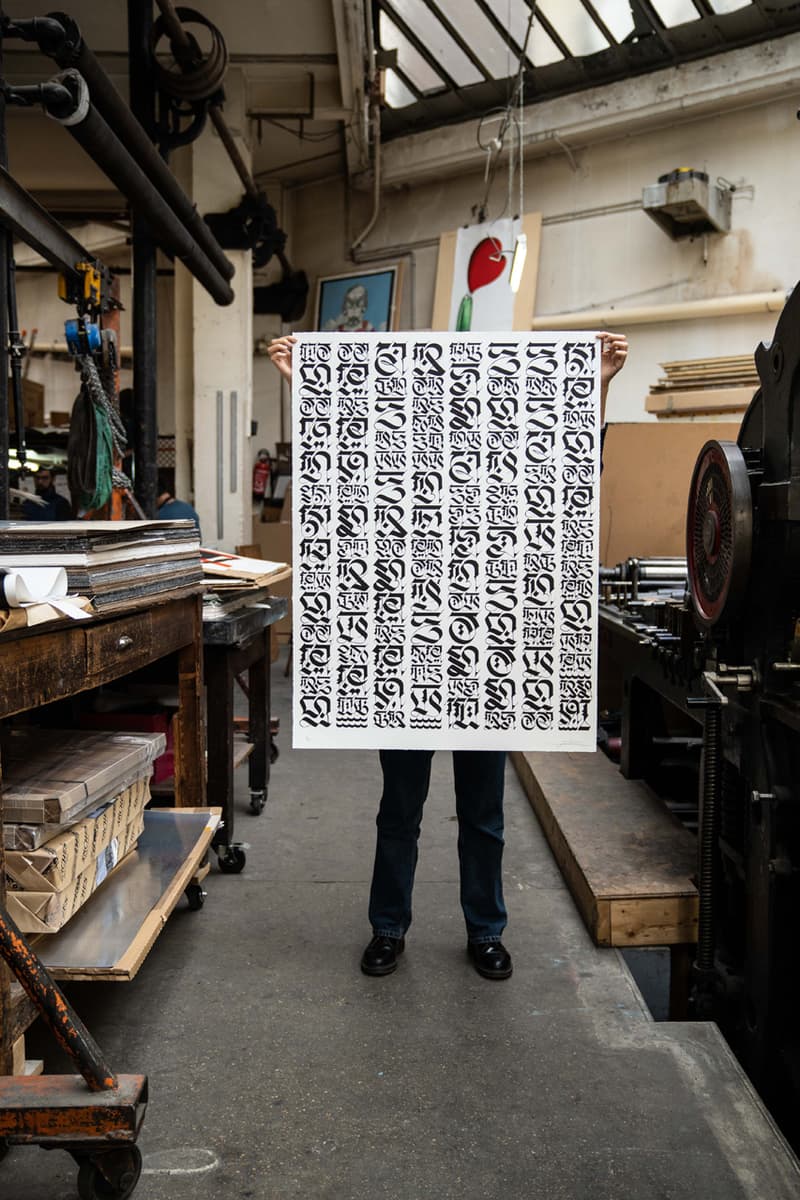 12 of 12
Cryptik Releases Rumi-Inspired 'The Divine Letter' Lithograph
In collaboration with Print Them All.
---
Last year, Cryptik released limited edition lithographs of blue and gold mandalas. The visual artist is teaming up with Print Them All once again for his largest print to date, titled 'The Divine Letter.' For his latest work, Cryptik was inspired by the great Sufi mystic and poet, Rumi. Considered to be one of the greatest spiritual masters and poets of all time, Rumi's influence has "transcended all borders and ethnic divides."
'The Divine Letter' reawakens the timelessness, mystery, and spiritual teachings of the Sufi master. Available in four color variations, Cryptik's new series of lithographs present the sacredness of Rumi's words and the "long-forgotten wisdom of our ancestors." Muted black, gray and white backgrounds contrast with the meticulously-printed gold, silver and black calligraphic lettering. Through the "sacred dance" of Cryptik's brush, 'The Divine Letter' captures Rumi's words:
"Do you know what you are?
You are a manuscript of a divine letter. You are a mirror reflecting a noble face. This universe is not outside of you. Look inside yourself;
everything that you want,
you are already that."
'The Divine Letter' will release in an edition of 30 on Print Them All's website at 12 p.m. EST on November 14. The lithographs will be available to purchase for approx. $725 USD each, or approx. $3,100 USD for the set.
Elsewhere, ARYZ launched the second part of his "PUGNA" exhibition at Nicolas Couturieux gallery in Paris.