Next 'Star Wars' Movie Slated for January Announcement With New Director
According to producer Kathleen Kennedy.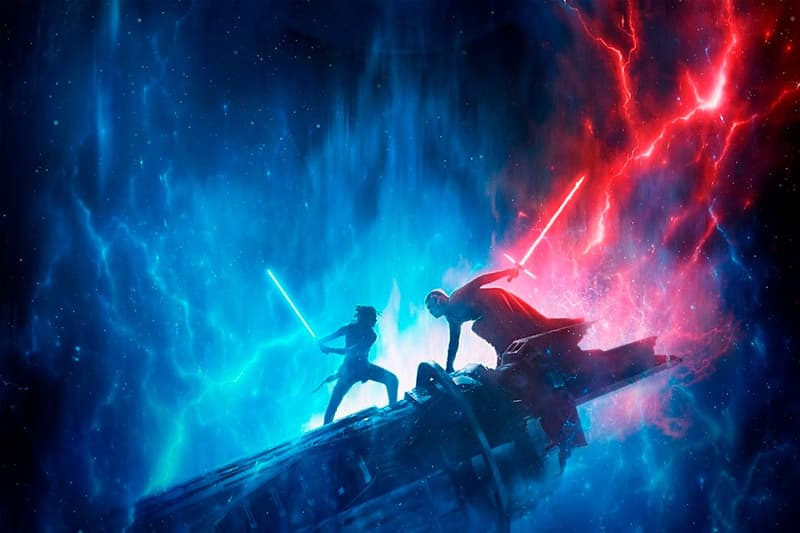 As Star Wars: Rise of Skywalker slowly approaches its theatrical release date in a few weeks, many are wondering where the franchise will go cinematically after Disney boss Bob Iger stating that the series would soon go "on hiatus." According to THR, although the upcoming film is the final installment of the Skywalker Saga, producer Kathleen Kennedy has already chosen a director for the next film, which is scheduled to arrive in December 2022.
Although the date was initially designated to Game of Thrones' David Benioff and DB Weiss now canceled trilogy, Kennedy—who is reportedly leaving Lucasfilm in 2021—told Rolling Stone: "What happens in the future, and how long and how much longer I do this? I don't know yet. I'm looking at all of that."
THR also reports that the film will also not be the project The Last Jedi director Rian Johnson is supposedly still working on and that "no announcement is being planned until January." Given that Lucasfilm and Disney are busy promoting the upcoming Rise of Skywalker, it's no surprise that the announcement won't come until sometime next year. It will also give fans some insight as to where the franchise is going, as the only current property active is Disney+'s live-action series The Mandalorian. Kevin Fiege, however, is scheduled to develop a new Star Wars movie sometime in the near future.
In other entertainment news, Lucasfilm revealed its character posters for the Rise of Skywalker.
Kathleen Kennedy says the post-Skywalker Saga #StarWars films are challenging because 'there's no source material … [no] comic books … [no] 800-page novels' to draw from

(via @RollingStone | https://t.co/KRGFJ10c3b) pic.twitter.com/upUN3xC49Z

— Fandom (@getFANDOM) November 20, 2019
With our without Kathleen Kennedy, it seems likely Jon Favreau will have a lot of say over #StarWars' future https://t.co/KTkF61y03R

— Aaron Couch (@AaronCouch) November 20, 2019