Uber May Begin Recording Audio During Rides
For safety purposes.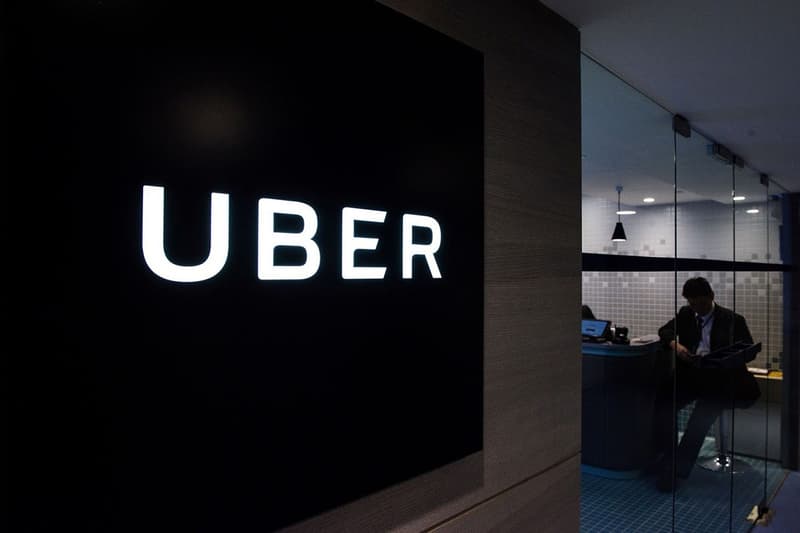 According to reports, rideshare app Uber will begin recording audio during rides in the United States as a new safety precaution. The initiative will be pushed as a new feature which will inform riders that their ride may be recorded.
The feature is slated to be tested in cities in Brazil and Mexico in December and will share recordings with the police upon their request, according to Reuters. The move comes following several reports throughout the years of sexual assault during Uber rides, which has resulted in several lawsuits against the company.
Reports state neither riders nor drivers will be able to listen to these recordings and will be encrypted for privacy purposes. Following their trip, customers will be able to immediately report a safety incident and send their recording to Uber support, who will then look into the situation. Uber has yet to make a comment. The company has also recently launched a panic button for customers in the United States as another precautionary measure.
In other Uber news, the company was recently fined $650 million USD for classifying drivers as independent contractors.
I know this is opt-in, but I still cannot stress enough that reporters (and the people they call) should be very careful having phone calls during Uber rides https://t.co/GXm5OhsiPL

— Tony Romm (@TonyRomm) November 20, 2019
Uber plans to allow audio recordings of U.S. rides, responding to safety concerns https://t.co/F6kAczuVAS

— The Washington Post (@washingtonpost) November 20, 2019