PRIZM Art Fair Questions Society's Impact on Compassion in "Love in the Time of Hysteria" Exhibition
"Do we deny ourselves love as a byproduct of social conditioning?"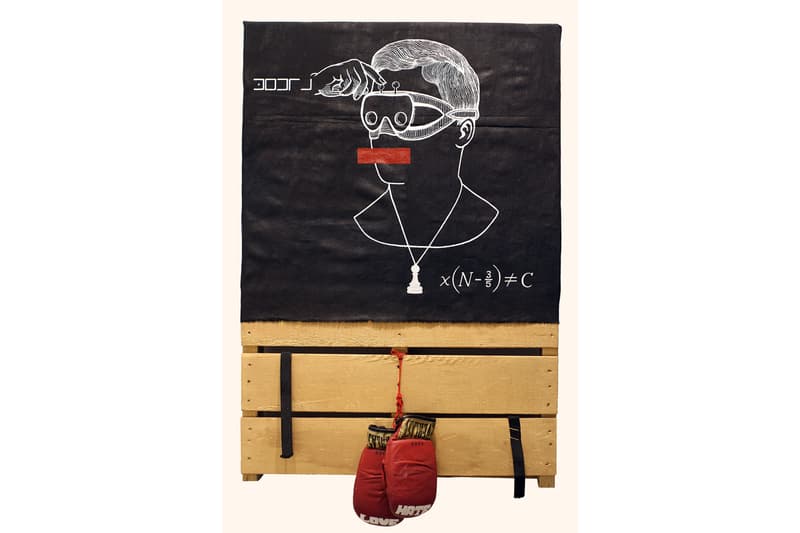 1 of 6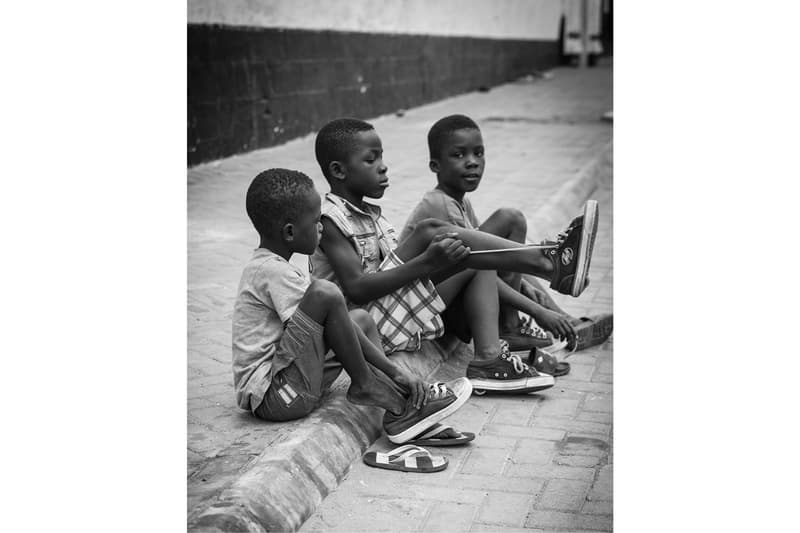 2 of 6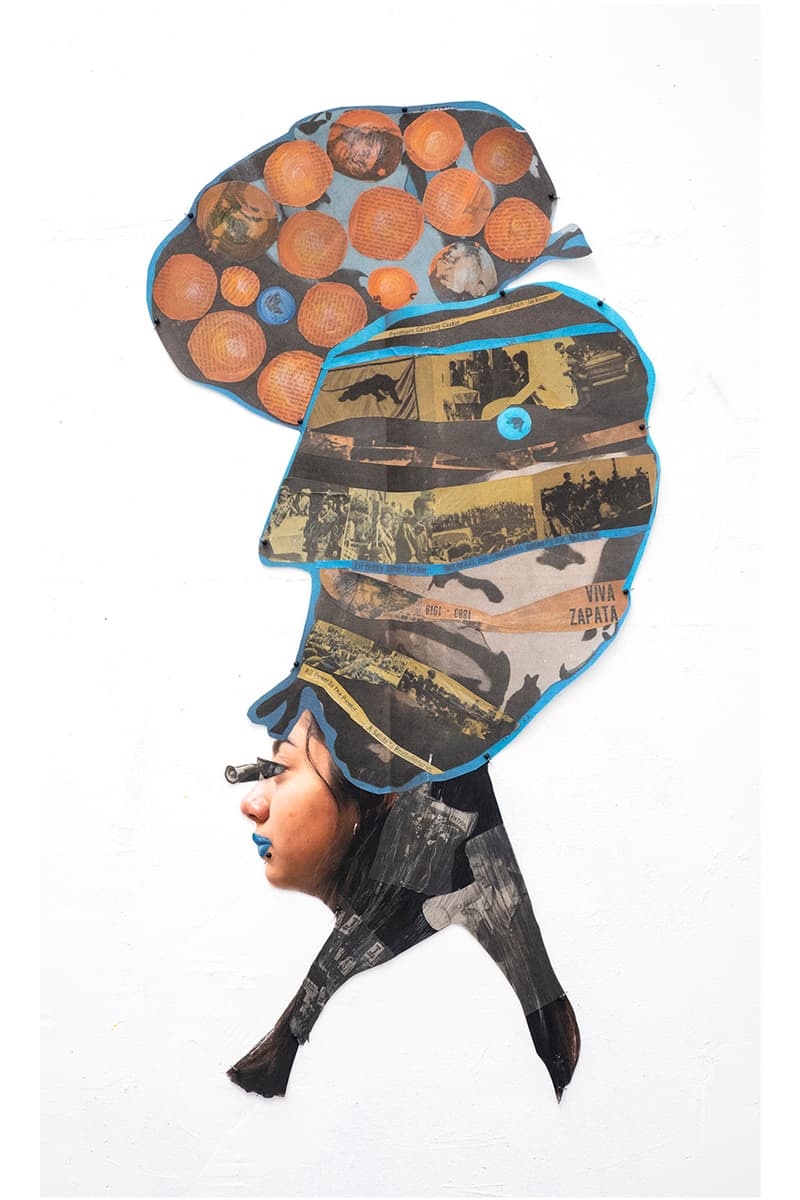 3 of 6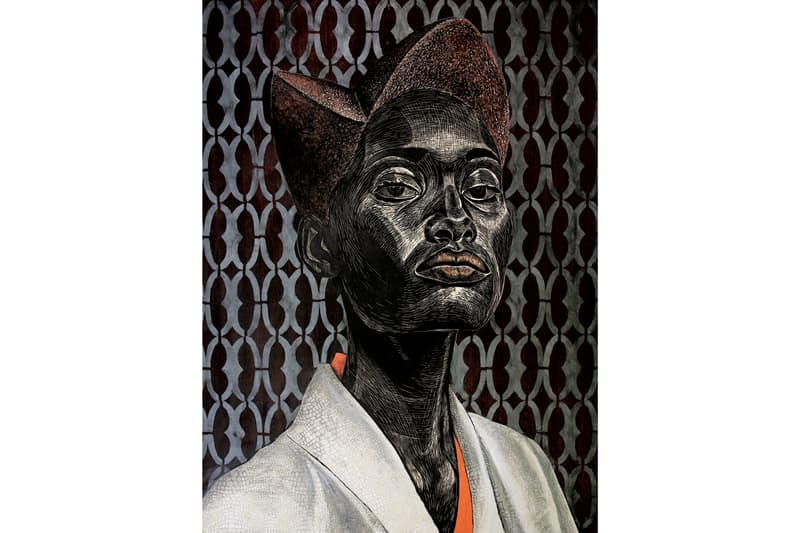 4 of 6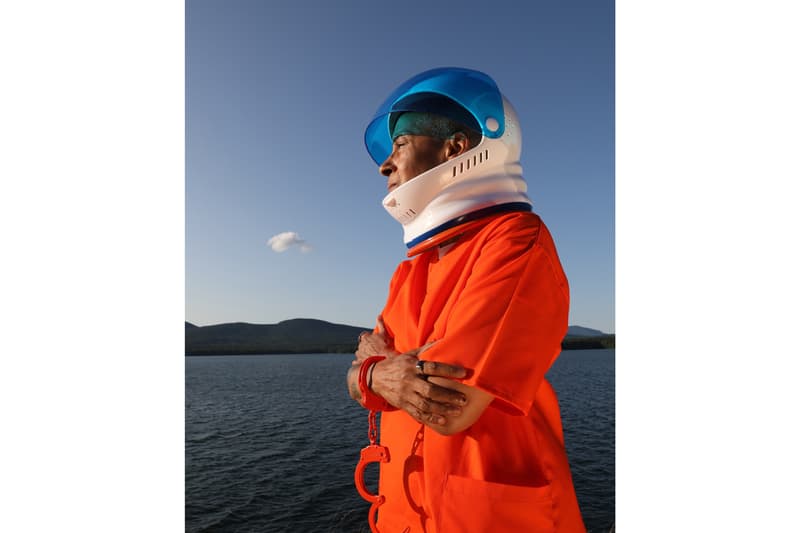 5 of 6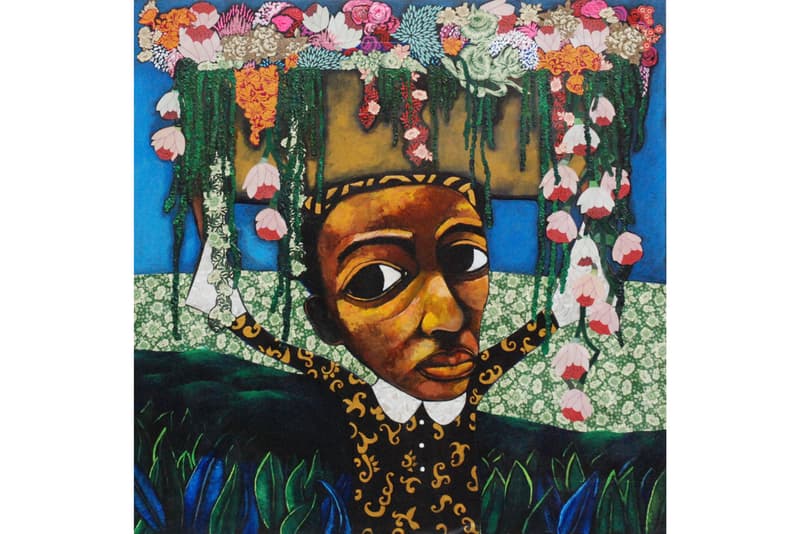 6 of 6
PRIZM is gearing up to host the seventh edition of its art fair in Miami next month, which will feature 39 artists from around the world in a curated exhibition titled "Love in the Time of Hysteria." The organization's mission centers around highlighting artists from the African diaspora, with its upcoming installment set to showcase works that reflect the impact of politics, race and economic inequity on the ability to communicate love and compassion.
Artists including Andre Leon Gray, Clifton Henri, Latoya Hobbs, Zoya Taylor and more will be highlighted, presenting a variety of mediums such as photography, sculpture, paintings and collages. The exhibition was curated by William Cordova, Ryan Dennis, Naiomy Guerrero, Oshun Layne, and Mikhaile Solomon, the latter of which also serves as the co-founder of the burgeoning Detroit Art Week. Collectively, the pieces will work together to pose several questions revolving around love and community:
"How are we perceiving love? How do we express love under these circumstances? How do we improvise when we do not get the love we need? How do we love ourselves with sweet defiance? Do we deny ourselves love as a byproduct of social conditioning? What movements do we create to build a sense of community that is rooted in love?"
PRIZM's forthcoming event will encompass ten different galleries and represent artists from 15 countries, including Eritrea, France, Ghana, the U.S. and more. "Love in the Time of Hysteria" will be open to the public from December 4 ​through December 8.
Elsewhere in the art world, Devin Troy Strother will soon release a lithograph of his piece Heavy Is The Head That Wears The Afro.
PRIZM Art Fair
​Alfred I. DuPont Building​
​169 E. Flagler St.
Miami, FL 33131